Circle Dropped Automated Clearing House Payments: Dapper Labs
NFT startup Dapper Labs is looking for a new partner for certain customer payments, after Circle suddenly dropped the Automated Clearing House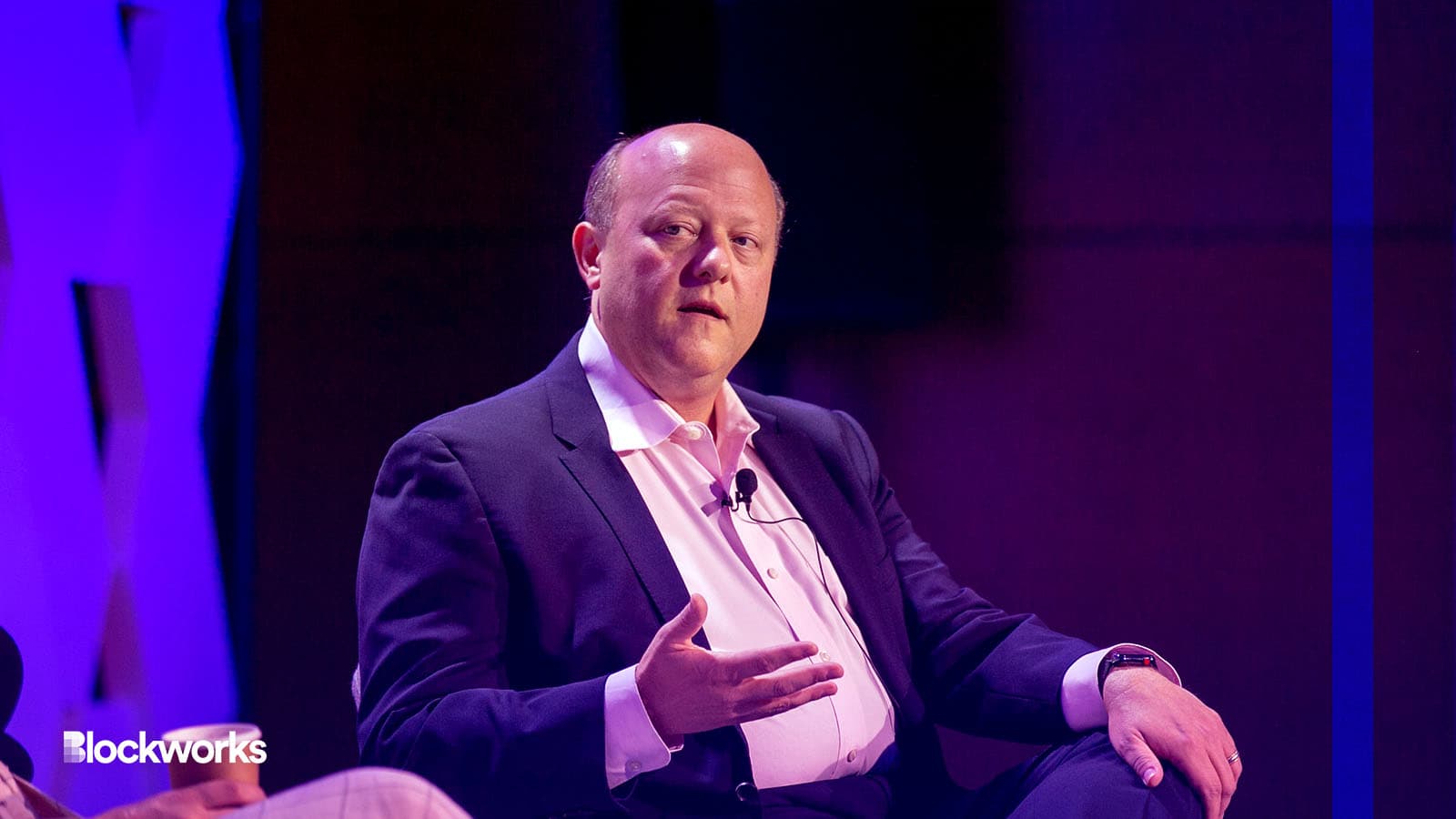 Jeremy Allaire Circle CEO (CC BY-NC-SA 2.0); Source: World Economic Forum / Faruk Pinjo, modified by Blockworks
Dapper Labs said Monday it can no longer process Automated Clearing House (ACH) payments due to its payment partner, Circle.
In an announcement on its public Discord server, Dapper said Circle has made the decision to stop processing ACH payments for all of its partner companies, "effective immediately."
"We work with a payments partner, Circle, to manage certain transactions," Dapper said. "As a result, the ACH payment method is currently unavailable."
Circle is also the primary issuer of dollar-pegged stablecoin USD Coin, the second-largest by supply after tether.
For ACH payments currently in process, Dapper said it is actively monitoring and working with its payment partners to resolve any issues "as quickly as possible."
ACH payments are a type of electronic funds transfer (EFT) that allows money to be moved from one US bank account to another. Dapper has said it's attempting to secure a new partner for ACH payments as well as enabling withdrawals directly to credit and debit cards. 
Dapper, mostly known for NFT-focused projects NBA Top Shot and CryptoKitties, had announced Sunday it was "temporarily" disabling the payments while it investigates an issue with one of its third-party partners.
Circle and Dapper Labs did not immediately respond to Blockworks' request for comment. CoinDesk first reported the news.
Users are still able to withdraw USD via wire transfer and USDC, the latter on Ethereum and Flow blockchain networks, while NFTs can continue to be bought via credit card, debit card and crypto, Dapper said.
---
Don't miss the next big story – join our free daily newsletter.