Coinbase Cancels Plans to Launch Lending Program
Crypto exchange claimed the SEC had threatened to sue them if it went ahead with the lending service.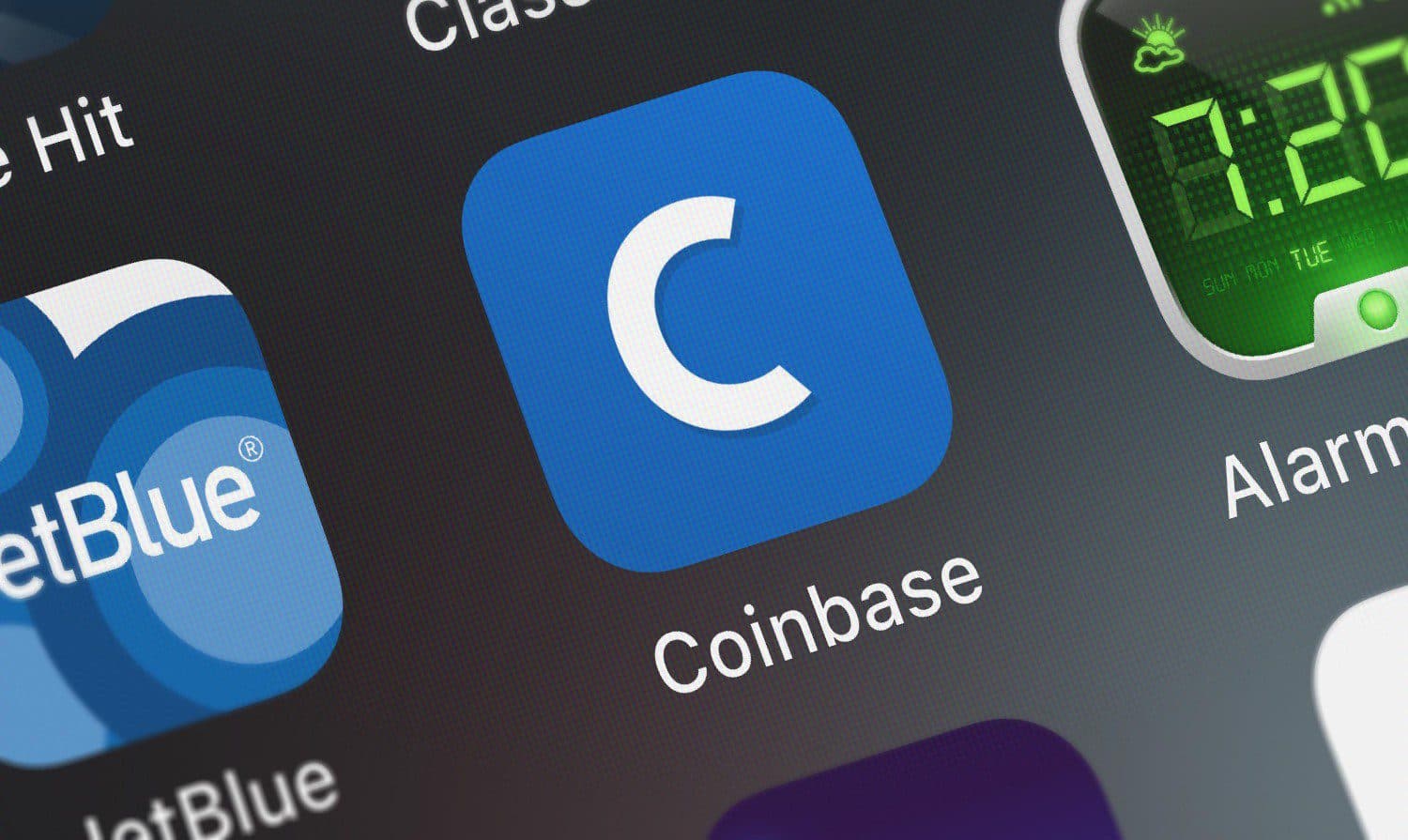 key takeaways
The program would have allowed eligible customers to earn 4% annual percentage yield on USD Coin (USDC)
"We will not stop looking for ways to bring innovative, trusted programs and products," Coinbase stated in a blog, noting that hundreds of thousands of customers had signed up for the planned offering
Coinbase is putting on hold its plans to launch a lending program that would provide users the ability to earn interest on lended assets after reportedly facing pressure from US regulators.
The company said in a blog post on Friday that it was making "the difficult decision" not to launch the initiative, which would have allowed eligible customers to earn interest on select assets on Coinbase, starting with 4% annual percentage yield, or APY, on USD Coin (USDC). Coinbase has also discontinued the waitlist for this program.
"We had hundreds of thousands of customers from across the country sign up and we want to thank you all for your interest," the Sept. 17 Coinbase blog states. "We will not stop looking for ways to bring innovative, trusted programs and products to our customers."
A spokesperson for Coinbase declined to comment further.  
Coinbase had revealed plans for the program in a June blog post. The company wrote at the time that the national average for a traditional savings account hovers around 0.07%, with high-yield savings accounts falling short of even 1%. Thus by lending to Coinbase USDC, a stablecoin that can always be redeemed one-to-one for $1, users can earn eight times the national average of high-yield savings accounts, the post added.
Paul Grewal, Coinbase's chief legal officer, said in a Sept. 7 blog that the SEC sent the company a Wells notice, which he noted is the official way a regulator tells a company that it intends to sue. The SEC told Coinbase they consider Lend to involve a security, he added, but refused to share details on why or how they'd reached that conclusion.
An SEC representative declined to comment on Coinbase's previous intention to launch the lending service or its latest plans to cancel them. 
Crypto exchange Gemini currently offers Gemini Earn, a lending program through which users can lend their crypto to certain institutional borrowers and earn interest.
Matthew Gould, founder and CEO of Unstoppable Domains, told Blockworks that Coinbase withdrawing these plans is just the latest example of how lack of regulatory clarity in the US is slowing innovation and preventing consumers from accessing new and useful products. 
New Jersey, Alabama and Texas each filed complaints in July alleging that New Jersey-based BlockFi was offering unregistered securities to clients through its high-yield interest account service. BlockFi has argued that the product is not a security.
"My hope is that government leaders are listening to the industry and will respond with a more transparent approach to the crypto sector," he said. "The first rule of regulation needs to be 'do no harm to consumers.' Right now it feels like regulators are instead pursuing a 'stop everything while we figure this out' approach without clearly communicating their needs."
---
Are you a UK or EU reader that can't get enough investor-focused content on digital assets?Join us in London on November 15th and 16th for the Digital Asset Summit (DAS) London. Use code ARTICLE for £75 off your ticket. Buy it now.
---