Coinbase Refutes Claims It Tested Proprietary Trading
Wall Street Journal reported the exchange launched a new unit last year that would use company cash to trade and stake crypto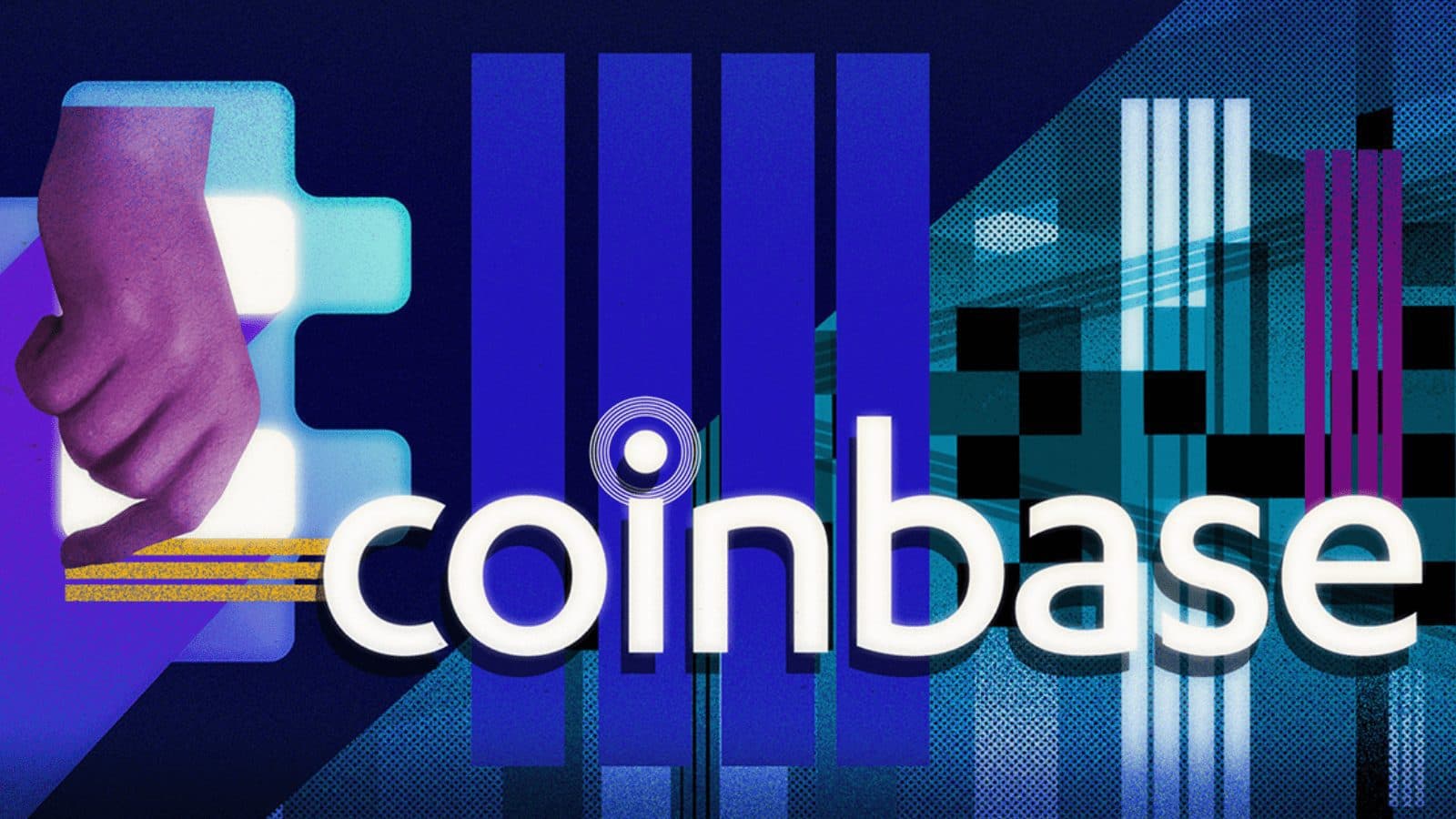 Blockworks exclusive art by axel rangel
key takeaways
Wall Street Journal article seems to confuse "client-driven activities" with proprietary trading, Coinbase said in a blog post
Crypto exchange says it buys crypto "from time to time" for corporate treasury and operational purposes
Coinbase refuted reports that it ran a proprietary trading business, asserting that its risk solutions team seeks to expand institutional crypto participation beyond just holding assets. 
The Wall Street Journal reported Thursday that Coinbase launched a group last year that sought to use company cash to trade and stake crypto in an effort to generate profits. The publication, which cited "people close to the matter," reported that the crypto exchange hired at least four senior Wall Street traders for the unit.
The group completed a $100 million transaction earlier this year that it viewed as a test trade, but ultimately decided against pursuing proprietary trading, according to the Wall Street Journal.
Coinbase does not operate a proprietary trading business or act as a market maker, the crypto exchange said in a Thursday blog post, adding that the article seems to confuse "client-driven activities" with proprietary trading.
Proprietary trading is when a bank or other institution trades stocks, bonds or other financial instruments in its own account — using its own capital rather than clients' money.
"Coinbase does, from time to time, purchase cryptocurrency as principal, including for our corporate treasury and operational purposes," the company wrote.
Coinbase currently holds about 4,500 bitcoins, according to BitcoinTreasuries. 
A spokesperson declined to comment beyond the blog post.
Coinbase formed a risk solutions team as it attempts to help institutional investors participate in Web3 beyond holding cryptoassets, the company added in the blog.
"We are following a well trodden path on Wall Street where financial services firms provide clients multiple ways to get exposure to new asset classes and manage certain risks," Coinbase wrote. "We have tools and policies in place that mirror best practices in the financial services industry and are designed to manage conflicts of interest."
---
Don't miss the next big story – join our free daily newsletter.