Coinbase Says Funds Are Safe After 6-hour Bank Outage
A glitch with the Automated Clearing House blocked Coinbase users from withdrawals and payments via US bank accounts for several hours; Solana was also down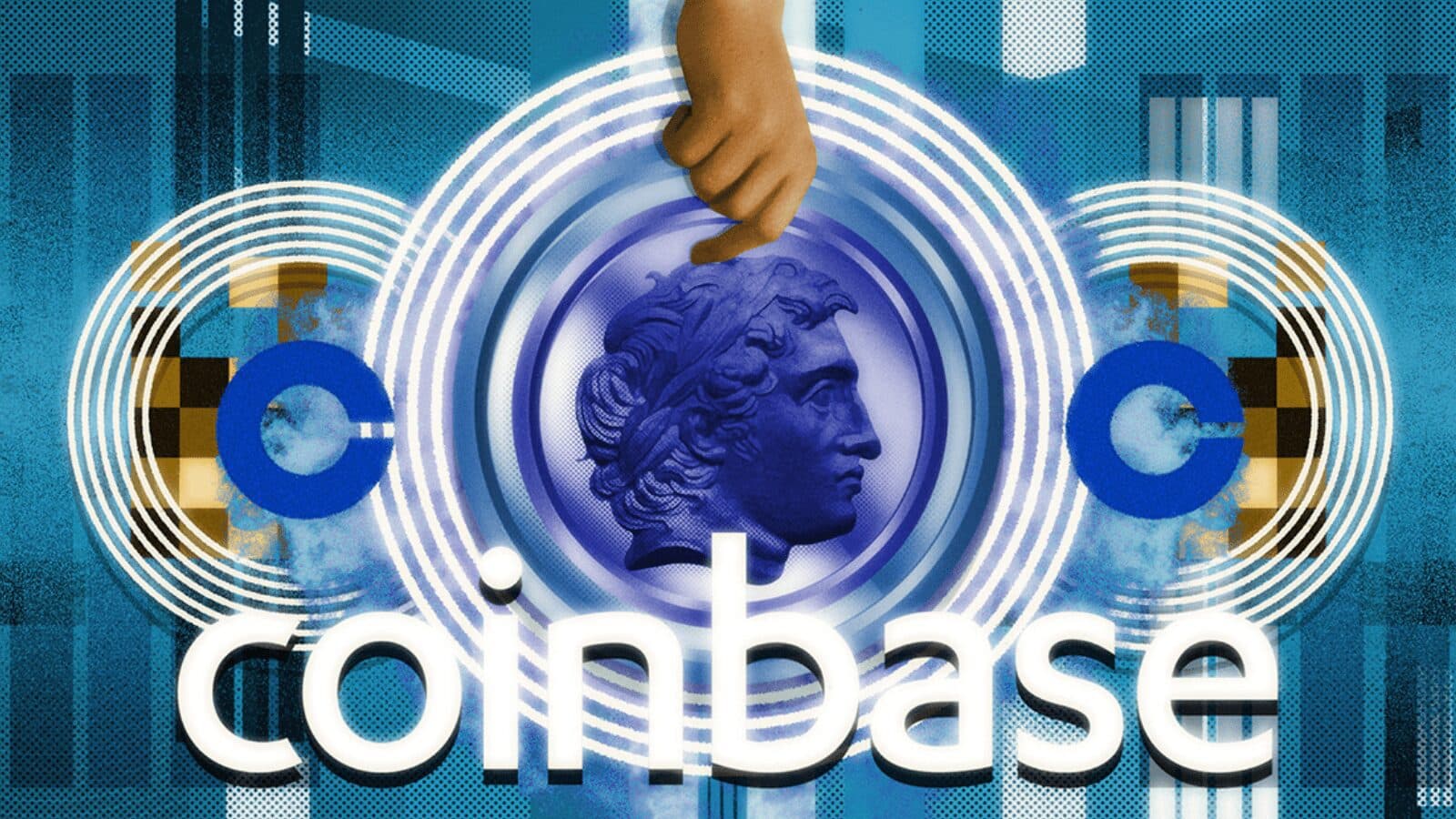 Blockworks exclusive art by axel rangel
key takeaways
Coinbase experienced issues with the electronic system that facilitates online US bank transfers
Prominent blockchain Solana also suffered hours-long downtime over the weekend
Coinbase has reassured users that all funds are safe after the exchange was unable to process US bank transactions for nearly six hours over the weekend.
Account holders with US bank accounts found they couldn't make withdrawals or payments on Coinbase from 6:57 am ET to 12:41 pm ET on Sunday.
The company identified the issue as a snag with the Automated Clearing House (ACH) system, the electronic network that facilitates online transfers between US banks. 
Users in the US were not completely blocked from buying crypto, as they could still use a debit card or PayPal account. But cash withdrawals were fully frozen during the outage.
Coinbase says more than 103 million people around the world use its platform, but it isn't clear how many hold US bank accounts. A spokesperson didn't return Blockworks' request for comment by press time.
The top US exchange is among the largest in the world, with trading volumes of around $966 million in the last 24 hours, CoinGecko data shows. 
ACH snags may still be the least of Coinbase's troubles. Its share price fell more than 9% on Thursday after Wells Fargo issued a profitability warning about the company.
Rising competition from Binance and FTX will pressure the firm and eat into its market share, equity analysts Jeff Cantrell, Amid Patel and Griffin MacMaster wrote in a note seen by Blockworks. 
Given recent discussion from the SEC regarding "cryptos as securities" (such as for staked assets), regulation will be a particular challenge for the company, they added.
Coinbase is trading 2.3% lower in Monday's pre-market session at $63 per share, down 75% in the year to date, according to TradingView data.
Coinbase bank difficulties in tandem with Solana downtime
Coinbase's trouble with the US banking system wasn't the only outage event this weekend. 
Prominent blockchain Solana stopped processing transactions due to a glitch that caused about six hours of interrupted service on Saturday morning.
The downtime affected DeFi apps across the Solana ecosystem, as many rely on constant connection with protocols throughout the crypto landscape, particularly price oracles.
Chain watchers noted that decentralized trading protocol Mango Markets was unable to handle liquidations or receive margin deposits until the issue was resolved — affecting at least one sizable long contract worth almost $2.5 million.
Solana validators eventually coordinated to restart the network, which has suffered at least 12 significant outages so far in 2022, according to its incident history. 
The price of Solana's native token, SOL, was mostly unaffected by the incident, having lost around 3% over the weekend, more-or-less in line with the rest of the digital asset market.
---
Don't miss the next big story – join our free daily newsletter.