CoinShares Expands Reach of Bitcoin, Ether ETPs
Company lists physically backed products on Euronext exchange in Paris and Amsterdam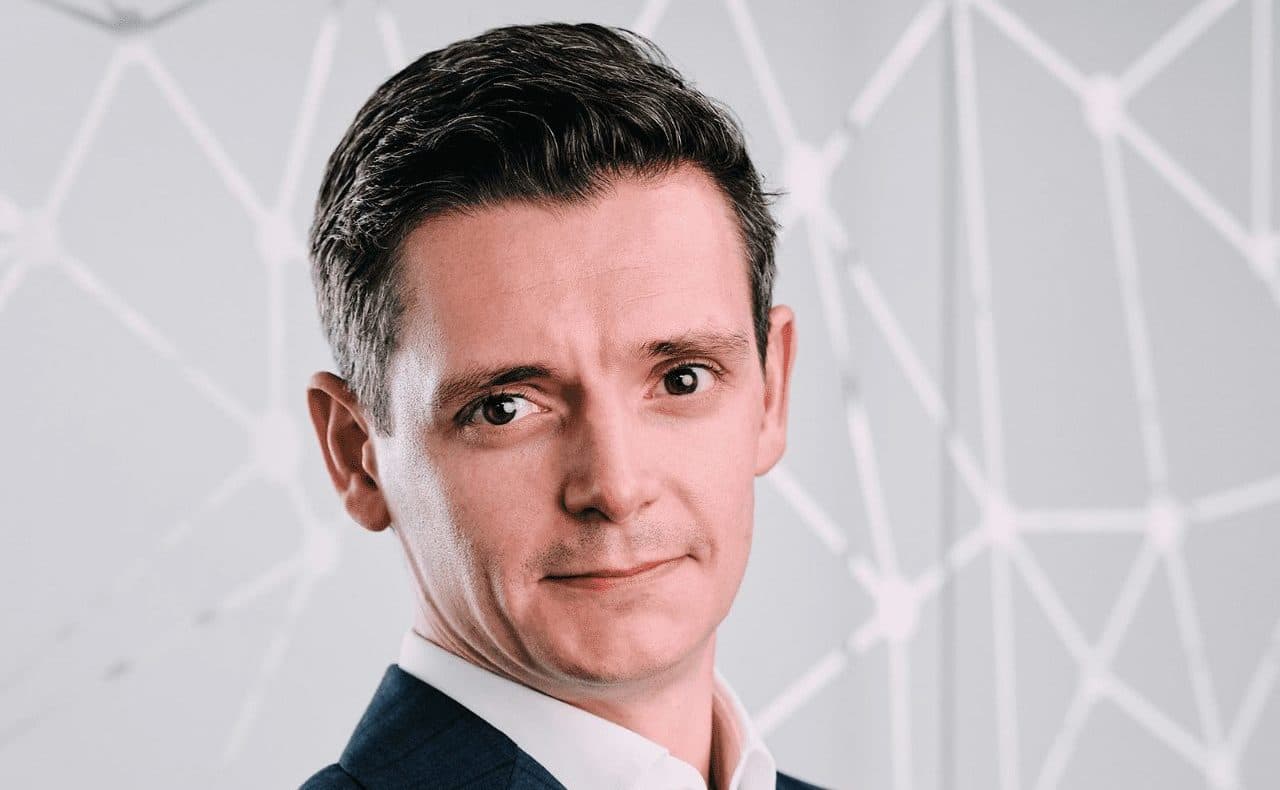 CoinShares CEO Jean-Marie Mognetti
key takeaways
The products initially launched on the SIX Swiss Exchange and were the first two products released on CoinShares' institutional-grade ETP platform
Firm has a "healthy development pipeline," head of product says, after strong second quarter and acquisition of ETF index business
CoinShares is expanding its European footprint by listing two of its physically backed exchange traded products on the Euronext exchange in Paris and Amsterdam, the company announced Wednesday. 
The largest digital asset manager in Europe launched the CoinShares Physical Bitcoin (BITC) and CoinShares Physical Ethereum (ETHE) products in January and February, respectively. The CoinShares Physical platform, which also includes ETPs providing exposure to Litecoin and XRP — the Ripple network's native asset — has grown to $560 million in assets under management since its creation earlier this year.
The bitcoin and Ethereum products initially launched on the SIX Swiss Exchange and were the first two products released on CoinShares' institutional-grade ETP platform. They were subsequently listed on Germany's Börse Xetra exchange.
With this latest listing, CoinShares Physical ETPs are registered for sale in 14 European countries.
CoinShares has seen traction across Europe with institutional investors and wealth managers who appreciate the physically backed nature of the products, CoinShares Head of Product Townsend Lansing told Blockworks in an email. 
"Interest in cryptocurrencies and cryptocurrency investment products continues to grow around the globe and we anticipate reaching new clients in the Netherlands and France with these listings," Lansing said. "Additionally, for our existing Dutch and French investors, the Amsterdam and Paris listings will provide easy and efficient access to liquidity."
The news comes after the firm reported the strongest second-quarter results in its history. Its asset management platforms generated fees of 36.7 million pounds in the first six months of 2021, compared to 18.4 million pounds for all of last year, CFO Richard Nash said during an earnings call in August
CoinShares CEO Jean-Marie Mognetti said in a statement that this news, when coupled with the recent announcement of the firm's strategic alliance with Invesco Europe, bodes well for the future of its asset management business.
In July, CoinShares announced that it acquired the ETF index business of Elwood Technologies, which had previously partnered with Invesco to launch the Invesco Elwood Global Blockchain Equity UCITS ETF. That fund has grown to more than $1 billion in assets since hitting the market in 2019.
"We take into consideration the significant product requests and feedback we receive from investors," Lansing said. "We have a very healthy development pipeline, including what we anticipate will be some very innovative new products."