CoinShares Buys Regulated Crypto Firm, Opening Door to Fund Sales Across EU
The deal concludes nearly seven months of consultation with the regulator following CoinShares' acquisition of Napoleon in December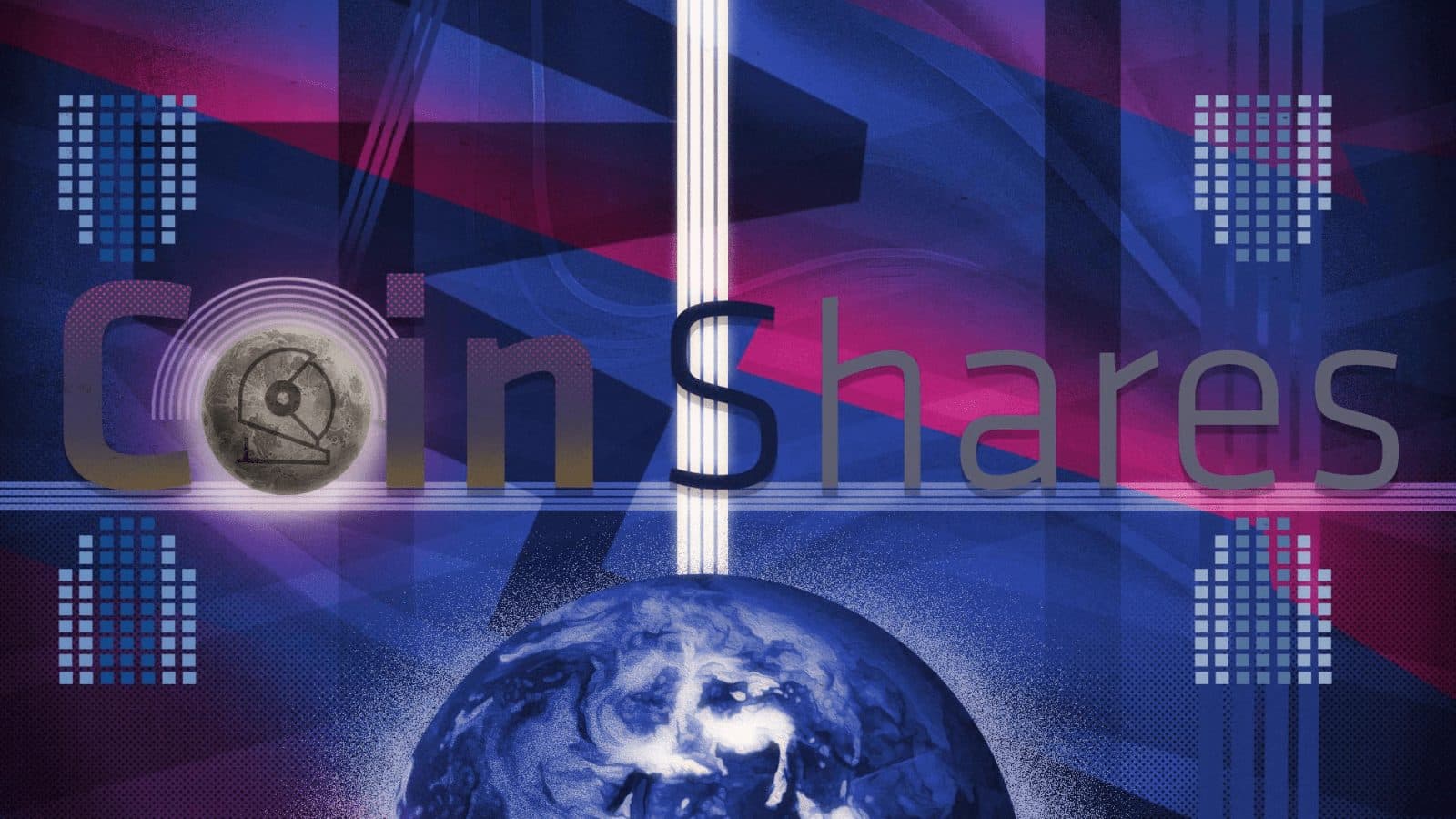 Blockworks Exclusive Art by axel rangel
key takeaways
Purchase of Napoleon Asset Management could also help CoinShares expand product range
"Our regulated status in a growing number of jurisdictions is one of CoinShares' principal strengths," CEO said
Digital asset investment firm CoinShares said Monday it has wrapped up its acquisition of an EU-regulated crypto company, opening the door for the firm to market its products and services across the region.
Following receipt of approval from French financial regulator AMF on Sunday, CoinShares has picked up Napoleon Asset Management, one of the EU's first digital asset managers regulated under the bloc's Alternative Investment Fund Managers Directive (AIFM).
The acquisition bolsters CoinShares' offerings by leveraging algorithmic trading investment strategies and artificial intelligence developed by Napoleon, the firm said in a statement. The move also allows CoinShares to pursue its ambition to become a full-service digital asset investment and trading group, operating within a strong regulatory framework, it said.
As a licensed company under AIFM regulation, Napoleon is authorized to conduct business in other EU member states through what is known as "passporting."
Once regulated by EU member states, passporting allows a firm registered in the European Economic Area to operate in another state without the need for further authorization from national regulators.
The deal concludes nearly seven months of consultation with the regulator following Jersey-based CoinShares' acquisition of Napoleon in December. On Nov. 30 last year, CoinShares entered into a sale and purchase agreement to acquire the entirety of Napoleon and its subsidiaries for $14.5 million. The transaction was completed a little over two weeks later, whereby it awaited approval from the French regulator.
During that time, the EU has undergone significant regulatory changes, including a landmark approval by policymakers on the Markets in Crypto-Assets (MiCA) bill last week. MiCA seeks the implementation of supervisory provisions, consumer protections and environmental safeguards, among other measures.
Policymakers also reached a deal late last month on a new bill aiming to clamp down on crypto money-laundering activity by requiring exchanges and the like to collect and send customer data on transactions with no minimum threshold.
"After the recent events in the digital asset sector, it has never been more clear that strong regulation is needed for crypto to thrive," CoinShares' CEO Jean-Marie Mognetti said in the statement, referencing recent market turmoil spurred on by crypto lender bankruptcy filings and sector-related layoffs.
"Our regulated status in a growing number of jurisdictions is one of CoinShares' principal strengths; it reassures our clients and demonstrates our plans to lead Europe's digital asset sector," the CEO said.
---
Get the day's top crypto news and insights delivered to your email every evening. Subscribe to Blockworks' free newsletter now.
Want alpha sent directly to your inbox? Get degen trade ideas, governance updates, token performance, can't-miss tweets and more from Blockworks Research's Daily Debrief.
Can't wait? Get our news the fastest way possible. Join us on Telegram and follow us on Google News.
---