Court Requests Clarity from SEC on Coinbase's Request for Clarity
The SEC has seven days to respond to a court's request for clarity on Coinbase's lawsuit against the regulator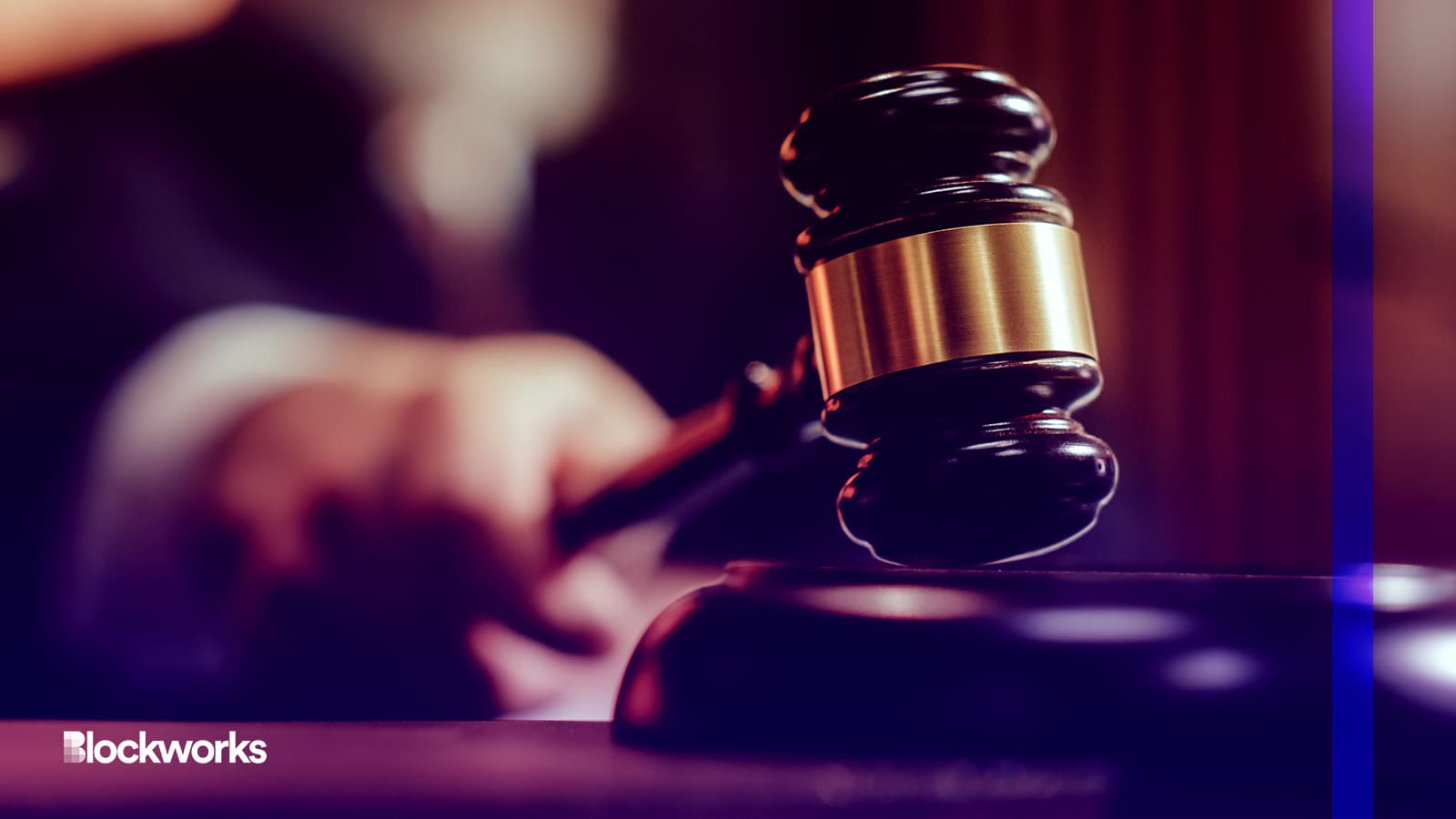 Gorodenkoff/Shutterstock modified by Blockworks
The court overseeing the Coinbase v. SEC case — not to be confused with the SEC v. Coinbase case — is seeking clarity on whether or not the SEC, with its legal action against Coinbase, will be denying the exchange its request for clarity.
The court request comes after Coinbase filed a writ of mandamus, essentially asking the court to oversee the commission's approach to regulating digital assets. 
The SEC is now being asked by the court to respond to a few points within seven days. The Court wants to know if the new suit against Coinbase means that the SEC is moving to deny its rulemaking petition, as well as whether the SEC needs more time to ponder the petition.
In addition, the court — in consideration of the writ of mandamus — wants the SEC to give an argument on why the court should not maintain jurisdiction which would allow it to order periodic reports as well as establish deadlines depending on how the SEC responds to the exchange. 
Coinbase's chief legal officer, Paul Grewal, tweeted, "We continue to believe that rules of the road, from legislation or rulemaking or both, must come before enforcement actions. That is why we petitioned the SEC for rulemaking nearly a year ago in the first place."
The SEC has previously been forced by the court to respond to a regulatory clarity request from Coinbase following Coinbase's lawsuit against the commission earlier this year.  
In a May response, the commission said, "Deliberating over the kind of significant changes sought by Coinbase, which could affect both crypto assets and the securities markets more generally, takes time—including, as here, time to weigh whether or not to initiate a rulemaking proceeding about such topics in the first instance."
The SEC filed a lawsuit against Coinbase on Tuesday, June 6, and listed multiple charges against the exchange — including the sale of unlicensed securities and operating as an unregistered exchange.
---
Don't miss the next big story – join our free daily newsletter.