Coinbase Sues SEC To Demand Regulatory Clarity on Crypto
In a bid to force the SEC into responding to a request for regulatory clarity, Coinbase has turned to US federal court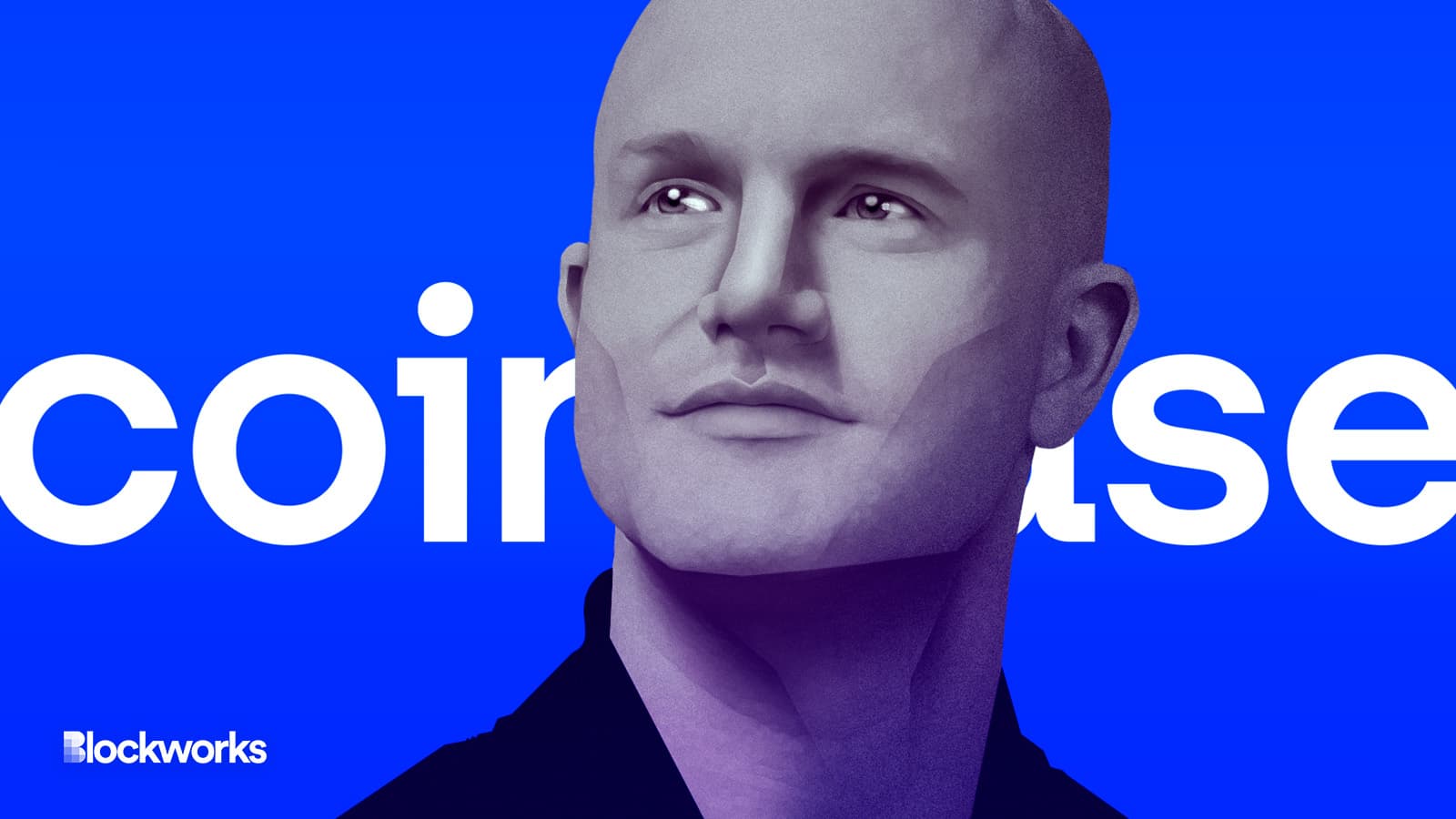 Artwork by Axel Rangel modified by Blockworks
Coinbase has sued the SEC, hoping to prompt the securities watchdog to provide regulatory clarity for the crypto industry.
In a narrow action, the top US crypto exchange requested a US federal court press the SEC to respond to its previous rulemaking petition within seven days. 
Last July, Coinbase requested the SEC propose and adopt rules to identify which digital assets are securities and how securities laws would apply to digital assets. 
The Delaware-registered exchange argued there is no clear or workable regime in place in the US for smooth functioning of the market. Then in March this year, the company asked the SEC for clarity on the treatment of staking services.
However, the SEC has not provided a response or commented on the request, according to Coinbase. 
"Coinbase does not ask the Court to instruct the agency how to respond. It simply requests that the Court order the SEC to respond at all," Coinbase said in a recent federal court filing. A SEC spokesperson declined to comment.
The SEC published its framework for how digital assets fit into investment contract and securities laws back in 2019, however the US crypto ecosystem writ large has found it unsatisfactory.
SEC Chair Gary Gensler has often said that most of the 10,000 tokens in the crypto market are securities, with the exception of bitcoin. He's also not been clear on his views about ether, yet he asks crypto companies to register with the SEC.
Coinbase said the only formal communication it has received from the SEC is a Wells notice, indicating that the agency intends to pursue enforcement action against the firm. 
Coinbase also garnered a Wells notice over its proposed interest-generating crypto accounts in Sept. 2021, which were later scrapped.
Coinbase stated that the lack of formalized decision-making from the SEC has created uncertainty for crypto companies and blocked them from adequately preparing for the future.
The exchange's chief legal officer Paul Grewal separately opined that the SEC is bringing forward enforcement actions based on a view of the law that hasn't been publicly shared.  
The company is among several other crypto firms that have faced the SEC's wrath for allegedly offering unregistered securities. CEO Brian Armstrong has indicated the company is willing to consider leaving the US, mentioning "anything is possible, including relocating."
"We believe we have an obligation to our industry, our customers, our shareholders, and our employees to leave no stone unturned when it comes to seeking regulatory clarity in the US," Grewal wrote in a blog post.
"The action Coinbase filed today is a small but important part of our multi-year, continual plea to leaders in Washington for clear rules of the road."
Updated Apr. 26, 2023 at 8:54 am ET: SEC declined to comment.
---
Don't miss the next big story – join our free daily newsletter.