Charity campaign Crypto Aid Israel distributes funds to four organizations
The charity campaign, launched earlier this month, has already raised $185,000 since launch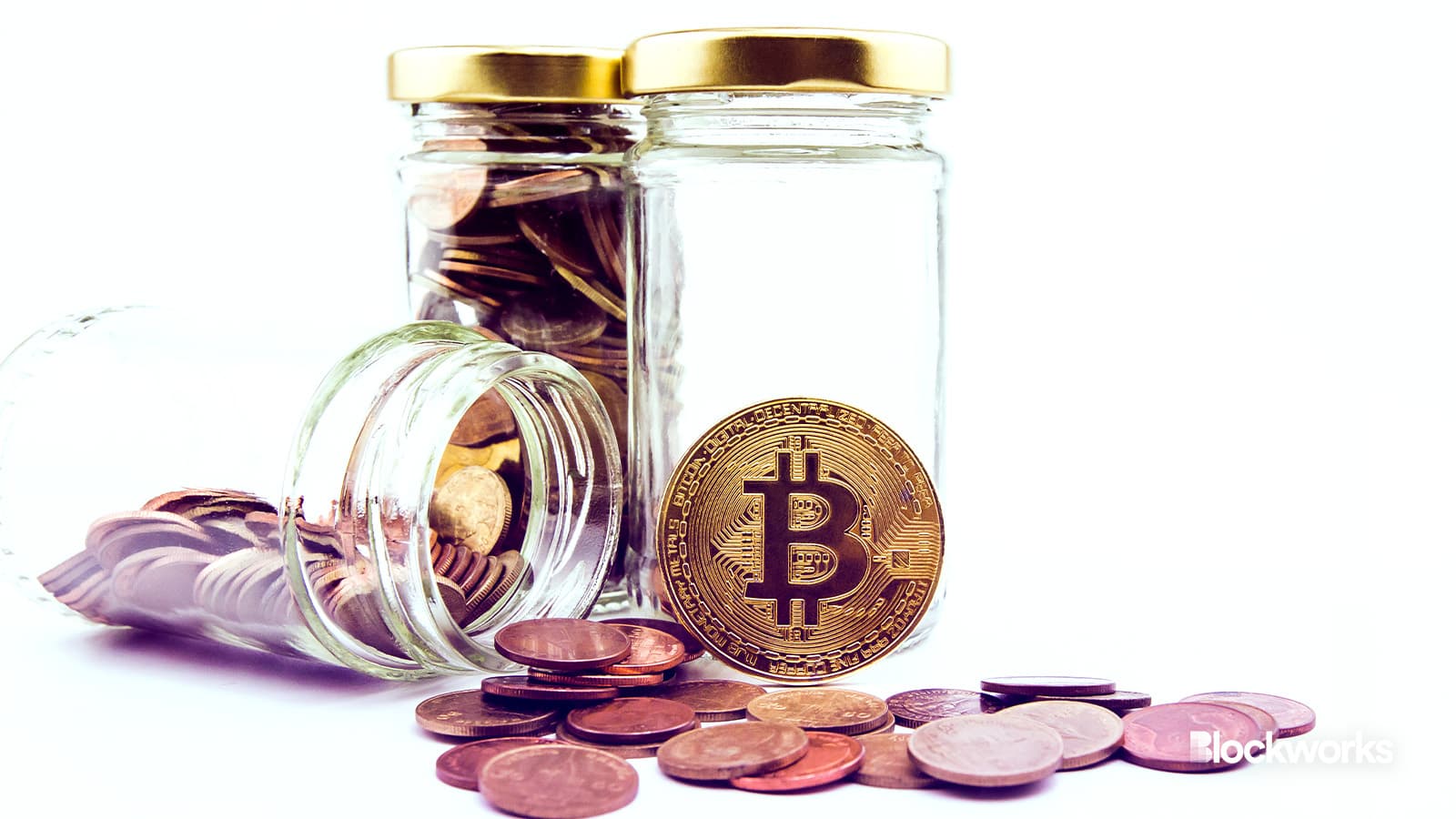 Pisit.Sj/Shutterstock modified by Blockworks
Crypto Aid Israel has raised over $185,000 since launching on October 9.
The aid effort announced that it received support from firms such as KPMG, Zengo, Wonderland and Psagot Equity. 
According to a press release, KPMG is "providing assistance with fundraising and distributions."
A portion of the funds were distributed to four organizations — Zaka, Foundation for Advancing Citizens of Eshkol Regional Council, Lev Echad by Or Hanegev veHagalil, and Latet. 
The organizations provide a variety of services from medical equipment to hygiene and food provisions. 
Some funding also supported the "transportation and shelter needs of citizens who, despite residing in areas close to Gaza, are not officially recognized as such by the Israeli government. This assistance enables impacted individuals to seek safety and refuge."
Crypto Aid Israel was started by a group of Israeli blockchain firms including MarketAcross, CryptoJungle, Blockchain B7 and Fireblocks.
The charity campaign is hosting a multi-sig wallet to collect donations, which can be made with bitcoin (BTC), ether (ETH), USDT, USDC, among others. In order to move funds, four signatures — out of seven — are required. 
The Hamas-Israel conflict started earlier this month after Hamas launched a surprise attack that ended in the deaths and kidnappings of Israeli citizens. Israeli airstrikes on Gaza following the attack led to the deaths of over 2,700 Palestinians. Roughly 1,400 Israeli citizens have been killed according to reporting from the Associated Press.
In 2021, the United Nations Relief and Works Agency for Palestine Refugees (UNRWA) partnered with the Giving Block to fundraise crypto for humanitarian efforts. 
Following the October attack, lawmakers in Washington DC penned a letter to the White House's National Security advisor, Jake Sullivan, concerning the potential use of crypto as a fundraising tool for Hamas. 
The letter was based on a Wall Street Journal report from earlier this month, claiming that Hamas raised roughly $130 million worth of crypto between August 2021 and June 2023.
However, Blockworks previously reported that, while terrorist organizations such as Hamas use crypto to fundraise, the efforts to raise through crypto are generally called off due to the cooperation of major exchanges such as Binance and the public nature of blockchain.
Law enforcement tends to be successful in not only detecting but seizing or freezing the funds.
---
Don't miss the next big story – join our free daily newsletter.