Experts anticipate 'wave' of crypto seizures following Hamas attacks
According to security experts, Hamas and other terrorist organizations have a pattern of raising crypto funds, only to have them seized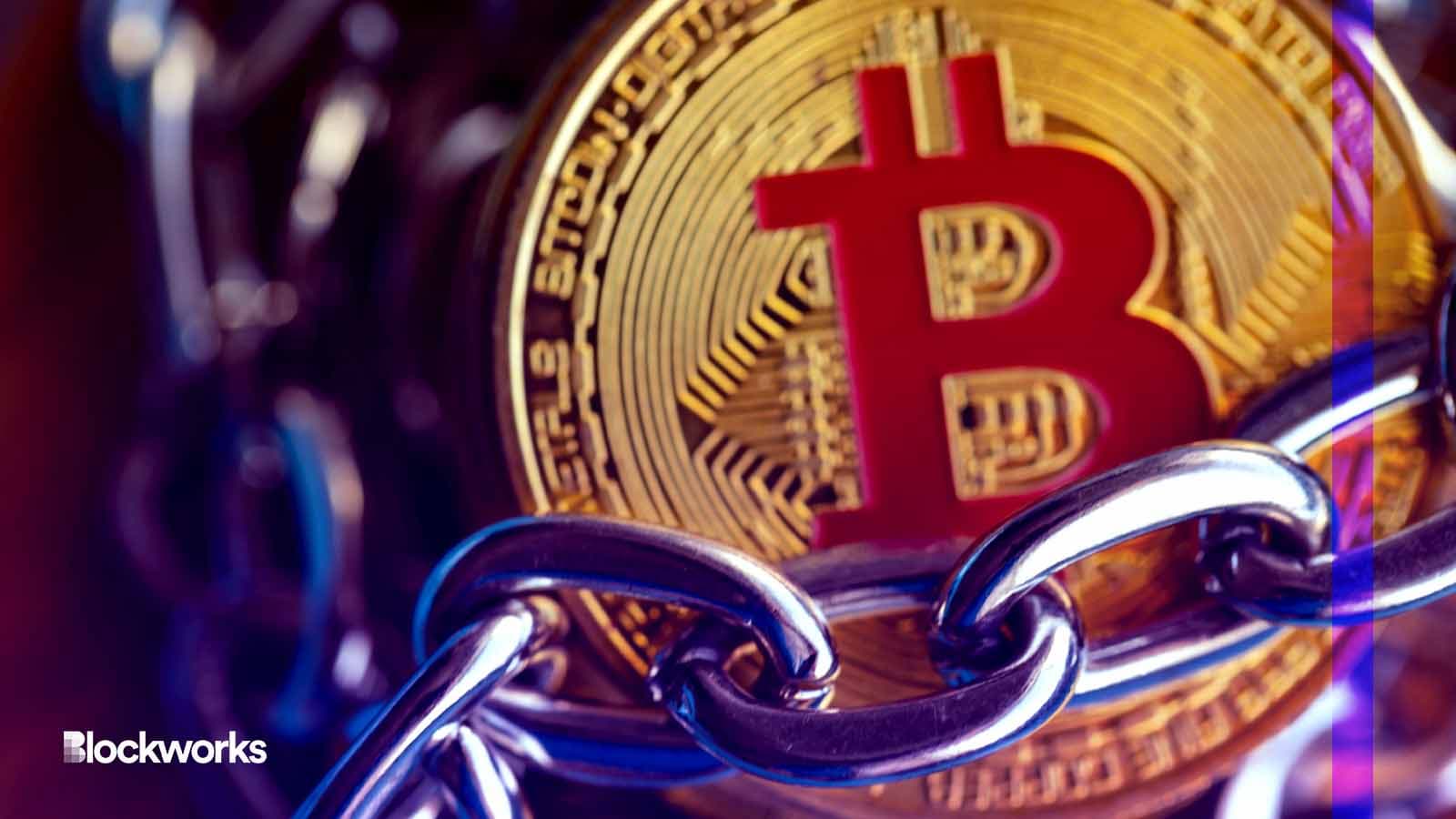 Ms. Li/Shutterstock modified by Blockworks
Following a surge in violence between Israeli military and Hamas insurgent forces, there's been an accompanying wave of interest in cryptocurrency fundraising efforts from Hamas, as well as Israeli seizures of terrorist crypto assets over the last year.
A recent Wall Street Journal report speculated that crypto may have been a primary source of funds for recent Hamas attacks, and on Tuesday the official X account for the Israeli police force announced that they, in cooperation with a number of other security and intelligence agencies, had frozen a number of "cryptocurrency accounts." 
However, in interviews with Blockworks, experts said that while Hamas and other organizations frequently turn to crypto as a fundraising tool, there is a consistent history of those funds being seized and crypto donation efforts later being called off. 
Analysis firm Elliptic wrote in a Wednesday blog post that Hamas first began to solicit bitcoin (BTC) donations in 2019 and received "just several thousands of dollars worth of donations made over the next several months." In 2020, the US government announced it had dismantled the program. 
Read more: Israel freezes Hamas-linked crypto accounts used for donations
A similar situation occurred in the summer of 2021. Following a flare-up between Hamas and Israel, Hamas once again solicited donations, and managed to raise over $7 million. However, after a series of seizures of funds throughout 2022 and 2023, Hamas announced they were no longer accepting bitcoin donations. 
According to analysis from AML platform BitOK, 52 of the more than 190 addresses seized by Israel in the past three years were directly linked to Hamas, and there is a network of connections between the Hamas addresses and other terrorist organizations. 
In an interview with Blockworks, a BitOK representative wrote that the firm expects "a wave of seizures of crypto assets owned by terrorists in the nearest future," in part due to cooperation from major exchanges like Binance. 
Elliptic's post notes that Hamas may once again turn to crypto for fundraising purposes should the organization grow "desperate," but that law enforcement will likely continue to be successful in detecting, seizing and freezing the funds. 
"This is hardly surprising, as the public nature of the blockchain makes it possible to trace the flow of funds related to illicit activity, enabling law enforcement to successfully freeze crypto assets held by terrorist groups," they wrote.