Crypto Exchange FTX Launches in Japan Following Domestic Acquisition
FTX's new Japan-based exchange service comes on the heels of its acquisition of domestic company Liquid Group in February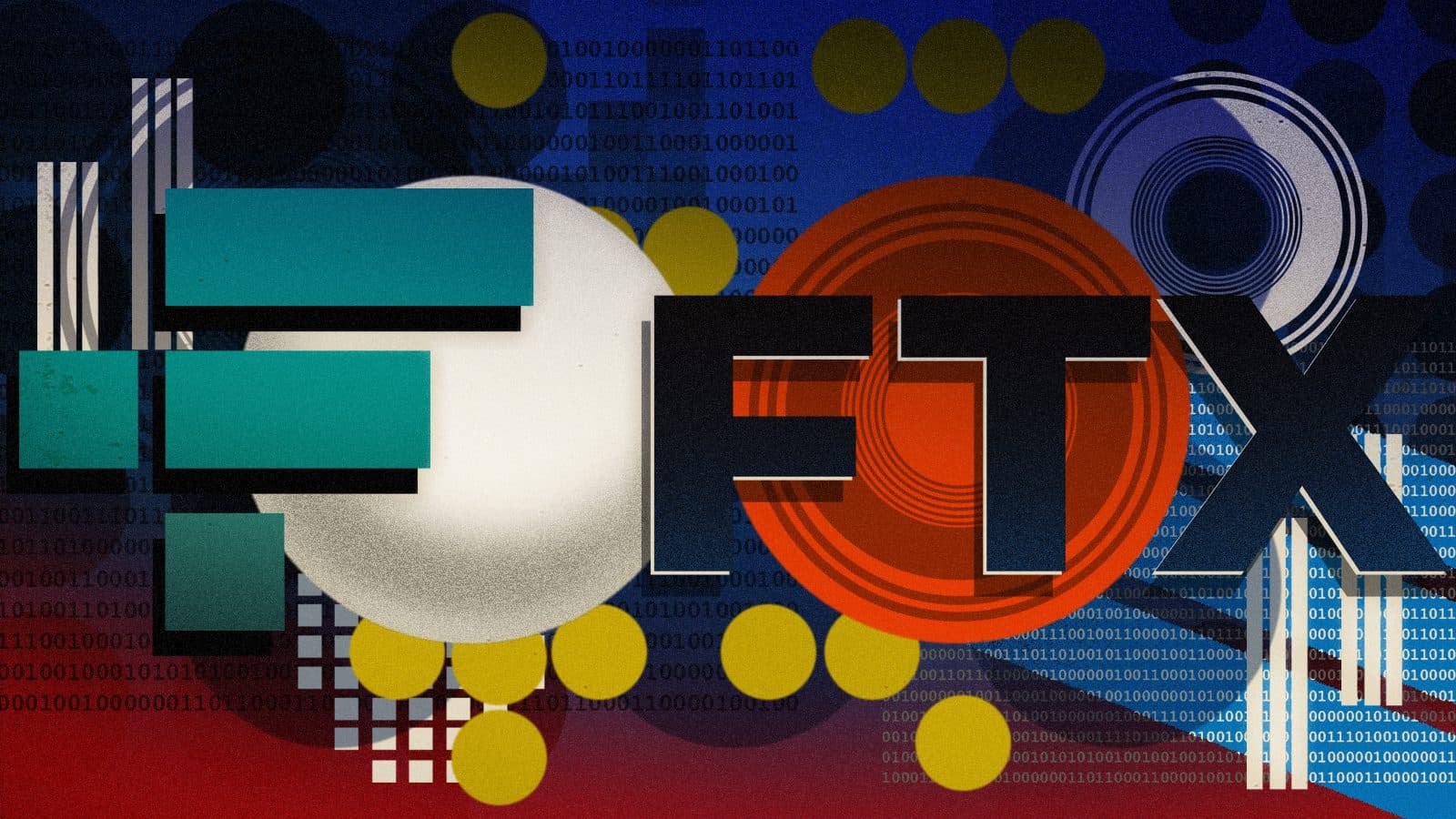 Blockworks exclusive art by axel rangel
key takeaways
FTX can now service the Japanese crypto market which possesses a potential $1 trillion, CEO Sam Bankman-Fried said
The exchange will offer both spot and derivatives products, courtesy of its Type 1 Financial Instruments Business license
Cryptocurrency exchange FTX has expanded its presence to Japan following its acquisition of a regulated domestic marketplace earlier this year.
In February, FTX acquired Japan-based fintech firm Liquid Group and its subsidiaries, granting the exchange access to the firm's Type 1 Financial Instruments Business license.
Formerly known as Quoine Corporation, FTX Japan K.K is expected to offer Japanese customers a platform for spot and derivatives trading.
FTX – ever hungry for more business – continues to gobble up crypto and blockchain companies as it hopes to position itself as the pre-eminent marketplace for crypto trading.
Last year, the exchange's US arm bought crypto derivatives platform LedgerX to get its hands on Ledger's license to offer bitcoin fractional derivatives contracts. The exchange acquired the mobile news and portfolio tracking app Blockfolio in 2020 before renaming it FTX a year later.
Its most recent acquisition has allowed FTX to piggyback off of Liquid's status as an existing licensed cryptoasset exchange services provider in a move that was critical to FTX's expansion in the country, FTX's CEO Sam Bankman-Fried said.
"The acquisition not only gives us a technological advantage but also allows us to work directly with Japanese regulators in a transparent, constructive and positive manner," Bankman-Fried said in the statement.
In January, FTX garnered an additional $400 million in funding via a Series C raise meant to broaden its services and acquisitions into international markets, allowing it to pick up licenses from domestic companies.
Japan's "highly regulated market" for crypto trading possesses a potential $1 trillion, Bankman-Fried said, adding that his company would now be able to service the domestic market in both perpetual and spot trading.
"We look forward to further revolutionizing the Japanese digital asset ecosystem through FTX Japan," he said.
---
Don't miss the next big story – join our free daily newsletter.