Crypto Fund Galois Winds Down After Losing 50% of Funds To FTX
Galois co-founder Kevin Zhou tweeted that despite losing funds on FTX, the firm still finished up with positive inception-to-date performance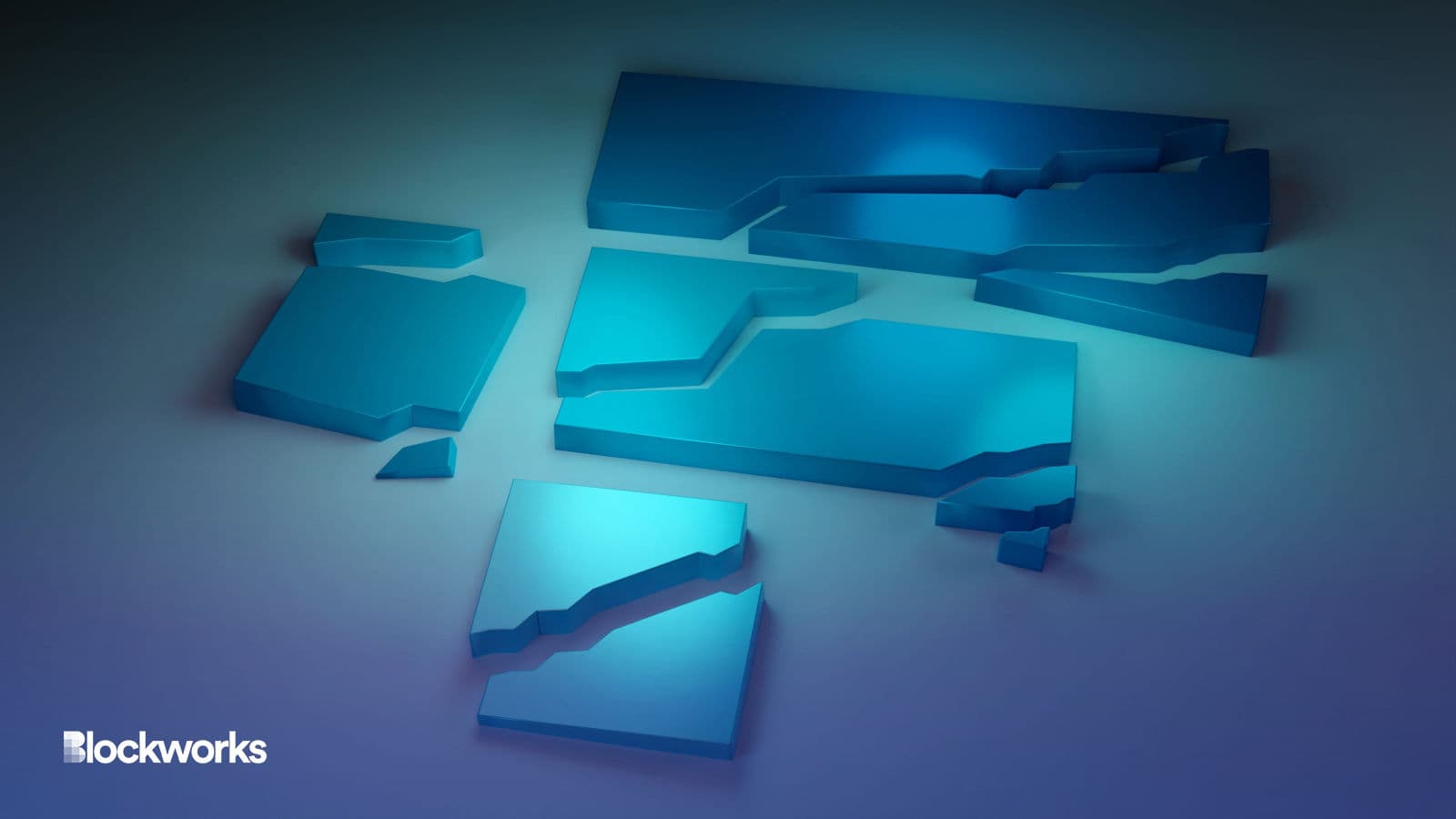 Shutterstock.com/CryptoFX, modified by Blockworks
Crypto fund Galois Capital is closing down operations after losing more than half its assets to the demise of FTX.
"Yes, it is true that our flagship fund is shutting down," the firm said in a Monday tweet.
Financial Times had just reported that Galois investors were informed of its impending closure, and that all trading and open positions would be wound down. 
Galois co-founder Kevin Zhou attributed the decision to losing a big chunk of its funds to the FTX debacle. He reportedly apologized to investors, saying that it wasn't viable to continue Galois — both financially and culturally.
After FTX filed for bankruptcy in early November, Bloomberg reported that Galois had up to $45 million in exposure to the exchange; funds kept on the platform as it went dark. Galois specialized in over-the-counter trading and algorithmic market making.
Galois warned customers that FTX contagion would last at least until the end of the year. "Seriously, I didn't see this coming. Didn't see the [Three Arrows Capital] situation either. Lessons learned. Will try to do better," Zhou tweeted in November as FTX went bust.
90% of the remaining assets that are still with Galois (not on FTX) will be returned to the fund's clients. The remaining funds will temporarily be held until discussions with administrators and the auditors are complete, according to Financial Times.
Zhou reportedly prefers that the trapped funds are claimed via FTX's bankruptcy proceedings, rather than having to go through a complex legal process. Galois has sold its claim for about 16 cents on the dollar.
"I am proud to say that although we lost almost half our assets to the FTX disaster and then sold the claim for cents on the dollar, we are among the few who are closing shop with an inception-to-date performance which is still positive," Zhou said.
Disgraced FTX CEO Sam Bankman-Fried has pleaded not guilty to eight criminal charges related to his role at the defunct platform, including fraud. His trial is scheduled for October this year.
Galois Capital was among a handful of crypto participants to publicly warn of Terra's unsustainability before it imploded last year. 
In May 2022, Zhou told Bloomberg that he began to worry about Terra's "systemic risk" to the entire industry, frequently tweeting about it as a "public service to also let everybody else know too."
---
Don't miss the next big story – join our free daily newsletter.