Crypto Marketplace Alleges $350K Stolen by Insider 'Gabagool'
Velodrome Finance said a staffer suddenly "attacked" its team-owned wallet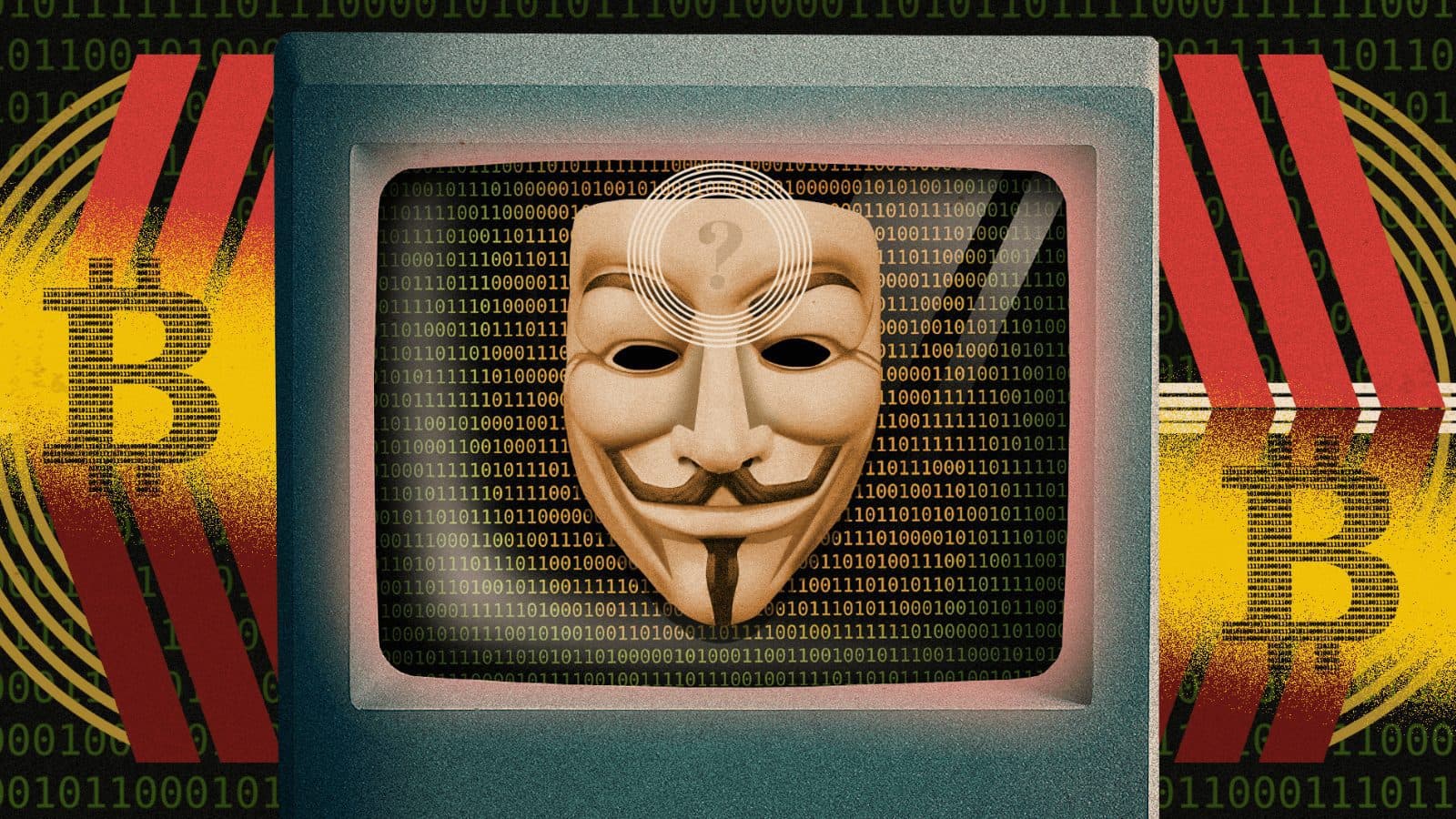 Blockworks Exclusive art by axel rangel
key takeaways
The team has severed ties with the attacker following the theft
The employee, the company said, fessed up, saying he was mentally affected by losing money in the crypto crash
A crypto liquidity marketplace is dealing with the aftermath of an alleged inside job involving stolen funds by one of its own. 
Velodrome Finance, a market maker in the Optimism ecosystem, has been trying to pin down what transpired since the firm discovered a sizable chunk of its funds missing about two weeks ago. On Aug. 4, a team-owned wallet used for operational expenses — including salaries — was suddenly compromised to the tune of some $350,000.
The funds have since been recovered. 
Velodrome said in a Friday update that the attacker managed to drain the funds before the team could transfer the remaining assets to a treasury multi-signature wallet. While the funds have now been recovered, the team's identification of the attacker was disturbing.
Representatives for the marketplace identified the culprit as an employee who goes by "Gabagool." The identity of the staffer, as well as his or her role, was not disclosed. 
The crypto community didn't take kindly to the disclosure, with one Twitter user pointing to a Vice interview with Gabagool warning against crypto scams. 
"And he ends up being a scammer himself," the user wrote. 
Gabagool admitted to transferring the $350,000 from Velodrome's funds, saying he swapped it all for ether and then sent it to Tornado Cash — a platform used to obscure origins of funds. The US Treasury recently sanctioned Tornado Cash in an unexpected move that alleged money laundering.
One of the former employee's tweets showed Gabagool saying he was mentally affected by losing a significant amount of money during the recent cryptocurrency market downturn. 
"I did this in a pathetic attempt to solve my own problem, to get out of a trap of my own making," he said, adding that his idea to return the funds was "delusional." He claimed he returned most of the funds after being overcome by guilt.
"I own the bad decisions I made and take responsibility for my actions," he wrote. 
Velodrome said it has cut off ties with Gabagool and is working with attorneys on next steps. It's not clear whether he could face criminal charges, in addition to likely civil litigation.
---
Don't miss the next big story – join our free daily newsletter.