Cryptos Extend Losses: Markets Wrap
Bitcoin has shed 11% in the past seven days, its largest single-week drop since May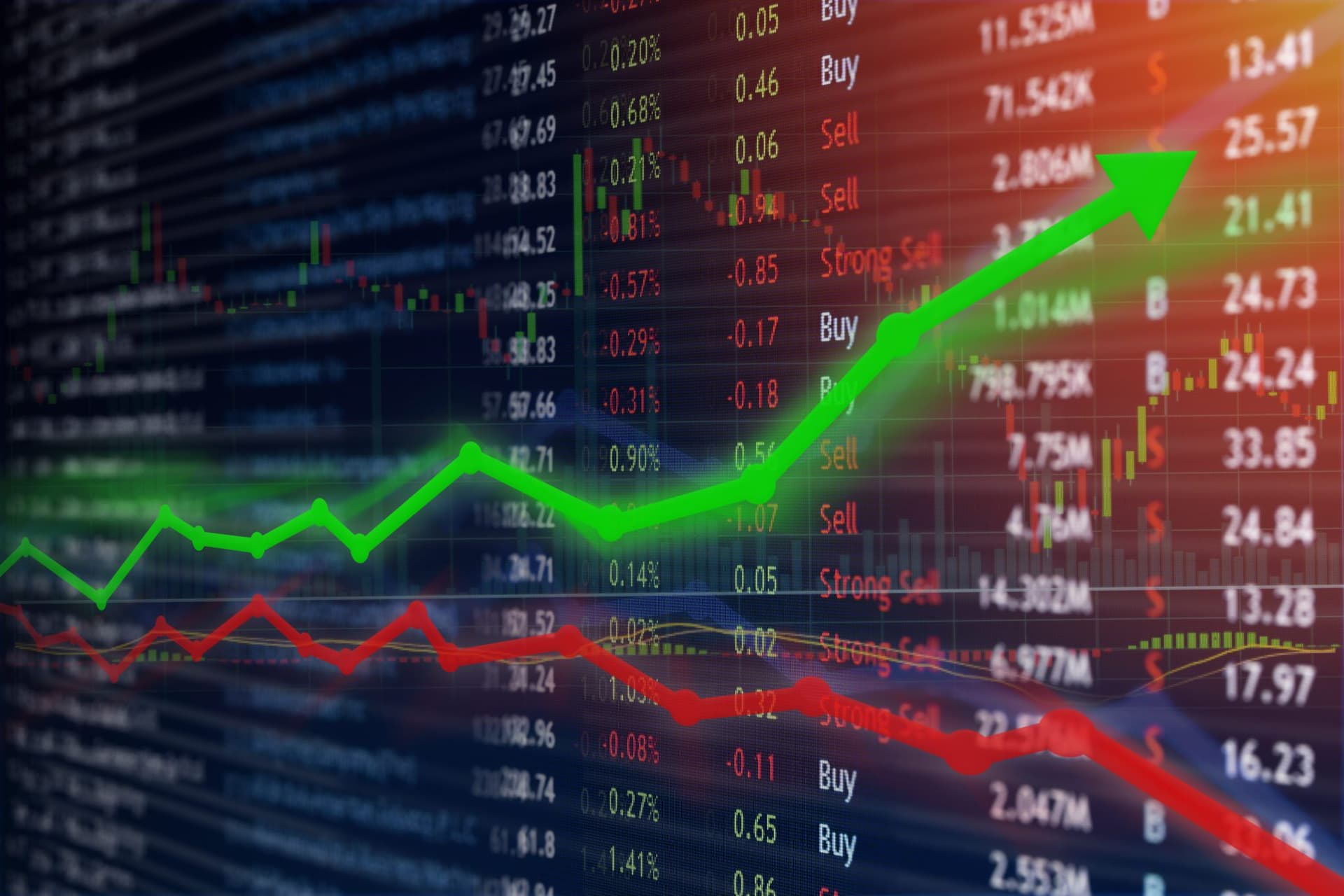 key takeaways
MicroStrategy has purchased over 5,000 more bitcoins for roughly $243 million
The leading crypto by market value has shed 11% in the past seven days, its largest single-week drop since May
Major cryptos extend losses on Monday.
Following a string of news which includes Coinbase's announcement of their private $1.5 billion debt offering, a new partnership between SkyBridge Capital and NAX and more, bitcoin fell 3% on-day. The leading crypto by market value has shed 11% in the past seven days, its largest single-week drop since May. 
Ethereum fell 5% as well, according to Messari.
False rumors of Walmart offering customers the option to pay in litecoin emerged on Monday. Following the fake press announcement, the crypto spiked 30% to $234.85 in the morning. After the retail giant quickly dispelled the rumors, litecoin tumbled back to $180.63, as of press time.
Solana's native token (SOL) took a dive on Monday, falling almost 8% to $163.88. In recent weeks, the altcoin has hit all-time highs of $191.68 with the surge in non-fungible token (NFT) sales. SOL is often used to mint various NFTs such as the Degenerate Ape Academy collection.
Crypto
Bitcoin is trading around $44,766.44, declining -2.77% in 24 hours at 4:00 pm ET.
Ether is trading around $3,247.9, down -4.75% in 24 hours at 4:00 pm ET.
ETH:BTC is at 0.072, declining -2.21% at 4:00 pm ET.
DeFi
Terra (LUNA) is trading at $36.12, declining -8.6% and trading volume at $1,574,384,522 in 24 hours.
Chainlink (LINK) is trading at $27.24, declining -6.3% with trading volume at $2,171,559,047 in 24 hours at 4:00 pm ET.
DeFi:ETH is 32% at 4:00 pm ET.
Insight
Clearblock Insights co-founder Cody Ryan weighed in on bitcoin price action for the coming weeks.
"On-chain data continues to show whales buying heavily into the weakness, with addresses holding [over] 1000 BTC trending towards their highest aggregate holdings since May— a historically bullish indicator," Ryan told Blockworks. "We believe patience will be rewarded here with expectations of a strong Q4 on the horizon, even as continued regulatory uncertainty looms over the markets."
Commodities
Brent crude was up to $73.53 per barrel, advancing 0.84%.
Gold advanced 0.15 to $1,794.7.
Equities
The Dow advanced 0.67% to 34,839.
S&P 500 is up 0.17% to 4,466.
Nasdaq shed -0.15% to 15,095.
Currencies
The US dollar strengthened 0.09%, according to the Bloomberg Dollar Spot Index.
Fixed Income
US 10-year treasury yields 1.328% as of 4:00 pm ET.
In other news…
MicroStrategy has purchased over 5,000 more bitcoins for roughly $243 million, according to a disclosure filed with the Security Exchange Commission on Monday. The Virginia-based software company now owns 114,042 bitcoins, totaling almost $3.2 billion, CEO Michael Saylor shared in a tweet.
We are looking out for
US consumer-price index data will be released on Tuesday.
Quadruple witching day for US markets will be on Friday.
That's it for today's markets wrap. I'll see you back here tomorrow.
Are you a UK or EU reader that can't get enough investor-focused content on digital assets?Join us in London on November 15th and 16th for the Digital Asset Summit (DAS) London. Use code ARTICLE for £75 off your ticket. Buy it now.