Defiance Plans ETF That Bets Against Crypto Industry
Proposed fund seeks returns that represent the inverse of the daily performance of Amplify ETFs' BLOK fund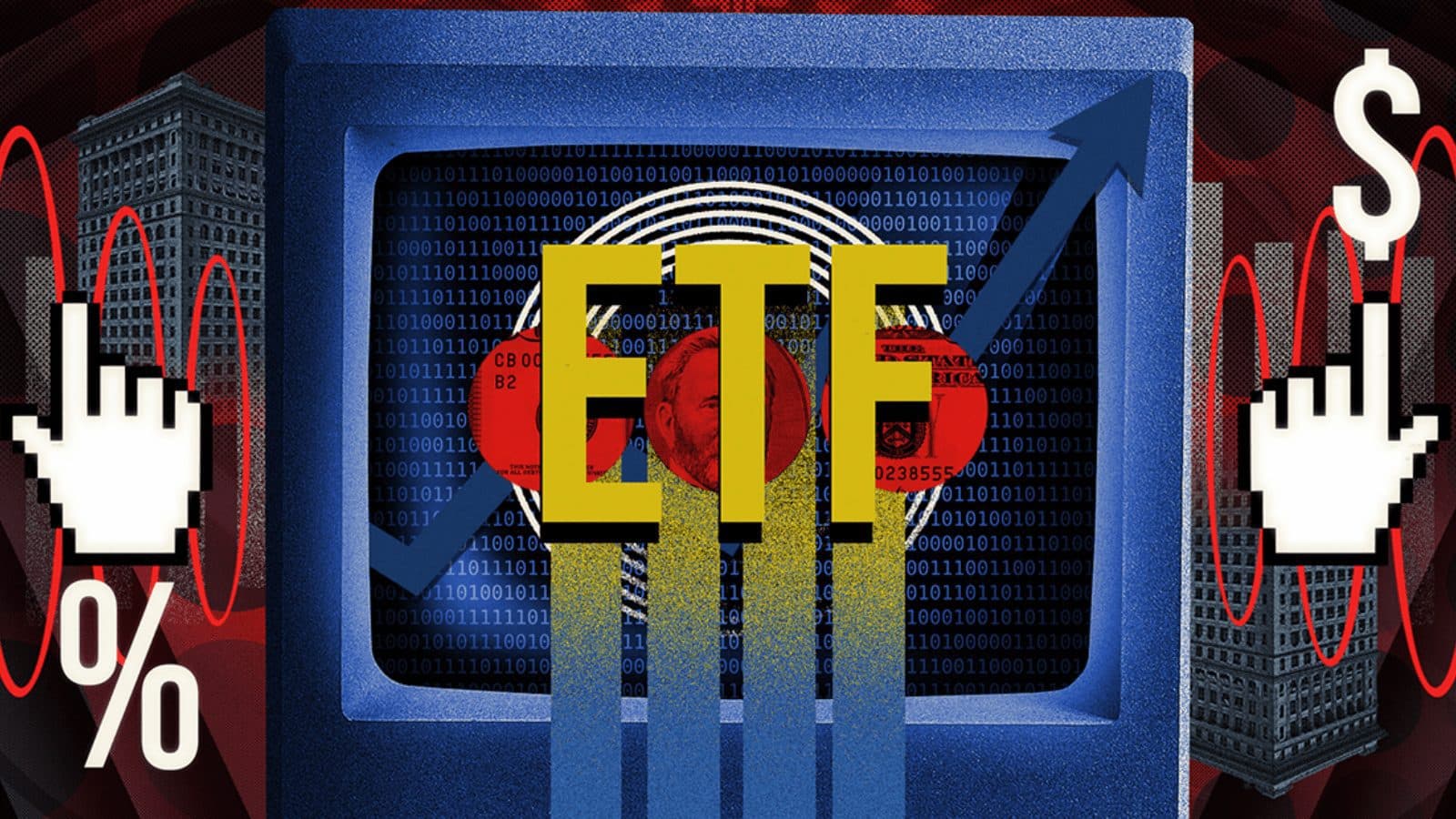 Blockworks Exclusive Art by Axel Rangel
key takeaways
BLOK, which launched in 2018, declined by roughly 15% during the first three months of 2022
Defiance in December launched an ETF investing in NFT marketplaces and issuers
Defiance ETFs is seeking to launch a fund betting against the US's first blockchain ETF.
The fund group's proposed Short Blockchain and Digital Assets Industry ETF seeks returns that represent the daily inverse of the performance of Amplify ETFs' Transformational Data Sharing ETF (BLOK), according to a Thursday regulatory disclosure.
The proposed ETF will enter into short positions of the Amplify ETF as well as swap agreements with major global financial institutions. It seeks to achieve its investment objective only for the period of a single trading day and is not intended to be used by investors who do not actively monitor and manage their portfolios, according to the filing.
The disclosure does not indicate a ticker or expense ratio for the planned offering.
Defiance did not immediately return a request for comment. 
BLOK, which launched in January 2018, has roughly $900 million in assets under management. Though the fund's holdings were previously limited to several mining and semiconductor companies, as well as companies investing in private blockchain stakes, Amplify CEO Christian Magoon previously told Blockworks, it now consists of more pure-play blockchain companies.
The fund's current top five holdings are Silvergate, CME Group, SBI Holdings, MicroStrategy and Nvidia. Other constituents among the top 10 include Galaxy Digital and crypto exchange Coinbase.
Though BLOK has returned 105% since inception, the fund returned roughly -15% during the first three months of 2022, according to Amplify's website.
A spokesperson for Amplify declined to comment on the proposed Defiance fund.
Defiance is not the first aiming to launch a product betting against the crypto industry.
Toroso revealed plans last September to bring to market the Elevate Shares Inverse Daily Blockchain ETF (KOLB), which would also seek daily results corresponding to the opposite of the performance of BLOK.
ProShares filed earlier this month to launch an ETF that would allow investors to essentially bet against bitcoin, and AXS Investments and Direxion followed suit.
Defiance has eight ETFs trading in the US with combined assets of about $1.4 billion. The firm in December launched its Digital Revolution ETF (NFTZ), which invests in NFT marketplaces and issuers.
Sylvia Jablonski, Defiance's co-founder and chief investment officer, previously told Blockworks that NFTs will be bigger than the internet.
---
Don't miss the next big story – join our free daily newsletter.