Ethereum on Track to 'Flippen' JPMorgan Chase
Ethereum is now worth approximately 80% of the value of JPMorgan Chase.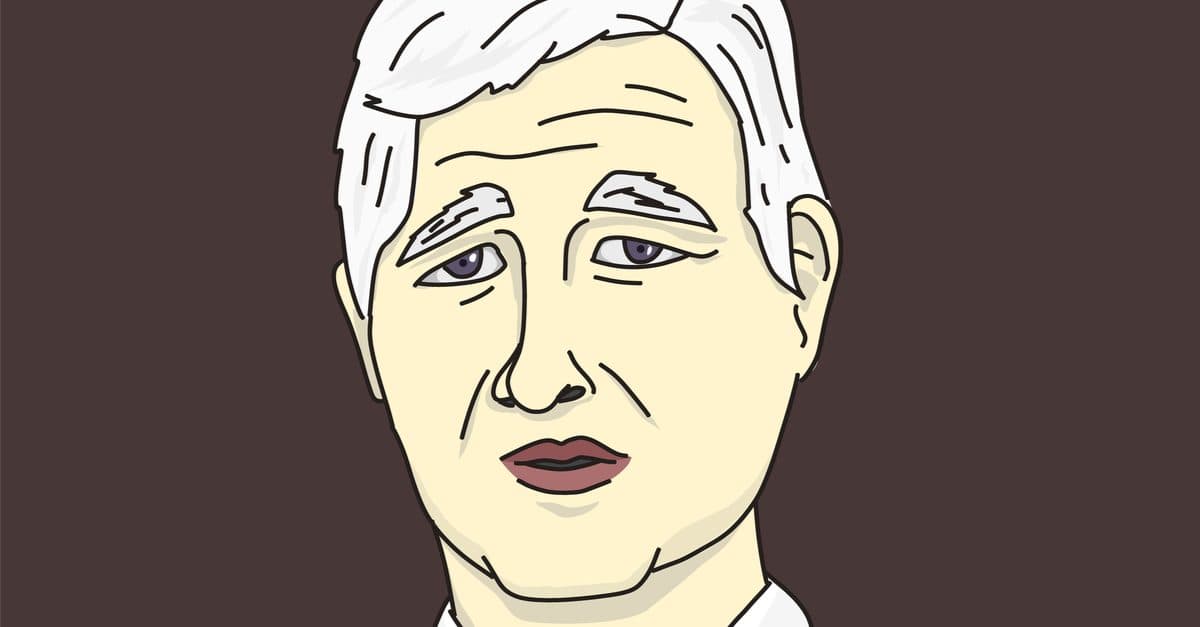 Jamie Dimon, Chairman and CEO, JPMorgan Chase; Source: Shutterstock
key takeaways
Ethereum isn't a bank, but its utility as a tool to generate yield via DeFi has gone noticed by the market
Institutional investors have taken interest in DeFi, which in turn has driven up the value of ethe
There may be a day where the Ethereum protocol, the digital oil behind the DeFi revolution, is worth more than JPMorgan Chase — the bank run by notorious crypto skeptic Jamie Dimon. 
According to CompaniesMarketCap, Ethereum is worth around $391.5 billion, or around 80% of JPMorgan Chase's $479.36 billion.
During the last year Ethereum has risen in value by approximately 720%, according to CoinGecko, with the price of ether now hovering around $3,200. This comes because the total value locked in DeFi projects has also surged past $80 billion, and is now at approximately $83.8 billion according to DeFi Pulse. 
If you add in the market cap of Solana and Polkadot, two new chains used by traders that make up part of the "multi-chain future", the three combined would already exceed the value of JPMorgan Chase.
Given DeFi's robust ability to generate yield, venture capital is eager to get a piece of the action. As Blockworks reported earlier this month, $17 billion of capital was deployed into crypto projects during the first half of 2021 with the majority going to DeFi and NFT projects — the majority of which run on Ethereum. 
While at one time JPMorgan Chase's Jamie Dimon called Bitcoin a fraud, and threatened to fire any trader caught with it,  the bank has quietly done an about-face on crypto in the years since. In early August, the bank began giving its clients access to Grayscale's various digital asset funds like the Grayscale Bitcoin Trust and the Grayscale Ethereum Trust.  
Recently, JPMorgan Chase's research team published a report arguing that Ethereum's upgrade to proof-of-stake would unlock $40 billion in value by 2025 via the creation of a staking industry. 
JPMorgan Chase's stock closed the Monday trading day at $160, up 27% year-to-date. 
Want more investor-focused content on digital assets? Join us September 13th and 14th for the Digital Asset Summit (DAS) in NYC. Use code ARTICLE for $75 off your ticket. Buy it now.