Flashbots is Now Offering its Users Frontrunning Protection
Users can now change their wallet RPCs to Flashbots Protect RPC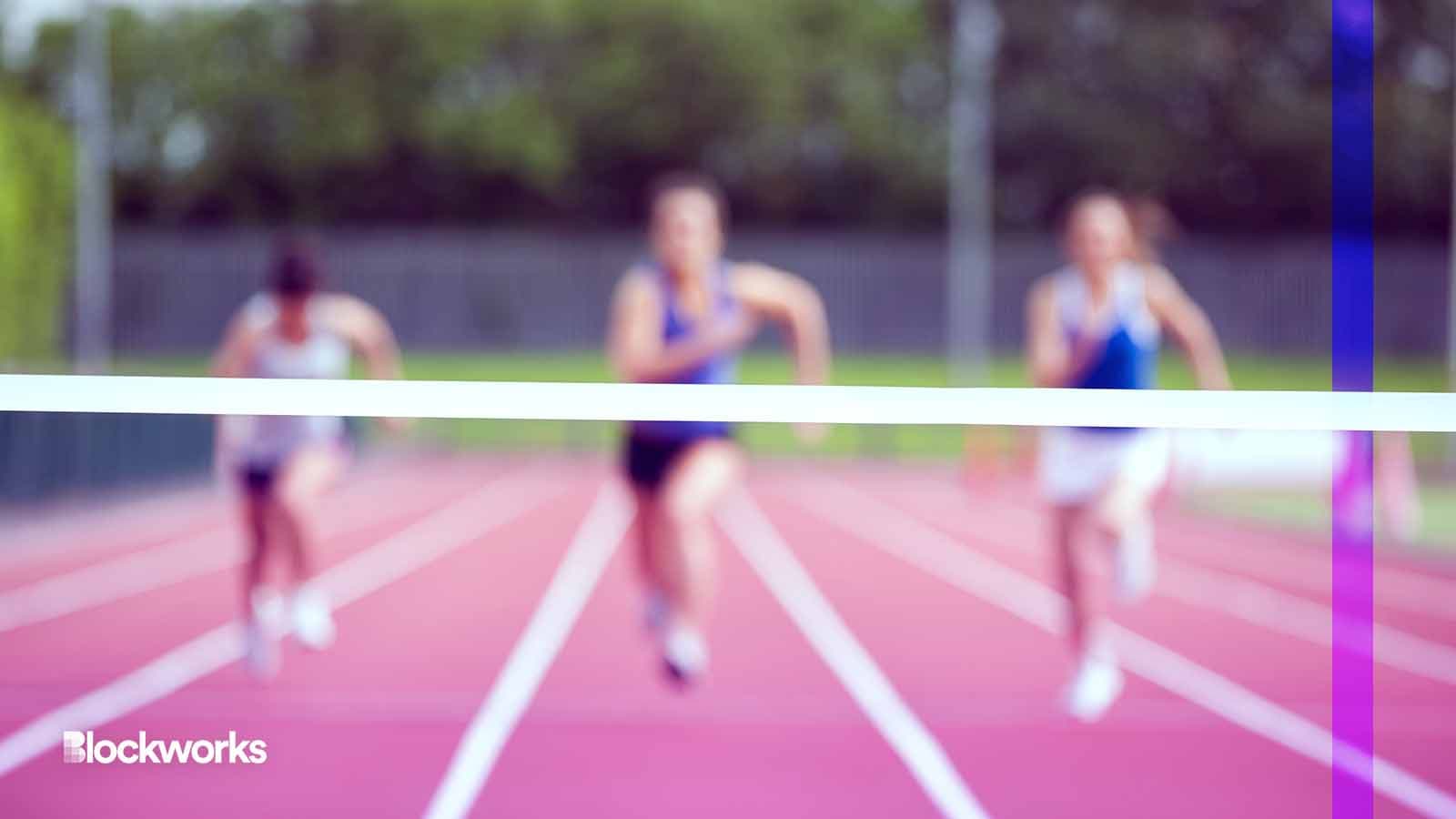 ESB Professional/Shutterstock modified by Blockworks
Flashbots, an organization designed to simplify the MEV market, has created a new tool to protect user wallets and dapps from being front-run by bots.
This tool comes at a time where bots designed to profit from sandwich attacks have gained a lot of attention in the cryptocurrency community.
In particular, a pseudonymous trader who decided to name themselves after a convicted child sex offender, jaredfromsubway.eth, has made headlines after profiting millions of dollars from a sandwich bot that was mainly targeting PEPE traders. 
​​Robert Miller, steward and product lead at Flashbots, told Blockworks that the concept of Flashbots Protect is not new.
"Originally in proof-of-work Ethereum, Flashbots offered a way to privately transmit bundles of transactions to miners. We quickly realized that this tool could also be used by users to send their regular transactions privately to miners too, skipping the public mempool and gaining frontrunning protection," Miller said. 
On top of offering frontrunning protection, Miller noted that Flashbots has been looking at ways to provide users with a way to internalize their MEV, otherwise known as MEV redistribution.
"It took us a long time to figure out a mechanism for this that was efficient, safe, and that we felt could reasonably be decentralized over time. That was how MEV-Share was born," he said.
Users can now change their RPC (remote procedure call) software on their wallets to Flashbots Protect RPC. 
"The Flashbots Protect RPC filters for actions that might generate MEV and those that are unlikely to do so," Miller said. "The actions that might generate MEV are sent to a protected mempool and actions that are unlikely to generate MEV, such as just sending a friend ETH or USDC for sharing a pizza, are sent through a standard RPC such as Infura to the public mempool."
This will protect users from sandwich bots lurking on public mempools such as the one deployed by jaredfromsubway.
"It can take a few blocks for the Flashbots Builder to propose a block sometimes. Be patient. We're working on this though! Better inclusion is coming," Miller said. 
The Flashbots team is also working on other projects including "better inclusion rates, more efficient MEV payments through Flashbots Matchmaker, more expressivity for users around their programmable private transactions, and better awareness of nonce."
---
Don't miss the next big story – join our free daily newsletter.