Former CFTC Chair Says Tether Is a Commodity as Stablecoin Rakes in $1.5B
Tether inches closer to its all-time high market cap of $83.4 billion following comments from the former CFTC chair and the release of its assurance report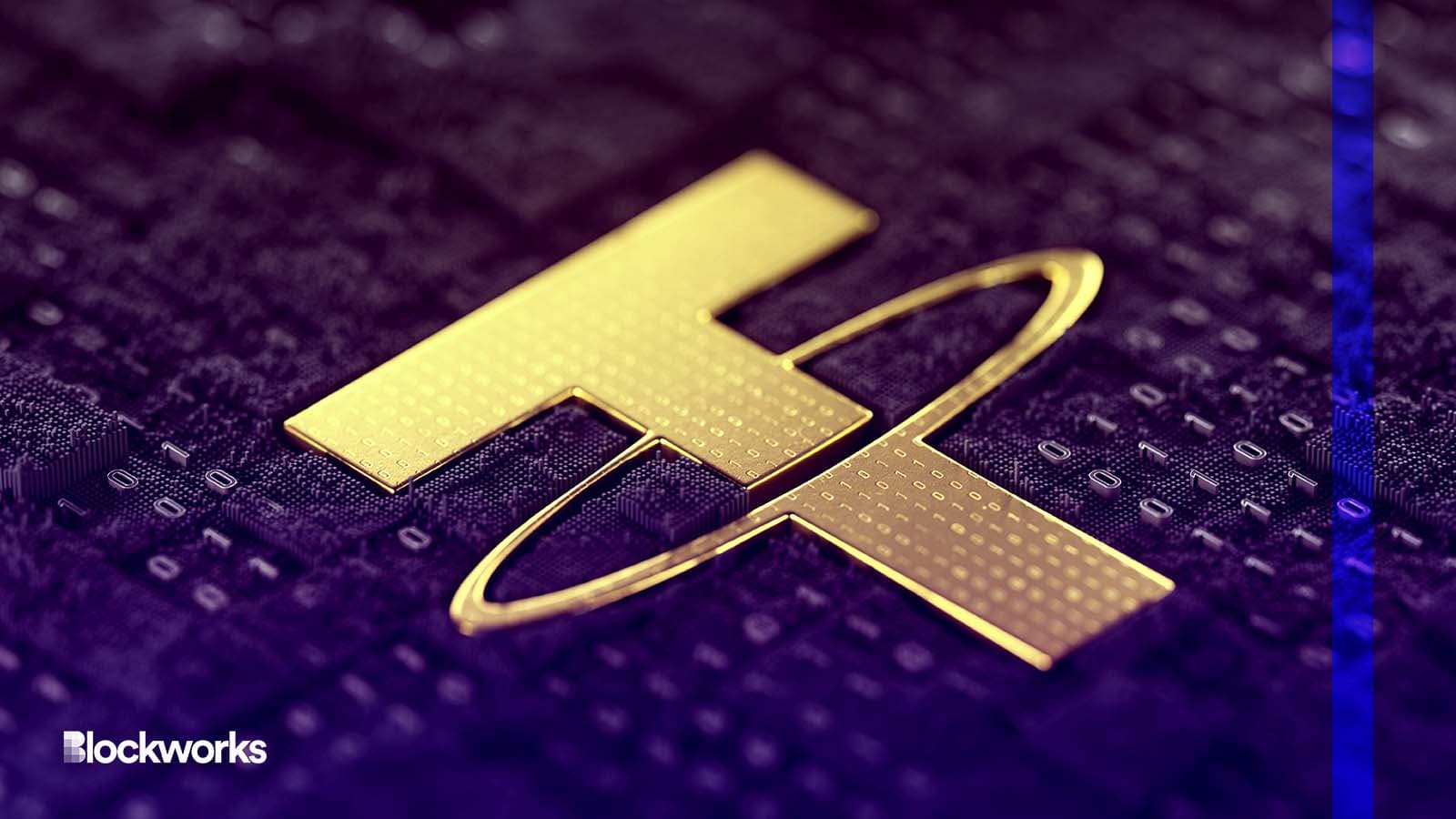 STEVLTH/Shutterstock modified by Blockworks
Former CFTC Chair Timothy Massad said that futures contracts on tether make it a commodity, and he'd like to see it "regulated as a banking product" in a House hearing on Wednesday.
However, if Tether "suddenly paid interest" to holders, then it would be a security. 
"There's a group of people running Tether and profiting from Tether, but the fact that those futures contracts are traded on Tether doesn't remove it from being a security," Massad said.
Massad's comments echo current CFTC Chair Rostin Behnam's thinking. Benham, in March, said that USDT is a commodity, alongside bitcoin and ether, and that the CFTC "needed to move forward and swiftly to police that market and that company." 
Matthew Kulkin, former director of the CFTC Division of Swap Dealer and Intermediary Oversight, said digital assets are different from traditional commodities because "it's new" and "many of these digital commodities have a very strong retail component, it's not like soybeans or oil."
The hearing comes as Tether announced its first quarter Assurance Report, reporting a net profit of $1.48 billion. 
It has $81.8 billion in consolidated total assets, with $53 billion of its reserves invested in US Treasury bills. 
The stablecoin's market capitalization hit $81.5 billion in April, just shy of its all-time high of $83.4 billion from last year.
Gold and bitcoin (BTC) represent around 6% of the reserves total, with 4% gold and 1.83% bitcoin.
It lowered its secured loans to 6.5% of the reserves, down from 8.6% and technology chief Paolo Ardoino tweeted that Tether "shall continue to 0 as promised." 
"Tether continues to evaluate the global economic environment and has taken necessary steps to ensure that its customers' funds are not exposed to high-risk scenarios," Ardoino said.
On the firm's transparency page, it removed "digital tokens" from its "other investments" ahead of the attestation report. When reached for comment, Tether clarified that "other investments" refers to investments, not including crypto, that did not meet any of the criteria in other categories.
Update May 10, 2023 at 1:02 pm ET: Updated with comment from Tether.
---
Don't miss the next big story – join our free daily newsletter.