FTX Names Stephen Curry a Global Ambassador
Crypto exchange continues brand push through celebrity partnerships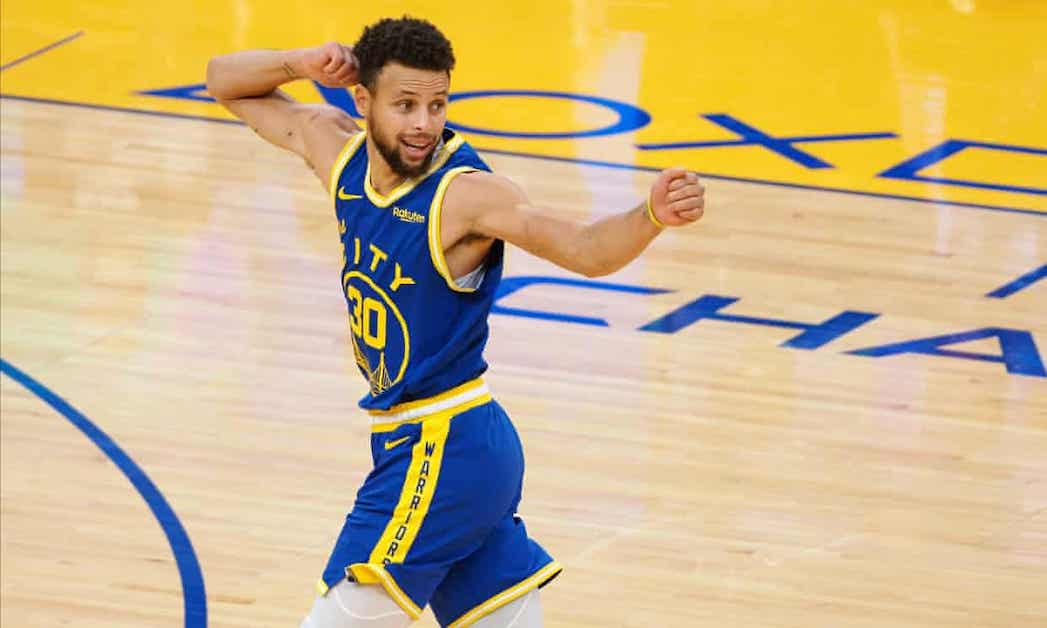 Stephen Curry; Source: Kelley L Cox/USA Today Sports
key takeaways
Partnership with Curry follows deals with NFL quarterbacks Tom Brady and Trevor Lawrence as well as venture capitalist Kevin O'Leary
Last week FTX acquired the parent company of digital currency futures and options exchange LedgerX as a way to bring crypto derivatives to its US user base
Crypto exchange FTX has grabbed another high-profile athlete to further the reach of its brand and tout the viability of cryptocurrency as it looks to expand its US presence. 
West Realm Shires Services Inc. and FTX Trading Limited, the companies behind FTX.US and FTX.COM, have entered into a long-term partnership with Stephen Curry, a three-time NBA champion who has won two Most Valuable Player awards. 
Curry becomes a global ambassador for the company, FTX announced Tuesday, and the NBA star will receive an equity stake in FTX Trading Limited as part of the agreement. The deal with FTX comes about a week after the 33-year-old reportedly bought a Bored Ape Yacht Club NFT for $180,000 worth of Ether.
"I'm excited to partner with a company that demystifies the crypto space and eliminates the intimidation factor for first-time users," Curry said in a statement.
In this new role, Curry will seek to expand the reach of the FTX brand and tout the viability of cryptocurrency to new audiences around the world through several upcoming initiatives, which will be announced in the coming months, a spokesperson told Blockworks. 
The partnership comes during a year in which FTX has teamed up with other sports stars, including quarterbacks Tom Brady and Trevor Lawrence.
FTX also revealed last month that entrepreneur and venture capitalist Kevin O'Leary, best known for his longtime role on ABC's Shark Tank, is being paid in crypto to serve as an ambassador after he made an equity investment in the company.
The efforts come as the company is looking to build out its US business. FTX raised $900 million for its Series B round in July, valuing the company at $18 billion. CEO Sam Bankman-Fried has said that FTX.US is looking to get licensed where it can, noting that the fundraise would be used to ensure regulatory compliance.
FTX said last week it is set to acquire the parent company of digital currency futures and options exchange LedgerX as a way to bring crypto derivatives to its US user base.
FTX was among the first in the crypto space to break into the sports world. It became the official cryptocurrency exchange brand of Major League Baseball in June, as the league's umpires have sported an FTX.US patch on their uniforms since the All-Star Game on July 13.
The company also finalized a 19-year, $135 million deal with Miami-Dade County in Florida earlier in the year to take over naming rights of the Miami Heat's stadium.
Are you a UK or EU reader that cant get enough investor-focused content on digital assets?Join us in London on November 15th and 16th for the Digital Asset Summit (DAS) London. Use code ARTICLE for £75 off your ticket. Buy it now.