Funding Roundup: Some $300 Million Poured into Crypto Projects Last Week
Only companies that add value will survive the bear market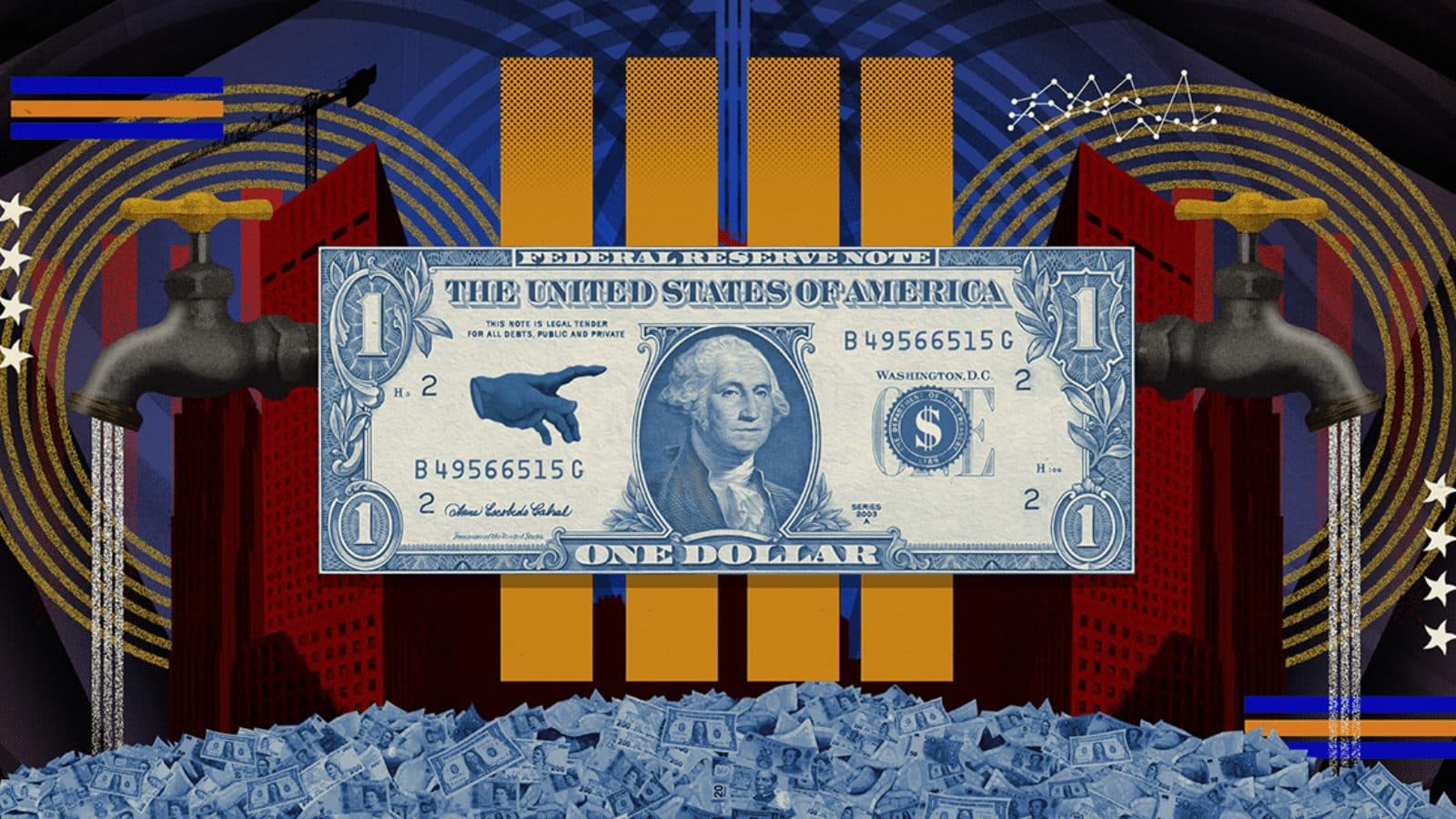 Blockworks exclusive art by Axel Rangel
key takeaways
Ex-meta employees and founders of Aptos Labs secure $150 million in funding
Halborn raises its first venture capital round, securing $90 million to power through the bear market
Over $300 million of funding was poured into crypto companies this past week.
Ex-Meta Platforms staff raised $150 million in funding for Aptos Labs, a blockchain startup that wants to make transactions faster and cheaper. The Palo Alto based company was founded by Mo Shaikh and Avery Chin, former Meta employees who worked on cryptocurrency project Diem, which fell apart earlier this year due to regulatory difficulties. 
The startup had already reached unicorn status in March, and this new funding is speculated to almost double its valuation. 
Blockchain security company Halborn also raised significant capital for its Series A led by Summit Partners. 
"We are fully bootstrapped and raised $0 until this Series A," Rob Behnke, co-founder of Halborn told Blockworks. 
The $90 million that the company has received will be used to "launching multiple blockchain security automation products for the world of Web3 builders," Behnke said. Adding that despite bear market conditions, "we're also planning on hiring another 100 people over the next 12 months."
"There have been a number of challenging crypto headlines in the market of late. In our view, this will result in a necessary separation of the "good ideas" from the "bad"," Matt Hamilton, a managing director at Summit Partners, told Blockworks. 
Halborn was not the only company to have raised a successful Series A. Decentralized crypto exchange Hashflow also announced that it had successfully secured $25 million from multiple venture capitalists including Jump Crypto, Wintermute and GSR, bringing its valuation to $400 million.
This new capital will allow Hashflow to "aggressively onboard new market makers to maximize the liquidity on our platform for our users," Varun Kumar, the CEO said.
Other notable raises this week include:
Developer of an AI engine for NFT content recognition, Optic — raised an $11 million seed round last week. Co-founder Andrey Doronichev told Blockworks that "we want to become a public infrastructure for all the companies out there…we're building a layer of infrastructure that watches every token come into every chain."
Meow, a crypto yield offering startup, closed a $22 million Series A led by Tiger Global.
Game-to-earn company Fitchin raised a $3.5M seed round and onboards Joe McCann, founder of crypto fund, Asymmetric as an official advisor.
---
Don't miss the next big story – join our free daily newsletter.