Genesis Reports $7.6 Billion in Loan Originations, $8.1 Billion in Trading Volumes in Q4
Genesis, a cryptocurrency brokerage and lending service, reported record numbers in a new markets report during the fourth quarter of 2020 as it saw double-digit growth in its trading and loan business thanks to an influx of institutional players.  "In addition […]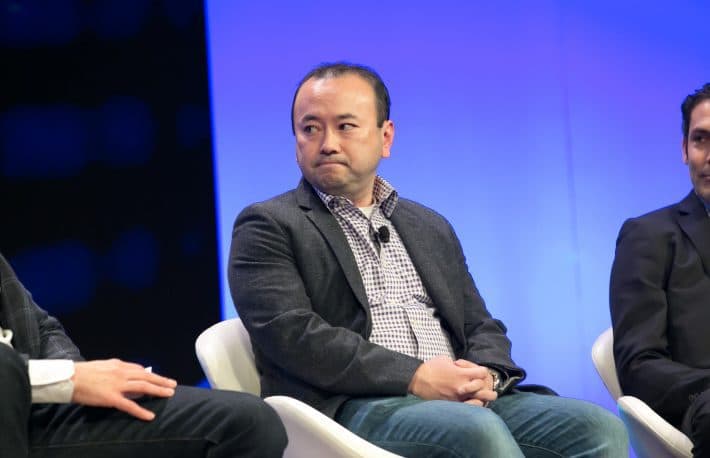 key takeaways
Genesis reported $8.1 billion in trading volume and $7.6 billion in loan originations during the fourth quarter of 2020
In a report, the exchange called demand "relentless," with loan originations and spot volume up 55.6 percent and 80 percent, respectively, on the quarter
Genesis, a cryptocurrency brokerage and lending service, reported record numbers in a new markets report during the fourth quarter of 2020 as it saw double-digit growth in its trading and loan business thanks to an influx of institutional players. 
"In addition to structuring a new facility with one of our banking partners, we saw a significant uptick in lending volumes with ultra-high-net-worth individuals, corporations, traditional hedge funds, and family offices who wanted to enter the market for the first time," Genesis wrote in its report. 
Michael Moro, CEO of Genesis, cited large time-weighted average price (TWAP) purchases by institutions as a driver of volume. 
"From what Genesis saw last quarter, we feel that institutions are here for good," Moro said in a release. "From continuous corporate TWAP executions to a regular stream of new institutional counterparties at Genesis, it's clear that institutions will continue to look for yield opportunities that exist in the market.
As demand for credit increased, thanks to a robust crypto money market, the company reported it added $7.6 billion in new loan originations last quarter, which broke its previous all-time record of $5.2 billion in the third quarter of 2020. Total originations now stand at $21.2 billion, with active loans at $3.8 billion up 80 percent from the quarter prior. 
Genesis noted that its average loan size increased to $4 million from $2 million last quarter.
"We believe these trends point towards a shift in the demographics of USD lenders in crypto markets. In previous reports, we noted a structural gap between the reliance on levered products such as futures or perpetual swaps versus the amount of cash that is being deployed to arbitrage those products versus spot markets," Genesis noted in its report. 
With regards to trading, Q4 2020 saw $8.1 billion in spot trading volume, up 80 percent from Q3 2020. Its derivatives trading desk saw quarter-over-quarter growth of 350 percent. 
"This growth was driven by increased activity from our existing counterparties alongside new institutional and high net worth individual counterparties using derivatives in a few key thematic ways," it wrote in its report. 
The company also noted that in its fourth-quarter the amount of Bitcoin as a percentage of loans outstanding increased from 40.8 percent to 53.9 percent as its price increased and inflated the book value of loans.
Ethereum also rose to 15.5 percent of the company's loan book.