Harmony Grant Controversy Illuminates Shortcomings in DAO Funding
Grant committees tend to favor network-building projects over technical ones, industry participants say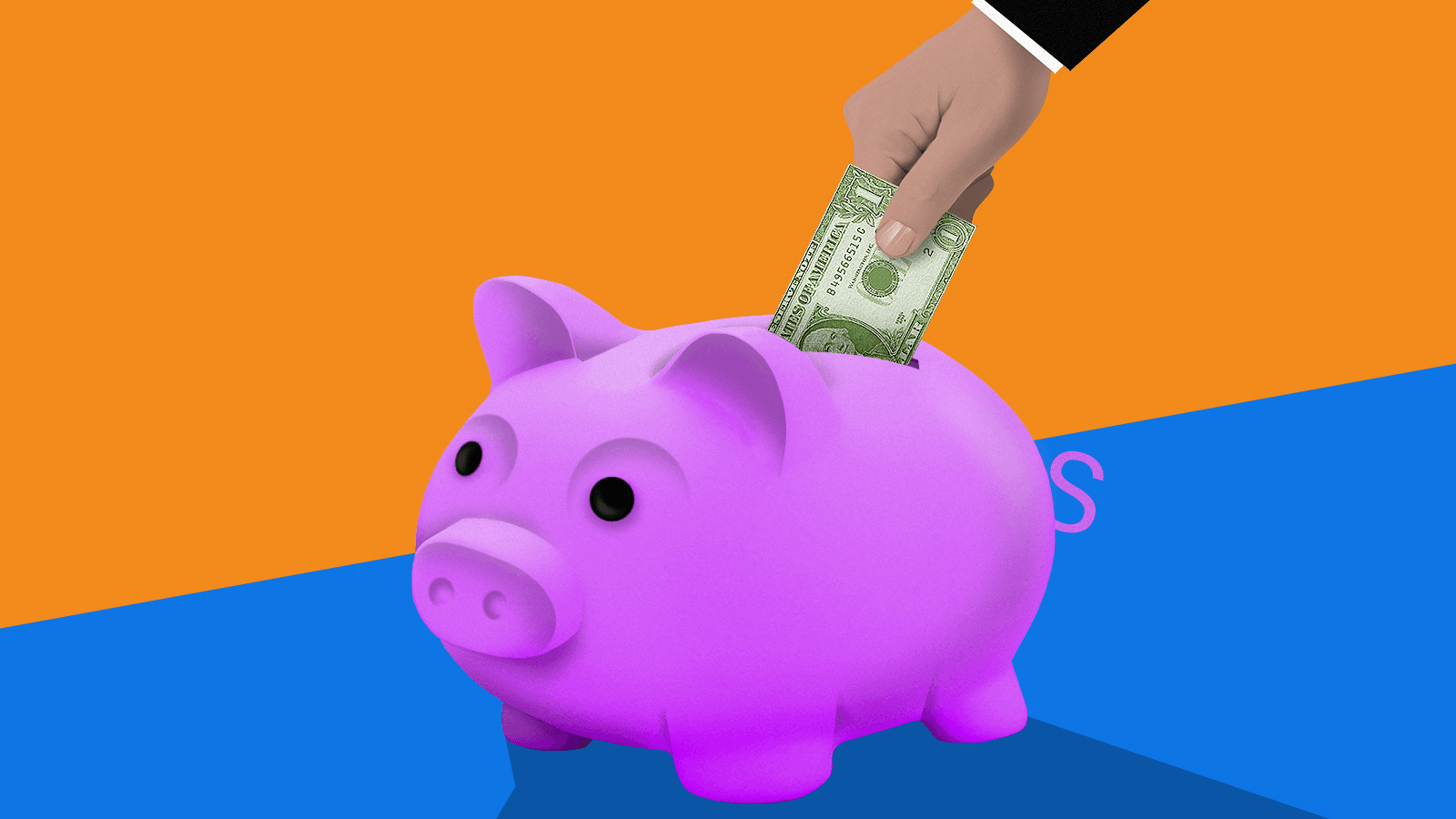 Blockworks exclusive art by Axel Rangel
key takeaways
Harmony-funded Blu3 DAO faces accusations of financial mismanagement
"There [are] systematic shortcomings with how grants are allocated" in crypto, a DAO co-founder said
The crypto grant world is beginning to realize there's no such thing as a free lunch.
The Harmony-funded women in Web3 project Blu3 DAO has faced accusations of overspending its grant money. Blu3 is the latest example of a network-focused project taking DAO grant funding for seemingly minimal payoff. 
Shortly before being hacked for $100 million, the cross-chain crypto bridge Harmony pledged $50 million in funding for DAOs meant to build Harmony's ecosystem. 
Last week, a viral Twitter thread compiled a list of Harmony-funded DAOs — mostly geared towards Web3 onboarding — that received tens of thousands of dollars in grants for lackluster results.
Embattled Harmony DAO Blu3 appeared on the list. Blu3 received a $1 million grant from Harmony to bring women into Web3, of which $75,000 has been paid out, according to Harmony. The grant has since been terminated, with a Blu3 representative attributing the move to the broader crypto market downturn. 
A spokesperson for Blu3 did not respond to a request for comment before this article was published. 
After publication, Blu3 said any allegations of misspending its grant funding are "false and untrue." 
"Blu3 [founders] and core contributors have intentionally made the decision to not pay themselves, and instead work for sweat equity to preserve the [treasury] for important and necessary expenses to weather the crypto winter," the company said in a statement. 
Blu3 is a fixture on the Ethereum conference circuit, sending female coders to network with other Web3 developers. 
But when the husband of Blu3's co-founder's self-assessed $75 hourly wage raised eyebrows, Blu3 Notion's website was temporarily scrubbed, drawing criticism from the Harmony team. For context, software engineers at Google make between $76 and $124 per hour, according to Glassdoor data. The company denied that it intentionally removed content from the site. 
After publication, the Blu3 spokesperson said the co-founder's husband personally removed the page for a time after receiving online threats.
In a statement, Harmony said it pays grant money based on a project's performance, and "grantees are asked to write public updates with deliverables and metrics." The protocol is standing by Blu3 and considers its grant program a success in expanding Harmony's online footprint.
Grants are common throughout DeFi, with major industry players Aave, Curve and Lido all running grant programs. But crypto winter belt-tightening could cause a reckoning with shortcomings in how the crypto grant system works.
Zane Huffman co-founded Governor DAO, a group of coders developing Sybil resistance technology — essentially protecting governance votes from bots. His project applied to the 20 biggest grant programs with minimal success. 
"It's been somewhat of a letdown to not feel like grants have been a viable option for us when there is objectively a lot of grant money flowing around in the ecosystem," Huffman said. 
While applying for grants, Huffman's team interacted mainly with business development staff lacking the technical expertise to vet Governor DAO's products. 
"We never spoke with an engineering team with the exception of maybe once or twice" during the grant application process, Huffman said. 
As DeFi protocols compete to gain market share, grant teams have been increasingly receptive to projects promising to get users in the front door, while those building inside protocols are neglected.
"There [are] systematic shortcomings with how grants are allocated [in crypto]," Huffman said.
Editor's note, Nov. 8, 2022: After this story was published, a spokesperson for Blu3 said its $1 million Harmony grant was terminated after $75,000 was paid out. The spokesperson added that its DAO members won more than $90,000 in prize money from hackathons — and several received full-time job offers in Web3.
The company also denied any allegations of misspending grant funding. The article has been updated to reflect comments and clarifications. It has also been corrected to reflect that the husband of Blu3's co-founder was paid $75 an hour, not $175, and the DAO's Notion site was only temporarily taken down and not by Blu3.
---
Don't miss the next big story – join our free daily newsletter.
Follow Sam Bankman-Fried's trial with the latest news from the courtroom.