Hindenburg Research Targets Tether with $1M Bounty Program
Tether receives more scrutiny, this time from Hindenburg Research as they launch a bounty program in search of more clarity regarding the company's reserves.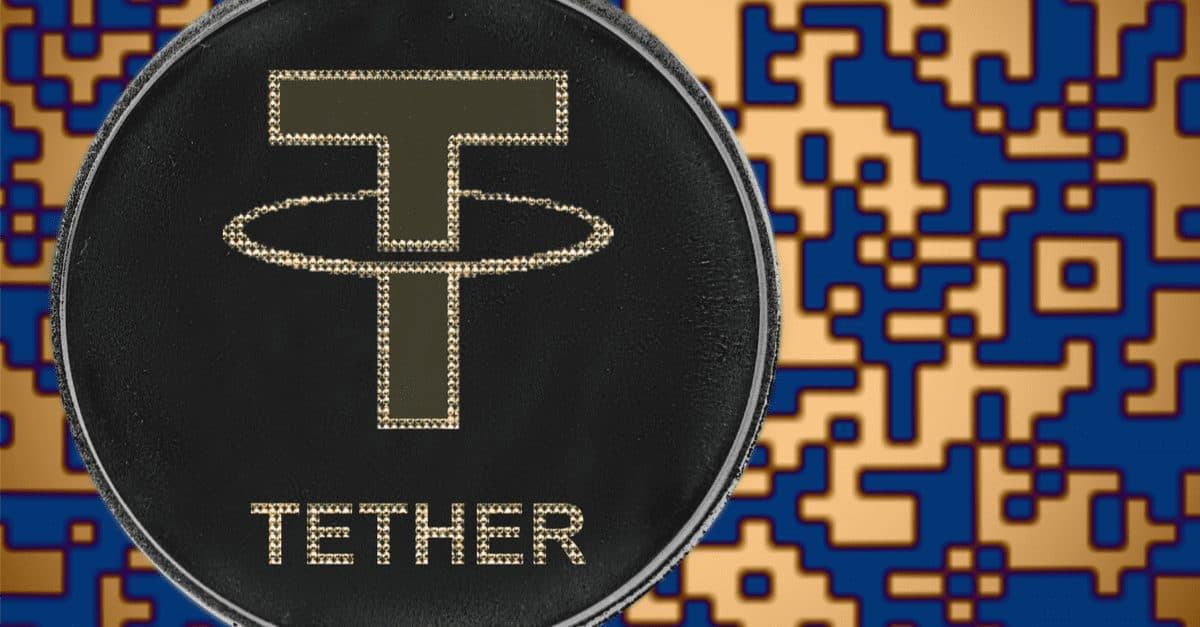 key takeaways
Hidenburg announces a $1,000,000 bounty program for any individuals with knowledge of the reserves backing the world's largest stablecoin
Despite numerous probes, fines, and questionable activities surrounding Tether Limited, they have yet to be proven guilty of any major wrongdoing
Forensic financial research and famous short selling firm, Hindenburg Research, announced a Tether Bounty Program with a reward of up to $1 million for anyone who can provide deeper insight into the backing of the largest stablecoin in the digital asset space.
The stablecoin issuer had long claimed to be backed one-to-one by traditional currency reserves. However, the company has since revealed that it is only backed by a small percentage of what many people consider to be traditional currencies. 
Tether has been under scrutiny for quite some time, with the tempo increasing this year as regulators have directed a regulatory hammer towards the company. They have paid out numerous fines, been probed by the DOJ, and reportedly lent out USDT in exchange for cryptocurrencies used as collateral.
On October 18, the New York Attorney General took aim at the crypto lending industry, announcing investigations into Nexo and Celsius, and probing ties to Tether Limited.
Upon Tether's release of information regarding its reserves, there have been reports of Tether being among the largest holders of commercial paper in the world. 
Regulatory attention
Lately, Tether has garnered the attention of regulators who worry that the stablecoin could present systemic issues in debt markets if there were ever to be a bank-run situation where Tether was forced to liquidate their reserves to pay out redemptions. 
According to Hindenburg's press release, the bounty program incentivizes users to submit any relevant information on Tether's backing for a chance to earn up to $1 million if the information is deemed useful. 
"We feel strongly that Tether should fully and thoroughly disclose its holdings to the public. In the absence of that disclosure, we are offering a $1,000,000 bounty to anyone who can provide us exclusive detail on Tether's supposed reserves," said Hindenburg Research founder, Nathan Anderson. 
Hindenburg claims they are seeking to advance the public knowledge of a growing threat to crypto markets. The firm also disclosed that they do not hold positions, either long or short, in Tether, bitcoin or any cryptocurrency.
As of press time, Tether has a market capitalization of $69,050,000,000, making it the fifth-largest cryptocurrency in the entire digital asset market.
---
Are you a UK or EU reader that can't get enough investor-focused content on digital assets? Join us in London on November 15th and 16th for the Digital Asset Summit (DAS) London. Use code ARTICLE for £75 off your ticket. Buy it now.
---