Latest in Crypto Hiring: Algorand, Others Appoint New CEOs
Algorand will see its chief operating officer step up as CEO Steven Kokinos prepares to leave to pursue other interests.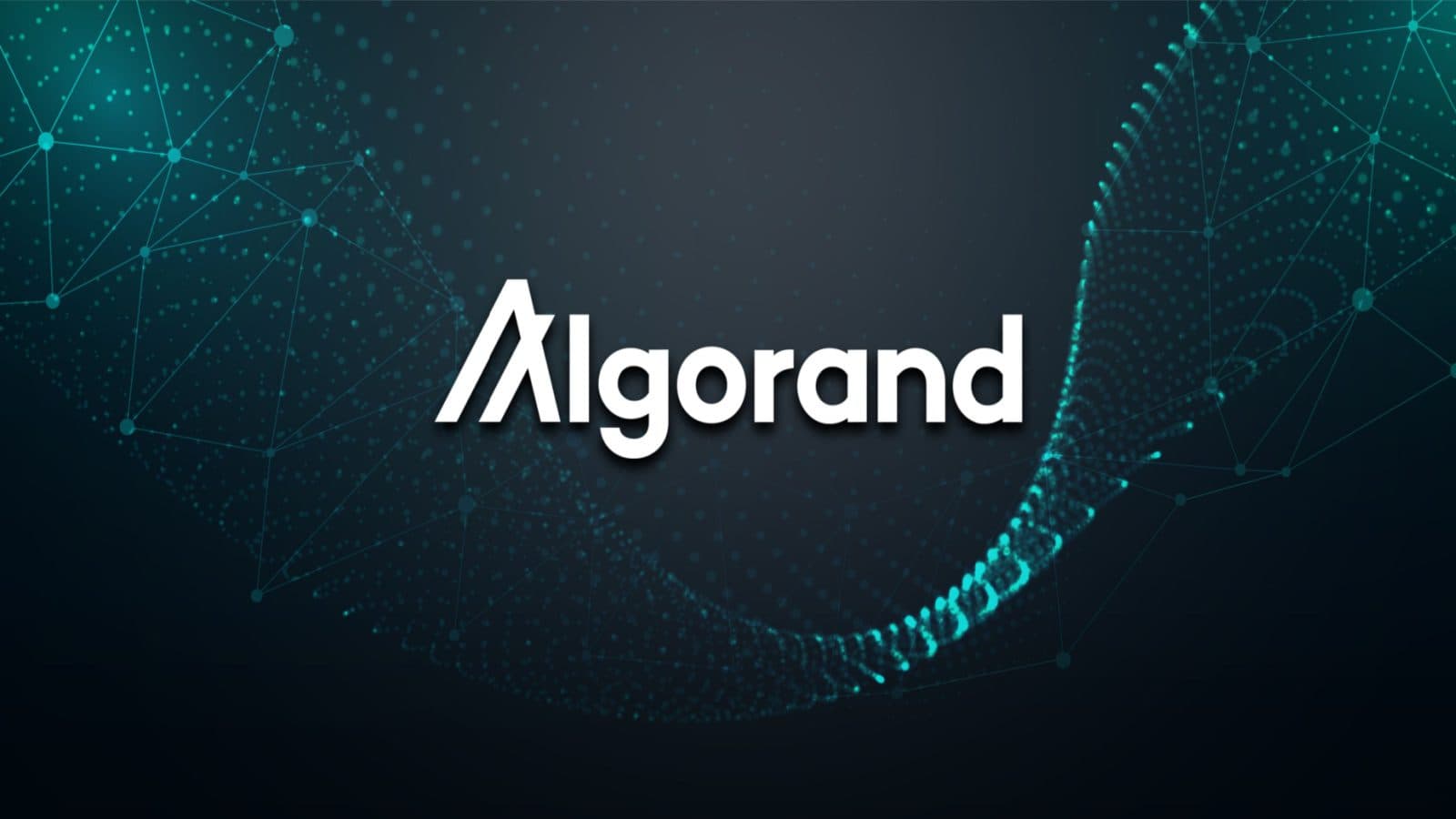 key takeaways
Ex-Pantera Capital general counsel moves to the Commodities Futures Trading Commission
Javelin Strategy & Research picks former PayPal exec to lead its newly created crypto practice
Blockchain company Algorand appointed chief operating officer W. Sean Ford as its interim CEO on Wednesday. 
Ford replaces Steven Kokinos, who is leaving to pursue unspecified interests. Kokinos is however set to stay at Algorand until mid-2023, as a senior advisor.
Ford was chief operating officer at Algorand since June 2018, according to his LinkedIn profile. In that role, he was responsible for product management, engineering, marketing and global community development.
The new Algorand interim CEO spent seven years as a senior strategy consultant with Monitor Group at the beginning of his career, and co-founded Upromise in 1999, working as its vice-president of product management and product marketing.
Joseph Cisewski is set to become the chief of staff and senior counsel for Commodity Futures Trading Commission (CFTC) Commissioner Goldsmith Romero.
Most recently Cisewski was general counsel of Pantera Capital, a $5 billion blockchain-focused venture capital and hedge fund firm. 
Before Pantera, he was a senior special counsel and policy advisor to CFTC Commissioner Mark Wetjen. He also worked at the SEC's Division of Trading and Markets, where he managed a team of lawyers responsible for overseeing clearinghouses.
"Joe's unique combination of public and private sector experiences will serve us well as we take bold steps to ensure the resilience of our markets, protect investors and market participants, bring justice for fraud and manipulation, and promote safe, transparent, fair and competitive derivatives markets," Romero said in a statement. 
Javelin Strategy & Research hired James Wester to be the firm's inaugural director of cryptocurrency. 
The San Francisco-based company provides strategic insights to banks, credit unions, brokerages and insurers, as well as payments companies, technology providers, fintechs and government agencies.
Wester previously worked at PayPal, supporting the company's blockchain, crypto and digital currencies business unit. Before that, he was research director of IDC Financial Insights' blockchain and payment strategies practices.
"There are many unanswered questions about the technology and fitness of the technology for financial use cases such as payments, wealth management and insurance," Wester said in a statement. "Financial institutions and technology providers need data-driven insights and objective, sound counsel to develop winning products and services."
Crypto financial services company EQONEX appointed Nick Cogswell as head of sales for its asset management business. The company hired Franklin Heng as head of asset management in Asia.
Cogswell previously worked on equity structured product sales at Jefferies and has held senior roles at Santander and Lehman Brothers. Heng joins EQONEX after spending 11 years at Springboard Capital and also formerly worked as head of equity derivatives and structured products distribution for The Royal Bank of Scotland.
EQONEX's asset management business comprises investment products, structured products, a fund of crypto hedge funds and a lending division. The company launched a bitcoin exchange-traded note on the Deutsche Börse XETRA Exchange earlier this month.
Hangar, a firm that builds companies focused on delivering tech and data-based solutions, has expanded its leadership team.
Among the additions is Karen Blakistone, who joins as general counsel and partner and an investment lead on crypto-specific efforts. Before joining Hangar, Blakistone was one of the first regulatory and compliance attorneys in Washington with crypto experience, including representing The Blockchain Association and Filecoin Foundation. 
ZASH Global Media and Entertainment named Erik Finman as its CEO as he will oversee the company's expanding crypto and NFT initiatives. 
The 22-year old became the youngest Bitcoin millionaire at age 18 from Bitcoin investments from 2011, he wrote on LinkedI. Finman launched a satellite, which later dropped the world's first NFT from space earlier this year.
Digital assets-focused ​​SEBA Bank plans to more than double its workforce in Asia, Bloomberg reported Monday.
The company plans to increase its headcount in Hong Kong and Singapore from seven people to more than 20 by adding legal, compliance and relationship manager staff, according to Bloomberg, and is seeking licenses in both cities. 
In case you missed it
Martin Bednall is set to replace Jamie Khurshid as CEO of Jacobi Asset Management next week, Blockworks reported, as the firm gets set to launch the first Bitcoin ETF in Europe. 
Bednall called ETFs the "go-to structure" for investors, arguing that they are superior to the exchange-traded notes (ETNs) currently on the European market.
Executives said Jacobi could seek to launch additional single-asset crypto funds, as well as crypto basket products and funds that hold crypto alongside non-crypto assets, such as traditional commodities.  
Immutable, a layer-2 scaling solution for NFTs on Ethereum, intends to more than double its headcount from 170 to 400 — even as many crypto companies have paused hiring or laid off workers. 
"Immutable is on a mission to power the next generation of Web3 games — and now is not the time to take our foot off the pedal," Robbie Ferguson, president and co-founder, told Blockworks.
---
Get the day's top crypto news and insights delivered to your email every evening. Subscribe to Blockworks' free newsletter now.
Want alpha sent directly to your inbox? Get degen trade ideas, governance updates, token performance, can't-miss tweets and more from Blockworks Research's Daily Debrief.
Can't wait? Get our news the fastest way possible. Join us on Telegram and follow us on Google News.
---