Leak Suggests Twitter Working on Bitcoin, Ethereum Tip Jar
Screenshot shows options to add crypto wallets to Twitter account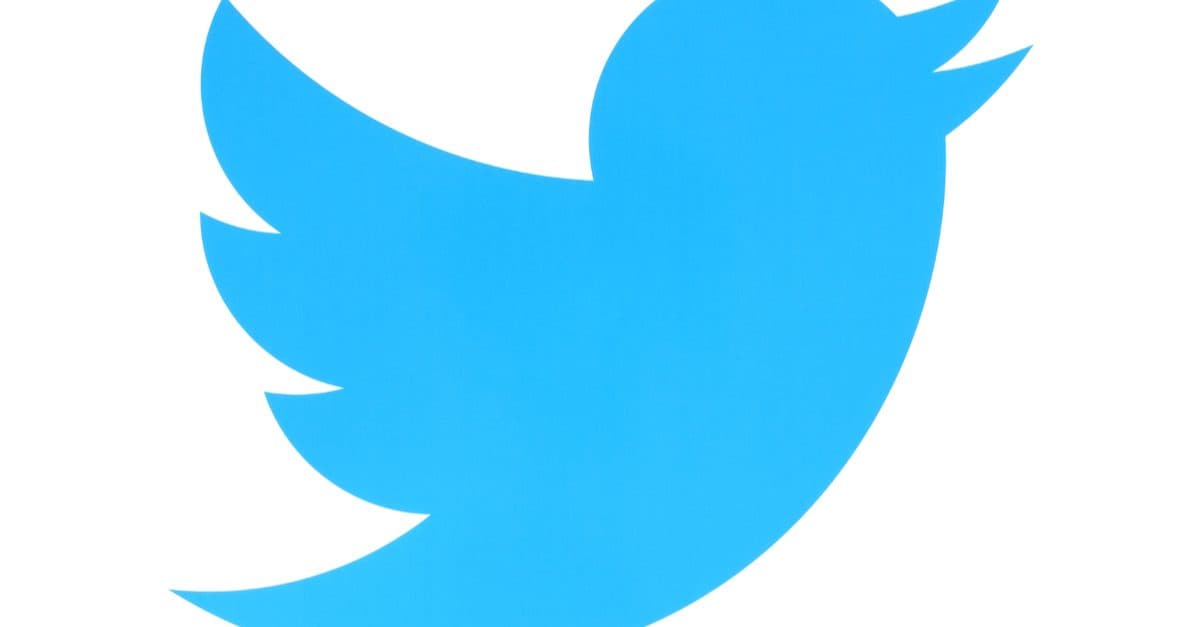 key takeaways
A leaked screenshot from a beta version of the latest iOS version of Twitter's app shows options for adding your bitcoin or ethereum wallet address for crypto tips
Twitter and Square CEO Jack Dorsey has been a vocal bitcoin evangelist, and pushing for crypto adoption in both Twitter and Square
Soon you will be able to tip your favorite Tweeters in bitcoin, if a leak of a beta build of the new Twitter app for iOS is accurate. 
According to the leaked iOS screenshots, bitcoin and ethereum support for Twitter is coming soon. Reports say that there will soon be a "tip jar" button on a Twitter profile's page, allowing users to donate to users they find insightful and worthwhile. While the initial version of Twitter's tip jar allowed for users to add in their Cash App, Patreon, PayPal, Venmo, and BandCap links this is being revised to allow for bitcoin and ethereum. 
According to some of the leaked screenshots, Twitter is planning to use the Lightning Network to enable faster payments with lower fees than the traditional bitcoin network. 
Twitter and Square CEO Jack Dorsey is a noted crypto bull, putting nearly 6,000 bitcoin onto Square's balance sheet. Previously, Dorsey had said that bitcoin would be a "big part" of bitcoin's future.     
In late August Dorsey tweeted that Square was working on an "open platform to create a decentralized exchange for bitcoin."
Decentralized exchanges have become a huge growth area for crypto with the leading DEXs pushing billions in volume all while staffed by a nimble team.
Twitter has not publicly commented on when the feature will be released, nor has it confirmed that it intends to roll this out to the public. However, Twitter product lead Kayvon Beykpour retweeted one of the leaked screenshots with the caption "soon".