Maker subDAO branches out beyond Ethereum
Maker's DeFi-focused "subDAO" passed a proposal activating a lending market for DAI on the Gnosis Chain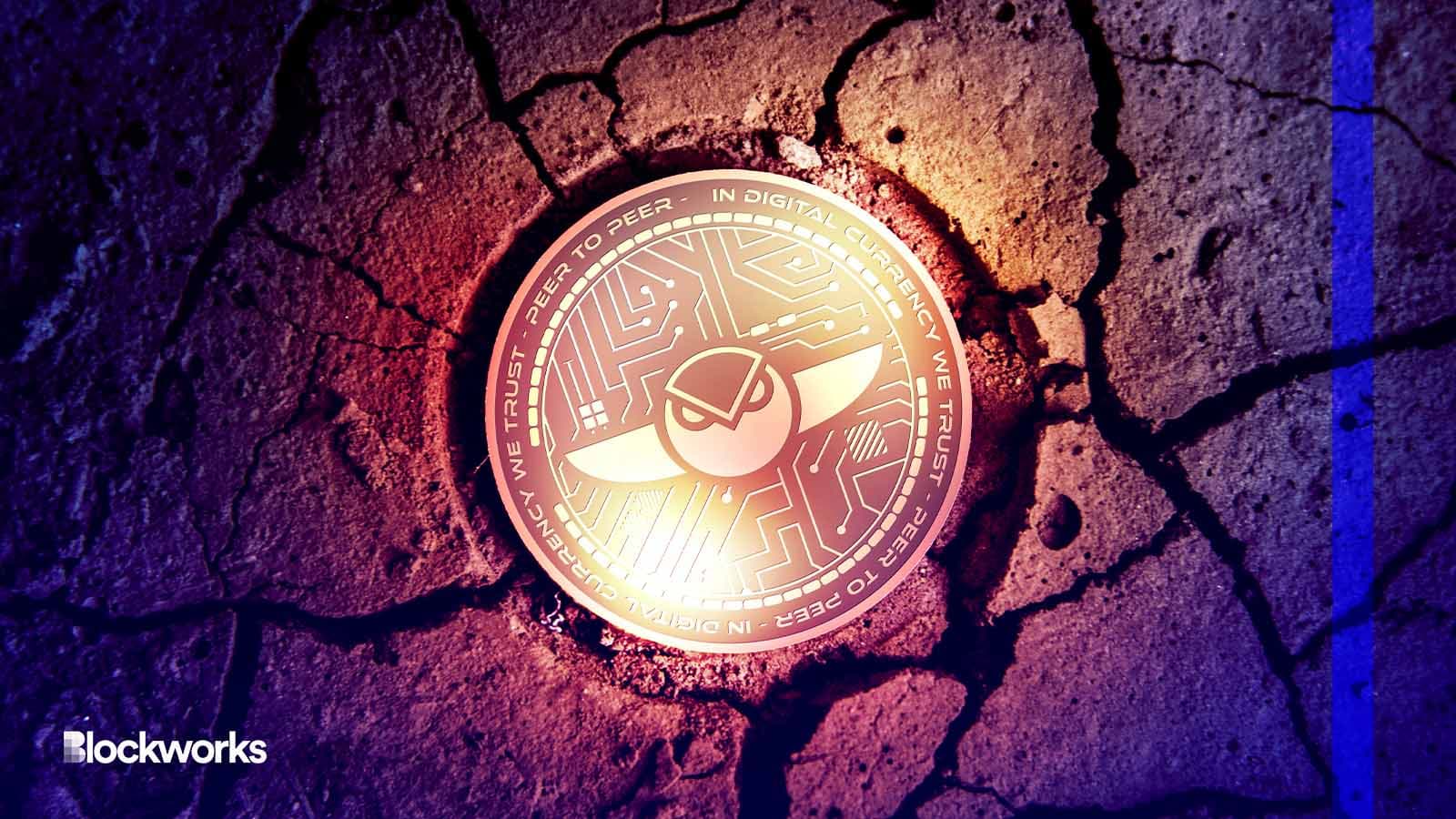 knipsdesign/Shutterstock modified by Blockworks
After countless forum posts and Discord back-and-forths, MakerDAO's expansive "endgame" plan is finally seeing concrete action.
Maker passed a poll initiating the Spark Lend DeFi protocol on the Gnosis Chain. This sets the stage for the impending launch of its DeFi-focused subDAO. The move is meant as an example for how Spark Lend can proceed after the Maker "endgame" is finalized and the subDAO becomes fully autonomous. 
In preparation for the endgame, MakerDAO has launched a prototypical set of so-called subDAOs meant to govern different aspects of the DAO. SparkDAO is Maker's DeFi subDAO, and its Spark Protocol lending platform has been buoyed by the popularity of sDAI, or savings DAI, a yield-bearing token benefiting from high Treasury returns.
Users can now access Spark Lend, an Aave fork with similar features, on both Gnosis Chain and Ethereum. While demand grows, Karpatkey — the treasury manager for Gnosis — is providing liquidity to the DAI market, essentially acting as a stand-in for Maker until it assumes the operations itself.
The endgame is largely aimed at reducing DAO governance fatigue, an issue MakerDAO founder Rune Christensen called the "central issue" of DAOs on the Unchained podcast this week. For now, the protocol's governance process remains unchanged, and the passed proposal is headed to a second "executive" vote.
Maker subDAOs are meant to be specialized groups who can make decisions quickly. They operate with their own governance tokens and have a reduced number of stakeholders voting on each proposal. 
Currently, Spark and other initial Maker subDAOs lack their own tokens and are not autonomous. While subDAOs could eventually overturn Spark's work, Phoenix Labs CEO Sam MacPherson believes Spark sets a precedent for future subDAOs. Until SparkDAO governance starts in earnest, Maker's focus remains on expanding Spark Lend's deployment.
"Other chains will be putting out proposals, and we're going to go to all of them is the idea," MacPherson said. 
---
Don't miss the next big story – join our free daily newsletter.