MobileCoin's new CEO wants to focus on cross-border payments
Sara Drakeley was previously the CTO of MobileCoin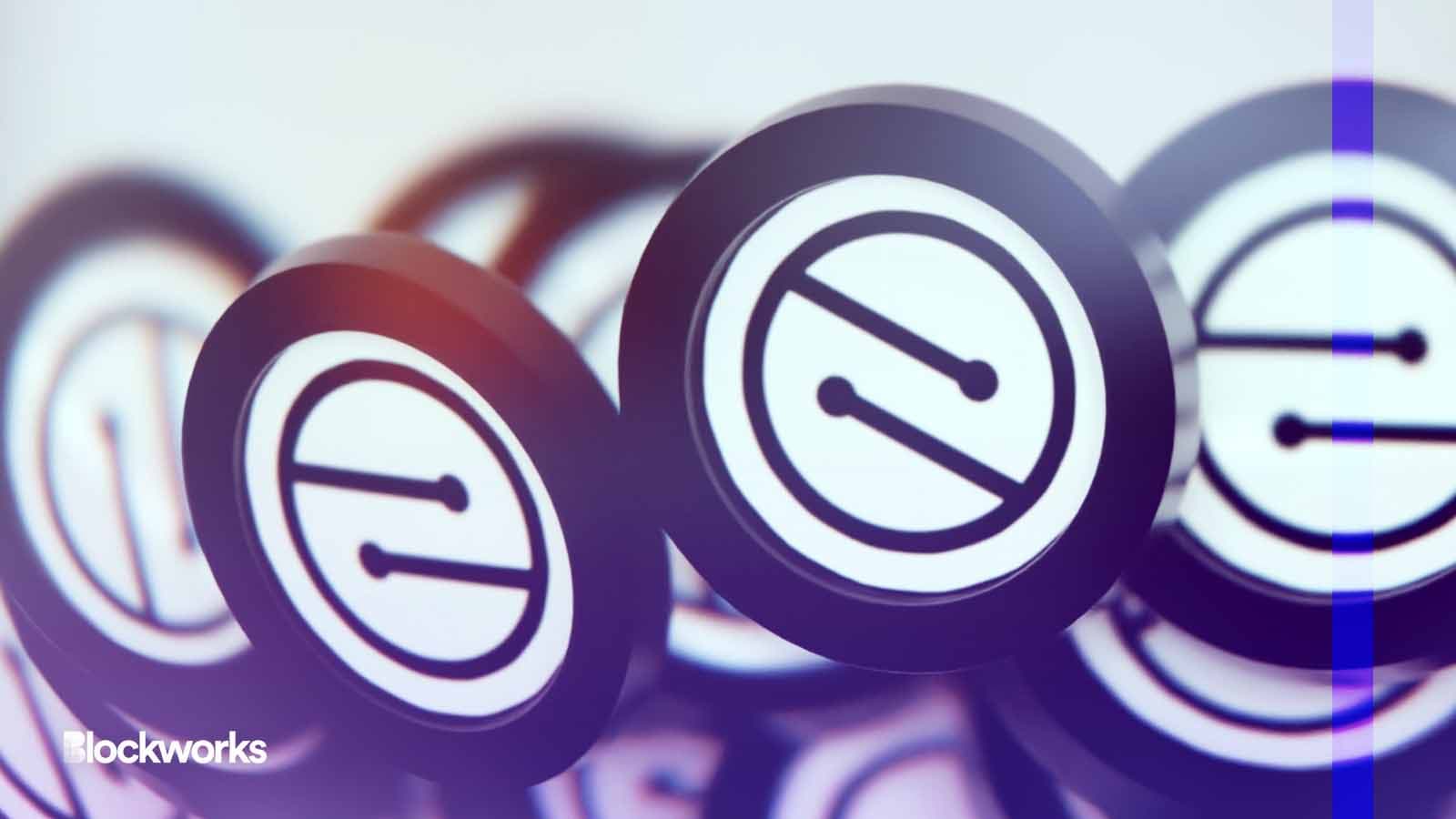 Dang Pham/Shutterstock modified by Blockworks
MobileCoin has appointed Sara Drakeley as CEO of the global payment infrastructure company.
Drakeley was previously chief technology officer at the firm, though she told Blockworks that she joined MobileCoin five years ago as an engineer following stints at SpaceX and Disney Animation Studios.
MobileCoin, known for its partnership with encrypted messaging app Signal, was in the news earlier this year after its chief product officer, Bob Lee, was killed in San Francisco.
Lee was also the creator of Cash App. The SFPD announced an arrest in connection with his killing in April.
Read more: Cash App creator Bob Lee killed in San Francisco stabbing
In an interview with Blockworks, Drakeley explained that part of her focus for MobileCoin (MOB) is "solving real problems for real people." 
In particular, she noted, she wants to focus on cross-border payments. Sending "money should be as easy as sending Signal messages," said Drakeley. 
"We are enabling communities globally to take control of their assets securely, hopefully leading to more economic development and stability through reliable infrastructure and easy-to-use mobile applications," Drakeley said in a press release announcing her appointment on Wednesday.
She added: "The way that the traditional payments infrastructure works today is broken; taking anywhere from a day to a month for people to access their money is unacceptable in the age of rapid technological advancement."
Drakeley also added that she believes stablecoins are critical for the infrastructure of global payments, and noted that there's an appetite for them.
In October of last year, MobileCoin — in partnership with Reserve — announced its own stablecoin, Electronic Dollars (eUSD), which is its own stablecoin. According to the announcement on the MobileCoin site, eUSD is "always backed by a basket of fully collateralized stablecoins."
The company is also eyeing an expansion into Latin America and Africa.
"The goal is to provide innovative solutions that cater directly to these markets' unique needs and challenges and continue its global expansion through feedback from these users," the press release said.
---
Don't miss the next big story – join our free daily newsletter.