New Macro Podcast Embarks on Cross-asset Class Journey
"Forward Guidance" takes listeners into the beating heart of the global financial machine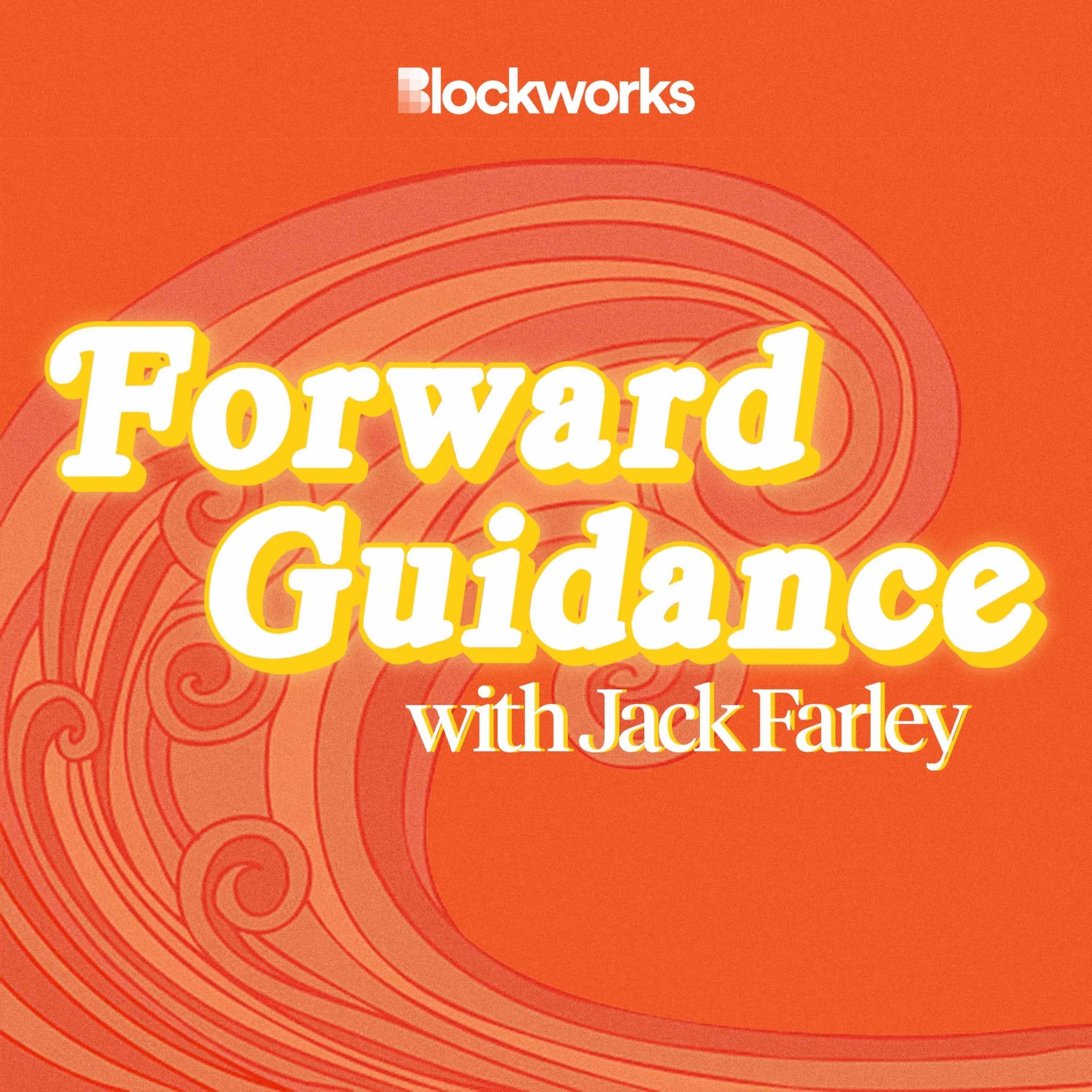 key takeaways
"Forward Guidance" explores how stocks, bonds, the dollar, commodities, and crypto are impacted by macro variables such as inflation, growth, and liquidity
Each episode offers long-form interviews with sophisticated macro thinkers
Today I'm thrilled to announce that I'll be hosting a new macro interview series called Forward Guidance on the Blockworks podcast network.
The show will explore in-depth the risks and opportunities that investors face in today's unprecedented macro environment.  More specifically, we will explore a paradox at the heart of today's markets.
On the one hand, with the help of central banks, risk assets are floating higher by the day, companies are hiring workers at breakneck speeds, and consumer spending and corporate earnings are at record levels.
At the same time, cracks are appearing in the very foundation of our financial markets. A slowdown in commercial lending, wobbles in China's real estate sector and the surging cost of commodities threaten the narrative the central banks want us so desperately to believe.
That everything is fine.
Forward Guidance is a show dedicated to uncovering the heart of this conundrum. Twice a week, I'll be speaking directly with fund managers, analysts, and financial industry professionals about how investors can grow and protect their wealth in this brave new macro world. These episodes will air on Tuesday and Friday.
The show launches today, Tuesday, October 26th, with Lyn Alden of Lyn Alden Investment Strategy as the first guest. Alden shared her thoughts on why she thinks the global financial system is nearing the apogee of a long-term debt cycle, and the only way to unwind the leverage without causing ruinous economic data is through persistently higher inflation and a significantly weaker US dollar. 
Alden also discussed her views on surging energy costs, China's stock market woes and the flurry of new bitcoin ETFs that have come to market recently. 
I will also be hosting a live show with the co-founder of Blockworks, Michael Ippolito. More on that later…
Listen to the inaugural episode of Forward Guidance on YouTube.
Watch the first episode. 👇