Nexo Taps Bakkt to Custody Customers' Ether and Bitcoin
A portion of Nexo's digital assets are to be held in the Bakkt Warehouse, the company's custody platform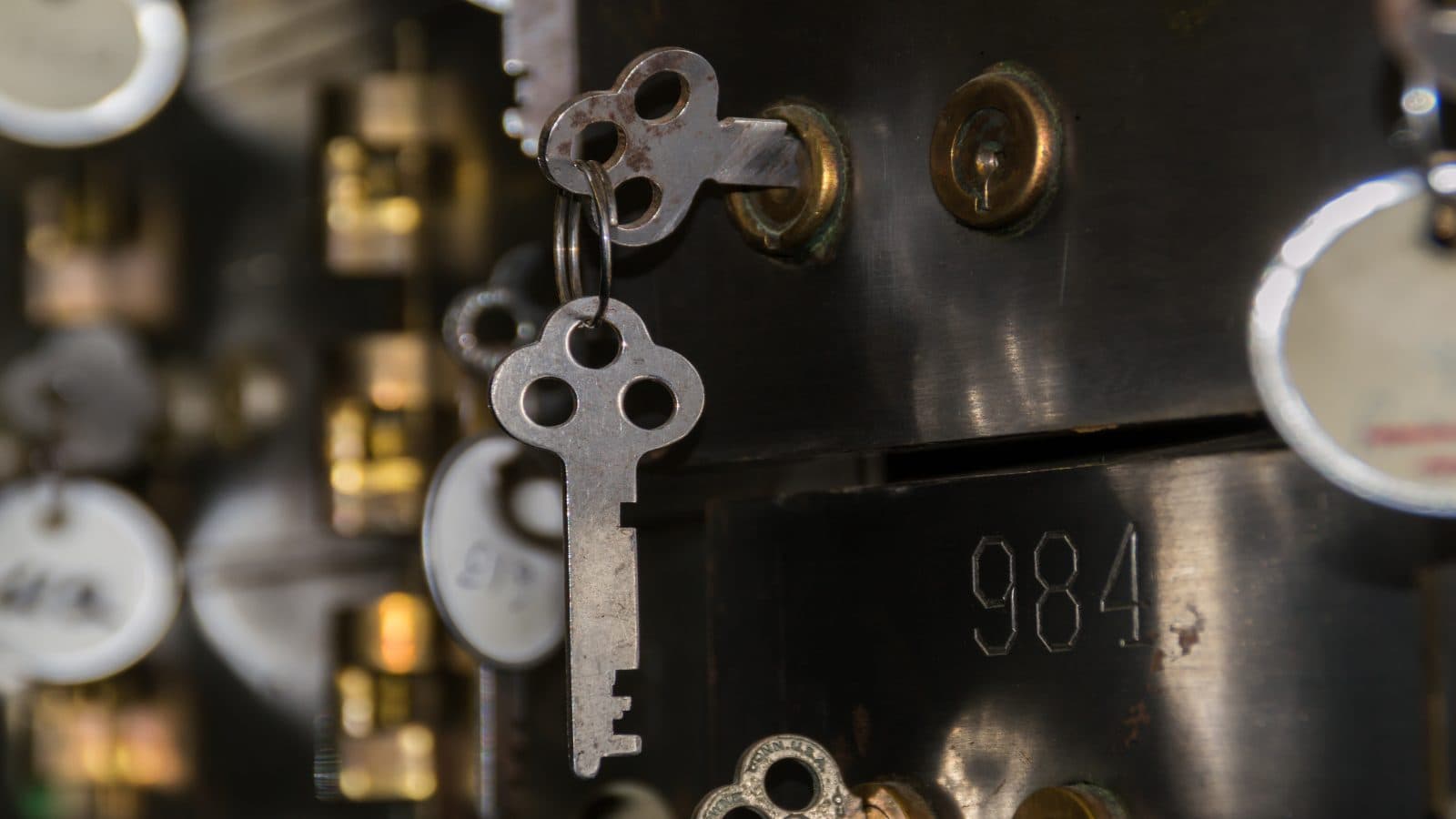 Vintage safety deposit box and key. Credit Shutterstock
key takeaways
Nexo will use Bakkt's Warehouse to safeguard its user's crypto
The custodian joins Nexo's growing list including BitGo and Fidelity Digital Assets
Cryptocurrency loans, lending and exchange platform Nexo has tapped Bakkt's custodial services to safeguard its customer's ether and bitcoin holdings.
The digital assets are to be held in the Bakkt Warehouse, the company's custody platform, according to a statement on Wednesday. Bakkt was founded by the Intercontinental Exchange, the parent company of the New York Stock Exchange.
Bakkt said its warehouse comprises both online (warm) and offline (cold), "air-gapped" digital asset storage and acts to rebalance between warm and cold storage tiers to minimize the risks associated with holding assets online.
"We recognized that Bakkt's infrastructure and regulation-first approach to crypto was a natural fit," said George Manolov, Nexo's business development executive. "We're confident that this partnership will benefit all our clients and expand Nexo's ability to service the unprecedented institutional demand for cryptocurrencies."
According to data by provider Blockdata, 8-10% of all crypto, roughly $250 billion out of $2.1 trillion are now held by compliant custodians.
Crypto exchanges including Nexo, Bitstamp and Crypto.com rely heavily on third-party custodians to safeguard their user's digital assets. Hedge funds, institutional investors and corporates trading or investing in millions also use custodians in order to offset the risk associated with storing large amounts of crypto, as they are typically insured by the provider.
Nexo already relies on Galaxy Digital's BitGo for custodial services as well as Fidelity Digital Assets, which partnered with Nexo in December to develop compliant infrastructure for institutional investors seeking exposure to crypto.
"The cryptocurrency market continues to expand at a robust pace leading reputable crypto companies to diversify custody of assets," said Dan O'Prey, Chief Product Officer of Crypto at Bakkt in the statement. "We are pleased that Nexo has chosen the Bakkt Warehouse as a trusted solution."
---
Don't miss the next big story – join our free daily newsletter.