Paysafe pulls the plug on Binance's euro on-ramp
The decision to stop processing deposits for Binance's users appears to have caught the exchange off guard, despite months in advance its payment provider intended to end support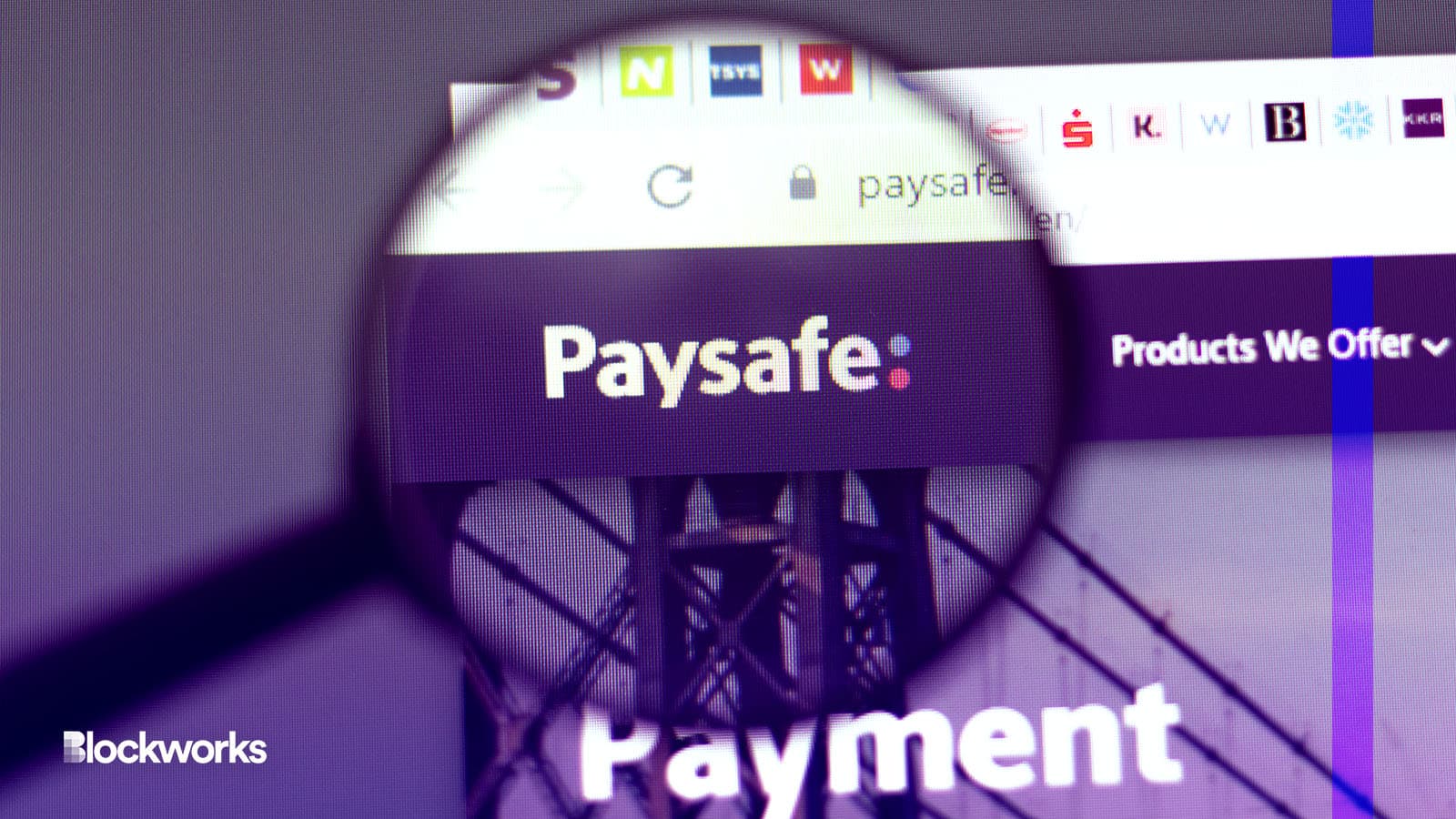 Postmodern Studio/Shutterstock, modified by Blockworks
Binance revealed Wednesday payment solutions provider, Paysafe, has "unilaterally" ceased processing EUR deposits for its users, following through on its announcement earlier this year to pull support for the embattled exchange.
The decision has triggered a cascade of changes in Binance's service offerings for Paysafe users, affecting everything from spot trading to auto-invest plans.
Beginning Thursday at 04:00 UTC, Binance's Paysafe users will also no longer be able to buy or sell crypto with euros. In addition, the exchange is canceling all open orders on EUR spot trading pairs related to the payment provider.
Binance is advising its customers to either convert their EUR balances to USDT by Oct. 31 or withdraw them to their bank accounts. 
For months, Binance had reportedly been aware of Paysafe's intentions that it would discontinue EUR deposits and withdrawals via bank transfer for Binance users starting Sept. 25.
An orderly and fair process to end Paysafe's service to Binance was planned over a series of months, beginning at the end of June, though the exchange's language on Wednesday appears to indicate it has been caught off guard.
"The sudden and inexplicable decision by Paysafe will cause a brief interruption to the following services," Binance said in a statement. "We apologize for any inconvenience."
A spokesperson for the exchange did not immediately return Blockworks' request for comment.
Paysafe began stepping away from the exchange as early as May this year, forcing Binance to end deposits and withdrawals denominated in the British pound until it found a new banking partner. 
The developments came as the exchange faced several probes from US regulators and authorities, as well as several countries' decisions to terminate its license to operate across multiple jurisdictions.
The suspension Thursday also impacts automated trading services for certain euro-based trading pairs, as well as a feature called "Convert," which, as of now, only allows selling but not buying euros, Binance said. Investment plans in euros will be halted for Paysafe users at the same time.
The exchange said it was "working to integrate new fiat channels onto Binance soon."
---
Don't miss the next big story – join our free daily newsletter.