Polygon Closes $450M Raise Led by Sequoia India
The five-year-old Ethereum-focused ecosystem has scaled dramatically in the past year and more than doubled from about 3,000 dApps in October 2021 to over 7,000 dApps at the end of January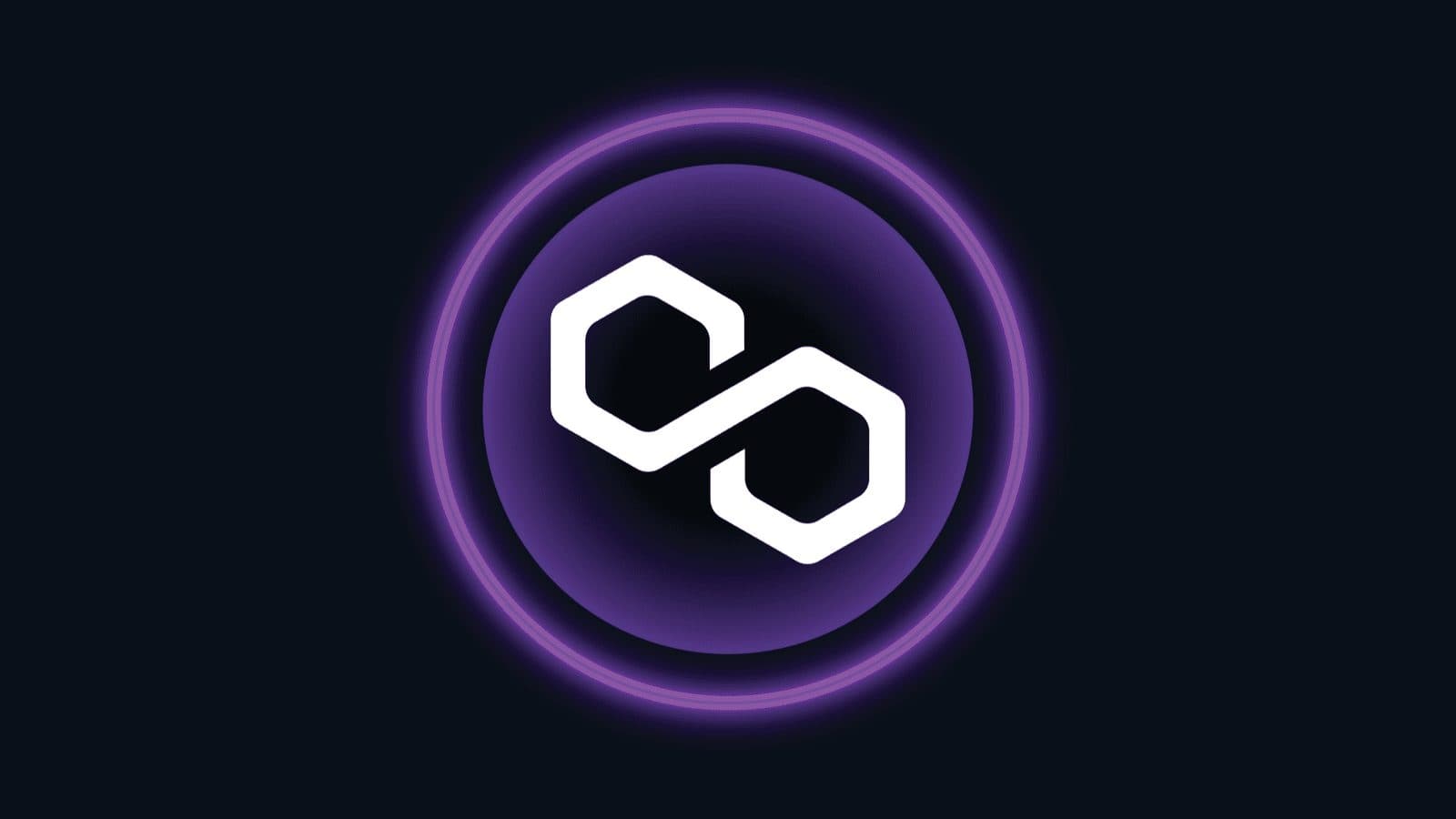 key takeaways
The funding will be used to build Web3 decentralized applications, or dApps, including Polygon PoS, Polygon Edge and Polygon Avail, the network stated
The number of dApps on Polygon's network has increased 23,233% on-the-year from 30 dApps in January 2021
Polygon, a decentralized Ethereum scaling platform, has raised $450 million in a private token sale to focus on building out Web3. This is Polygon's first major financing round since the project began in 2017, it said.
The round was led by Sequoia India, the firm confirmed to Blockworks. This is the first time it has invested in Polygon, a representative shared.
"Thousands of developers across a range of applications are choosing Polygon and their complete set of scaling solutions for the Ethereum ecosystem," Shailesh Lakhani, managing director at Sequoia India, said in a statement. "This is an ambitious and aggressive team, one that values innovation at its core. Sequoia Capital India is thrilled to lead this significant financing round."
Over 40 additional investors participated in the token round, including Tiger Global, SoftBank Vision Fund 2, Galaxy Digital, Republic Capital, Transcend Fund, Alan Howard, Alexis Ohanian, Animoca Brands, Dragonfly Capital and Kevin O'Leary. The funds will be raised through a private sale of Polygon's MATIC token, it said.
"Web3 builds on the early internet's open-source ideals, enabling users to create the value, control the network and reap the rewards," Polygon Co-founder Sandeep Nailwal said in a statement. "Ethereum, scaled by Polygon, will be the bedrock of this next stage in the Web's evolution."
The funding will be used to build Web3 decentralized applications, or dApps, including Polygon PoS, Polygon Edge and Polygon Avail, which is similar to Amazon Web Services for Web2 developers, the network stated. Additionally, capital will be used to invest in zero-knowledge (ZK) technology, which will help onboard users to Ethereum.
"Technological disruption didn't start with Web2, nor is it going to end there," Nailwal said. "That's why we are very excited to see some of the same firms that funded the previous round of innovation now being our Web3 vision."
Polygon is a collection of layer-2 protocols pursuing a range of scaling approaches. Its proof-of-stake commit chain (PoS) carries some of the lowest transaction rates across crypto blockchains, making it a popular choice for Web3 platforms and developers like lending platform Aave and NFT marketplace OpenSea.
The Polygon token, MATIC, has a market capitalization of about $14.7 billion and is up about 17% to $2 in the past 24 hours, according to CoinMarketCap.
[stock_market_widget type="accordion" template="chart2″ color="#5B35D5″ assets="MATIC-USD" start_expanded="true" display_currency_symbol="true" api="yf" chart_range="1mo" chart_interval="1d"]
The five-year-old ecosystem has scaled dramatically in the past year and more than doubled from about 3,000 dApps in October 2021 to over 7,000 dApps at the end of January.
The number of dApps on Polygon's network has increased 23,233% on-the-year from just 30 dApps in January 2021, showing significant growth in the Ethereum-focused community.
In December 2021, The network partnered with Seven Seven Six to launch a $200 million initiative to support social media projects on Web3. 
During that time, Polygon also acquired a ZK tech startup Mir in a $400 million deal to scale Ethereum and bring more users to Web3.
"We want to be the AWS of [the] Web3 platform for developers to build on by providing a spectrum of solutions," Nailwal previously said in an interview with Blockworks at the time. Polygon sees ZK cryptography as the most promising technology to scale blockchains, Nailwal added.
Polygon was not available for additional comment on Monday.
---
Don't miss the next big story – join our free daily newsletter.