Polygon sees a third key executive step down this year
Co-founder Jaynti Kanani is the latest executive to depart from Polygon and has taken up two new projects relating to generative AI and media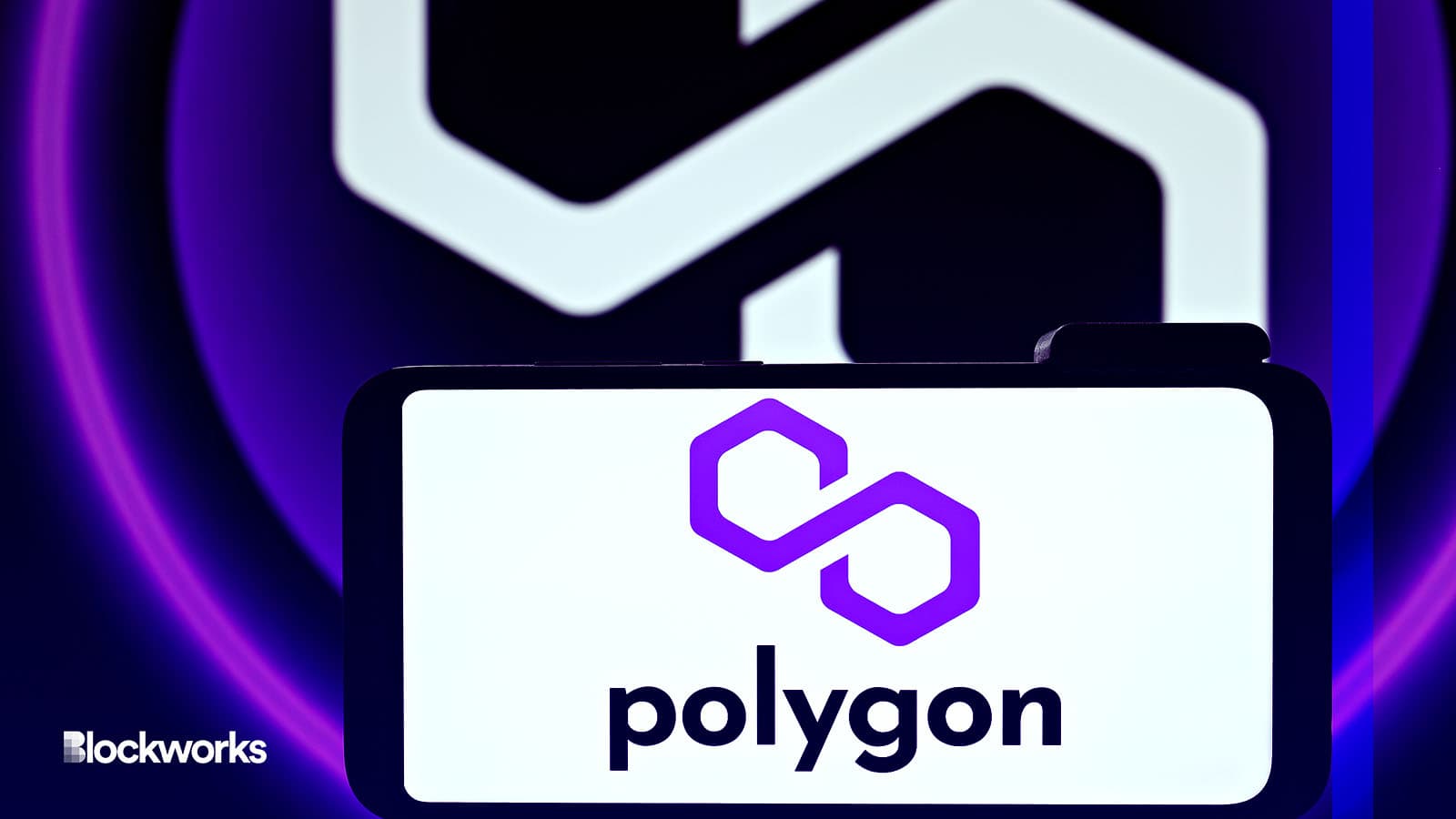 photo_gonzo/Shutterstock, modified by Blockworks
Ethereum layer-2 scaling solution Polygon is seeing several team members leave.
The latest is one of the co-founders, Jaynti Kanani, who said he reduced his involvement in day-to-day operations at the company he played a key role in founding back in 2017.
"Around 6 months back, I decided to step back from the day-to-day grind," Kanani said in an X post on Wednesday.
"I'll be focusing on new adventures while still cheering and contributing to Polygon from the sidelines," he added. 
Kanani has taken on the role of founder and CEO at two companies called Morphic and Mozak. While there is currently limited information available about the nature of their activities, they seem to be related to generative Artificial Intelligence and media.
Co-founder Sandeep Nailwal responded, saying he wished they could have achieved more together.  "But hey, you got to do what you got to do," Nailwal added.
In March, another co-founder of Polygon, Anuraj Arjun, departed the company after working there for over five years.
He chose to move on as co-founder of Avail, the modular blockchain that was spun off from Polygon Labs into a self-funded entity. 
Subsequently, a few months later, Polygon's former president, Ryan Wyatt, announced his decision to step down from his role, saying he would succeeded by then chief legal officer Marc Boiron. 
Wyatt said he would continue advising Polygon, and continue his investments in the industry.
Following the consolidation of several business units in February, Polygon announced plans to reduce its workforce by 20%, which was about 100 employees.
Polygon tackles Ethereum's scalability issues and high transaction costs using a variety of approaches, such as customizable sidechains that operate alongside the Ethereum mainnet. 
Earlier this year, Polygon introduced its zkEVM rollup on the Ethereum mainnet and a plan to shift its proof-of-stake chain to a validium solution.
Jordi Baylina, who serves as co-founder and technology lead at Polygon, told Blockworks last month that "we think ZK proofs are the future."
Polygon's native token, MATIC, is currently the 13th largest cryptocurrency in terms of market capitalization, although its value has experienced a decline of about 40% over the past year.
---
Don't miss the next big story – join our free daily newsletter.