ProFunds Launches Bitcoin Futures Strategy
Offering becomes first mutual fund of its kind as pessimism swirls around bitcoin ETF approval.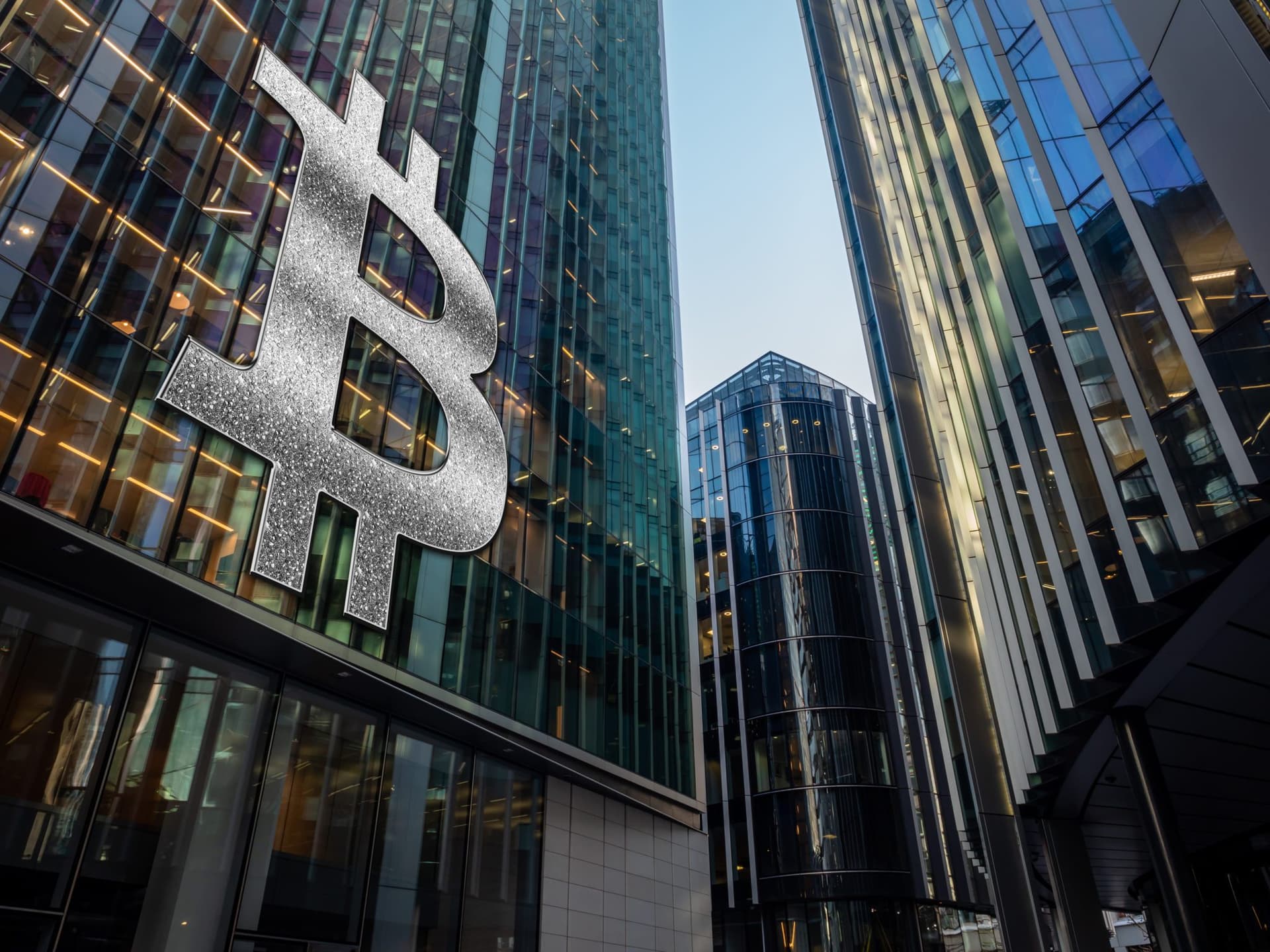 key takeaways
The fund primarily invests in bitcoin futures contracts, and does not invest directly in bitcoin
ProFunds' mutual fund does not have same appeal as a bitcoin futures ETF would, says CFRA research head
As bitcoin ETFs remain stuck in registration with the SEC, ProFunds has launched a mutual fund intended to offer investors a convenient way to incorporate the cryptocurrency into their portfolio.
The Bitcoin Strategy ProFund is the first publicly available US mutual fund or ETF designed to provide investment results that generally correspond to the performance of bitcoin, before fees and expenses.
"Compared to directly buying bitcoin, which may involve opening a new account with an unregulated party, this ProFund offers investors the opportunity to gain exposure to bitcoin through a form and investment method that tens of millions of investors are familiar with," ProFunds CEO Michael Sapir said in a statement.
The fund primarily invests in bitcoin futures contracts, and does not invest directly in bitcoin.
Together with ProShares, which launched the first US leveraged and inverse exchange traded funds in 2006, ProFunds and its affiliates manage about $60 billion in assets.
A spokesperson for the company did not immediately respond to Blockworks' request for further comment.
"I think we will likely see some demand for this product as the SEC is less likely to approve an ETF," said Todd Rosenbluth, head of ETF and mutual fund research at CFRA.
ETF issuers Global X and Ark Invest have most recently added to the more than a dozen bitcoin ETFs awaiting approval from the SEC, which has postponed its decision on products from VanEck, Valkyrie Digital Assets and others.
Several industry watchers have said they believe the SEC won't greenlight a bitcoin ETF until next year, and Wilshire Phoenix Co-Founder William Cai told Business Insider one might not be approved until 2023.
ETF waiting game
Amid the wait, fund groups have filed for products that would provide exposure to digital assets in other ways. ProShares, for example, applied with the SEC last month to launch an ETF that would track an index comprising global companies focused on building distributed ledger technology products or services, as well as businesses that enable digital currencies.
Most recently, Goldman Sachs filed for an ETF that will track a Solactive index comprised of companies aligned with the "implementation of blockchain technology and the digitalization of finance."
Rosenbluth noted that the SEC in May said it would consider whether the bitcoin futures market could accommodate ETFs, which, unlike mutual funds, cannot prevent additional investor assets from coming into the ETF. The agency set the ground rules for how mutual funds need to disclose the risks, he added.
"I expect other firms to follow suit particularly if they have a mutual fund presence," Rosenbluth told Blockworks. "However, the mutual fund will not have the same appeal as an ETF would as younger investors are more comfortable with the liquidity ETFs provide."
Want more investor-focused content on digital assets? Join us September 13th and 14th for the Digital Asset Summit (DAS) in NYC. Use code ARTICLE for $75 off your ticket. Buy it now.