Robinhood Reports 2021 Net Loss of $3.69B While Crypto Activity Falters
The platform also reported a $423 million net loss for Q4 or $0.49 per diluted share, compared with a net income of $13 million from the fourth quarter in 2020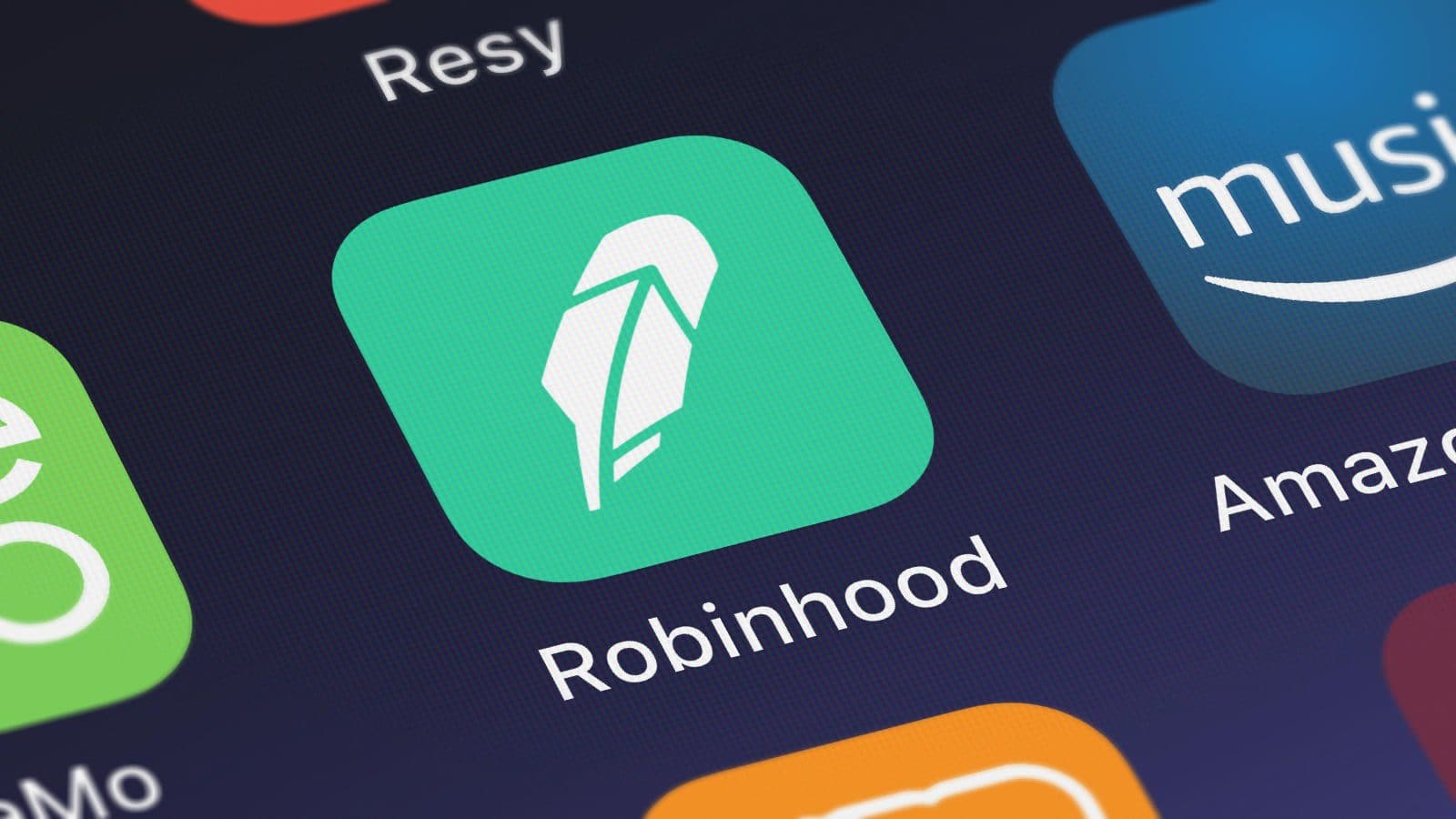 key takeaways
The brokerage went for IPO in July 2021 with an opening at a price of $38
The stock trading app's shares fell roughly 15% in after hours trading before recovering slightly
Stock trading platform Robinhood reported a 2021 full-year net loss of $3.69 billion on Thursday.
The platform also reported a $423 million net loss for Q4 or $0.49 per diluted share, compared with a net income of $13 million from the fourth quarter in 2020, according to its latest earnings report.
Robinhood shares (HOOD) fell 15% in after-hours trading to a low of $9.77 before recovering slightly to around $10.12.
While Robinhood reported crypto-based revenue for the quarter had increased 304% to $48 million, compared to $12 million in the fourth quarter of 2020, its revenue from that activity is down $3 million to $48 million from Q3, 2021 earnings of around $51 million.
That's a far cry from its record posting of $233 million in Q2, 2021 and shows a declining trend for that side of its business to turn a profit. Still, the company's CEO, Vlad Tenev, was upbeat and pointed to ongoing development.
Indeed, improvements in trading infrastructure as well as the release of a Beta version of its crypto WenWallets, which went live to select customers last week, may yet prove decisive in squaring off company losses as it heads into its fourth innings as a publicly listed entity.
The brokerage went for IPO in July 2021 with an opening at a price of $38.
The company's battle to go public was not straightforward. In June 2021, FINRA fined the company $70 million for its systemwide outages and misleading customers. The SEC fined Robinhood $65 million for similar offenses in December 2020.
---
Don't miss the next big story – join our free daily newsletter.