Robinhood Aims for 'Crypto-First' Approach to Global Expansion
Senior executive at Robinhood dismisses meme stocks as a fad and says offering crypto trading is the 'easiest way to go global'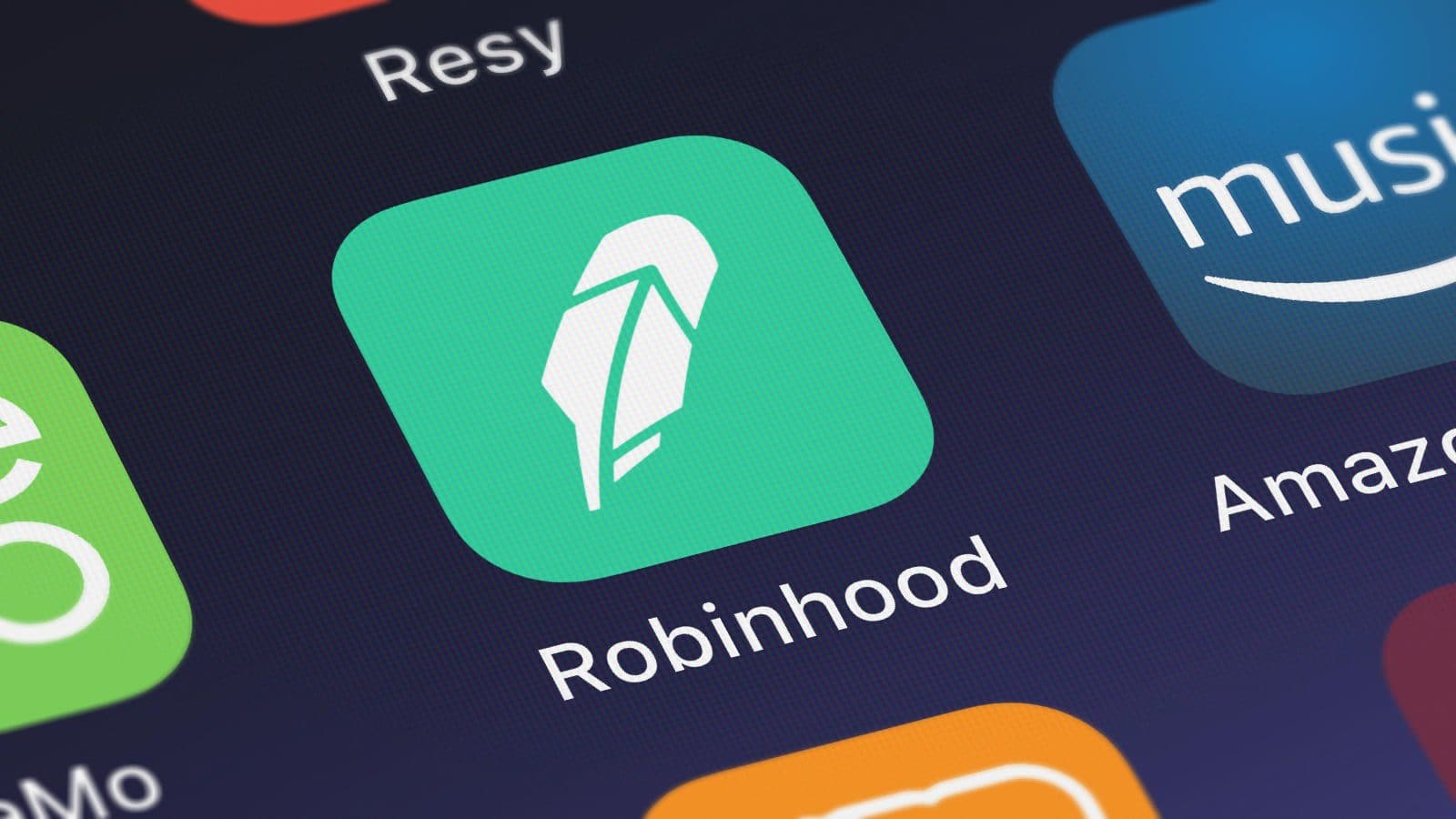 key takeaways
Robinhood's chief brokerage officer said crypto would faciliate the "easiest" means to go global
The executive also sided against "meme stocks," labeling such securities as "probably a fad"
Stock trading platform Robinhood is looking to expand internationally with a "crypto-first" approach, according to Steve Quirk, the company's chief brokerage officer.
In an interview with CNBC on Thursday, Quirk said Robinhood was looking to broaden its brand offshore and that crypto would gain the most amount of traction to provide for the company's expansion.
The executive also offered his stance on the 2021 "meme stock phenomenon," labeling it as a probable "fad."
"The only thing I would say is I'll just look at customer behaviors and tell you that those aren't even on the top handful of names that are being traded anymore."
Its decision to move away from meme stocks comes as no surprise.
Back in 2021, Robinhood's users accused the brokerage of suspending the trading of GameStop stock and other "meme stock" securities, spurred on by buying fervor from retail traders attempting to squeeze the short positions of big Wall Street firms.
Crypto trading is offered through its subsidiary Robinhood Crypto, LLC. The platform currently lists seven assets, including bitcoin, ether, ether classic, litecoin, dogecoin, bitcoin cash and bitcoin SV. Last month, the platform released a beta version of its digital asset wallet, known as WenWallets, to 1,000 select customers. The company is hoping to extend that number to 10,000 by March.
A planned international expansion led by crypto could help shore up last year's poor earnings and lift the company's share value. Currently, US regulations limit access by users of the platform outside US borders.
Robinhood shares (HOOD) fell 15% after-hours in late January, trading to a low of $9.77 following an unfavorable quarterly earnings report in which the company disclosed a net loss of $423 million. Its share price has recovered from its Jan. 28 lows and is up 34% to around $13.52.
In July, the brokerage priced its initial public offering on the Nasdaq stock exchange at $38 per share with a company valuation of $32 billion.
---
Don't miss the next big story – join our free daily newsletter.