Sam Bankman-Fried scores rare victory in Singh cross-examination
Lead defense attorney Mark Cohen pressed Nishad Singh on his political donations — funds that originated from Alameda and were passed through his bank account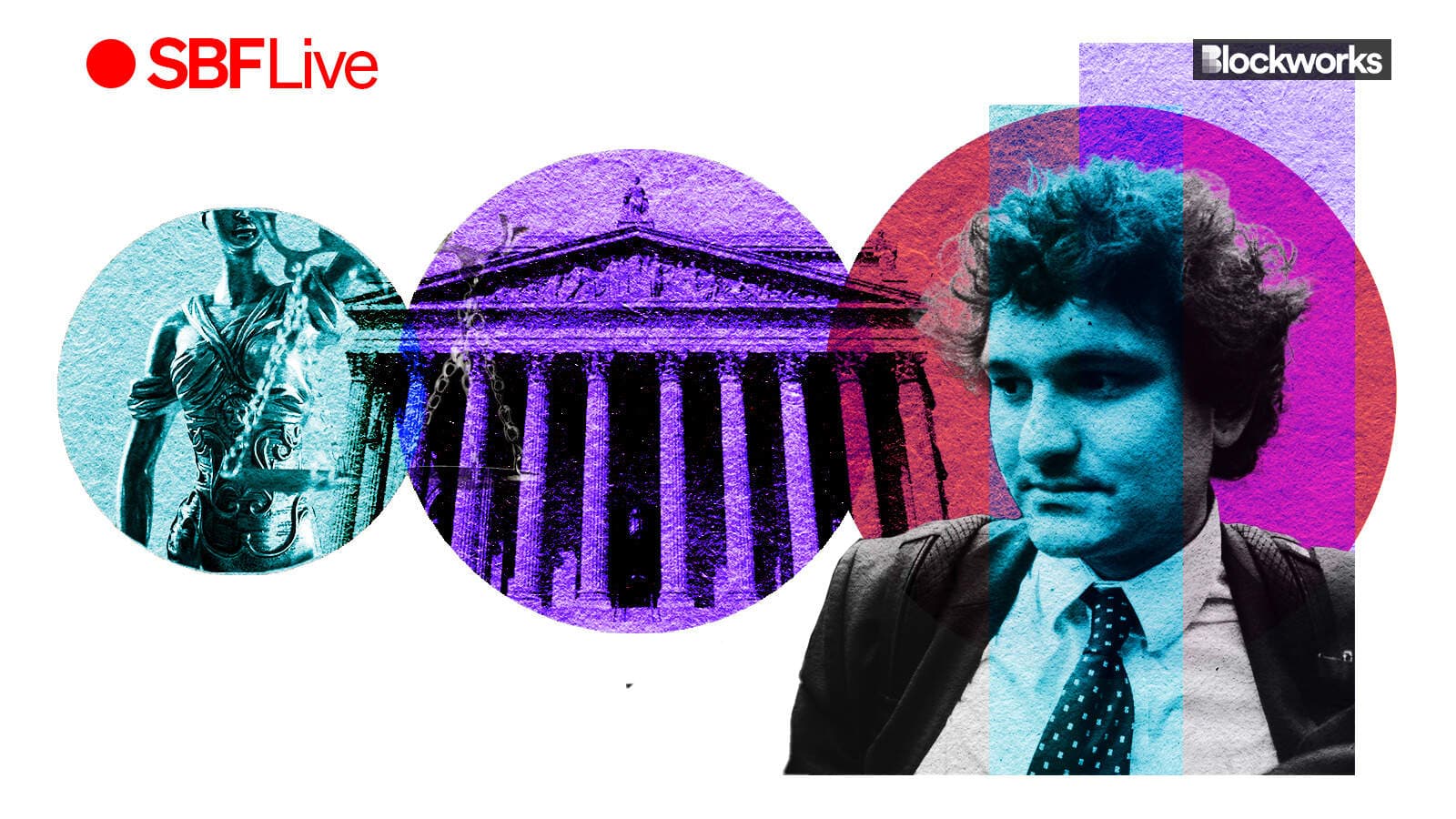 Sam Bankman-Fried may not currently be on trial for committing campaign finance fraud, but his defense team is certainly interested in the topic. 
The criminal trial of Bankman-Fried, where he faces seven counts of federal offenses, continued in Manhattan on Tuesday. Nishad Singh, a former family friend and employee, testified as a witness for the prosecution. Earlier this year, Singh pleaded guilty to six federal charges, including one relating to his role in a campaign finance scheme. 
Singh authorized Ryan Salame, former CEO of FTX, to access his bank account and make political donations, he testified on Monday. The donation funds came from Alameda, but were passed through Singh's bank account, Singh said.
When the defense got the opportunity to challenge Singh's narrative, Bankman-Fried's team came on fairly strong. This marked a seemingly rare success in their cross examination.
Lead defense attorney Mark Cohen pressed Singh on the nature of the donations. He hinted that Singh was not as in the dark as the government had made it seen. Cohen pointed to Signal chats where Singh chimed in on the beneficiaries of his loans. 
"I preferred not to be giving to causes" that were too far "left," Singh said on the stand Tuesday, explaining the Signal messages where he raised concern about donations being made in his name.  
Michael Sadowsky is a partner of Bankman-Fried's brother, Gabriel Bankman-Fried, at the political action committee named Guarding Against Pandemics. He confirmed with Singh via Signal chat that he should think about what types of donations he would "comfortably" want to make.
Cohen also asked Singh about meetings he had with FTX's director of finance, Caroline Papadopoulos. During these meetings, Singh asked for more information about the nature of the "loans" he had received from Alameda to make these political donations. 
Singh confirms that while he "intended to" and "wanted to" repay Alameda, the money used to make the donations was not formally a "loan." 
Cohen adds that during one of his many meetings with prosecutors ahead of the trial, Singh told them he was "on the hook" for these loans, despite no formal agreement ever being made. 
Bankman-Fried's jury trial started its third week on Monday. Prosecutors have told the court that they are slightly ahead of schedule, and expect to rest their case as soon as next week. Bankman-Fried's defense has said they expect their case to take around a week. However, according to court filings the team is still determining whether Bankman-Fried himself will take the stand.
---
Don't miss the next big story – join our free daily newsletter.