SEC on the defensive in effort to shift Ripple narrative
An SEC spokesperson told Blockworks they'll continue to "review the decision"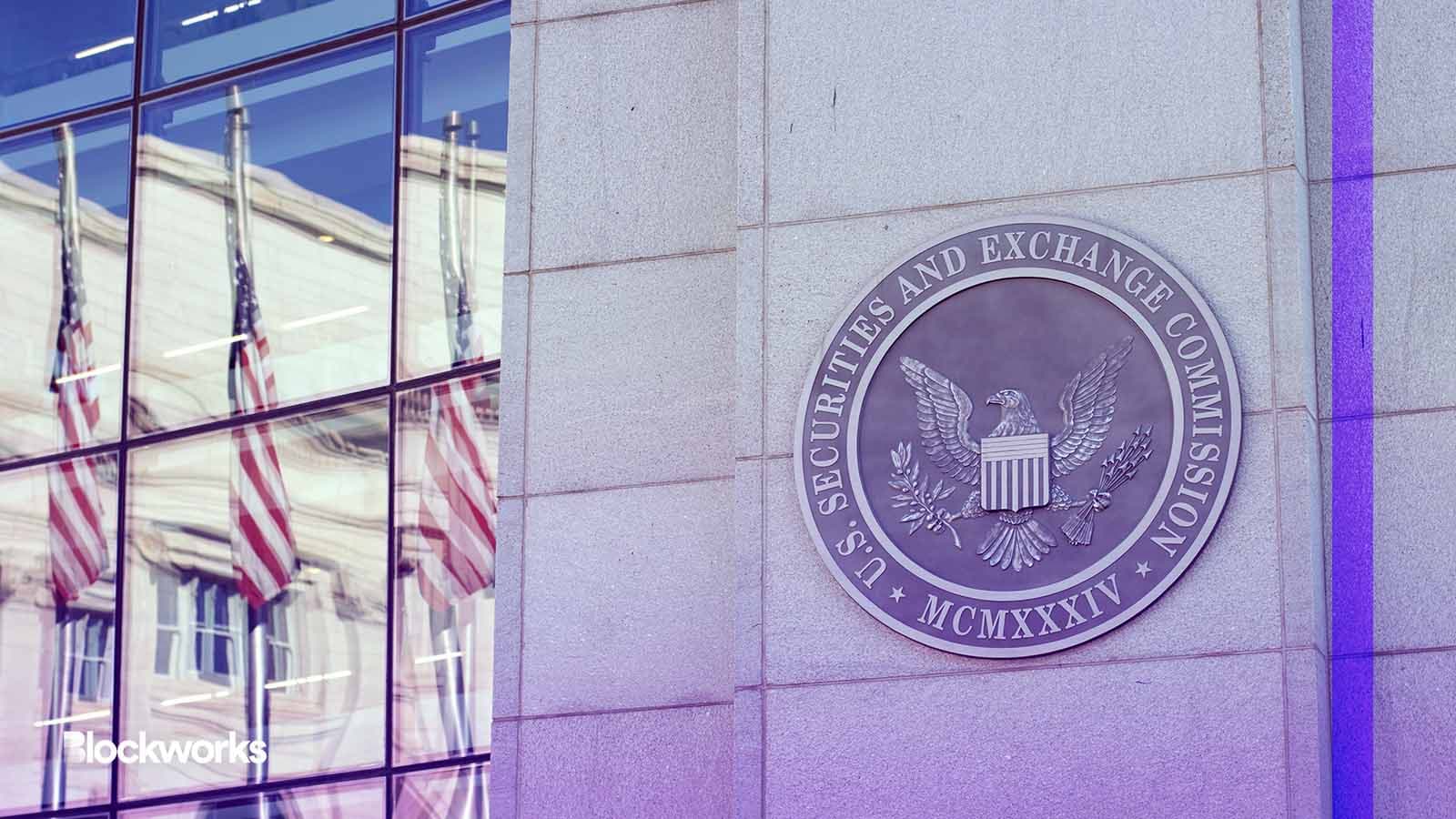 Tada Images/Shutterstock modified by Blockworks
Responding to Thursday's ruling in the SEC's long-running Ripple case, the US regulator said it was "pleased" with most aspects of the outcome.
The court ruled that XRP, Ripple's token, is not a security under certain circumstances, including secondary sales on exchanges. However, the ruling found that Ripple's institutional sales of XRP fall under the definition of an unregistered securities offering. 
In a statement, the SEC told Blockworks it was "pleased" that the court found that "XRP tokens were offered and sold by Ripple as investment contracts in violation of the securities laws in certain circumstances."
The regulatory agency also noted the court's agreement with the SEC's argument that the Howey test "governs securities analysis of crypto transactions." And it suggested that the court "rejected Ripple's made-up test as to what constitutes an investment contract."
In the ruling, the court said three prongs of the Howey test proved XRP's institutional sales were considered an investment contract because "reasonable investors…in the position of the Institutional Buyers, would have purchased XRP with the expectation that they would derive profits from Ripple's efforts."
Though XRP "as a digital token, is not in and of itself a 'contract, transaction[,] or scheme' that embodies the Howey requirements of an investment contract," the ruling found. 
The SEC said the outcome shows the Howey test and "subsequent cases have held that a variety of tangible and intangible assets can serve as the subject of an investment contract."
"Further, the court rejected Ripple's fair notice argument, noting that the Howey test is clear and that claiming ignorance is not a defense to violating the securities laws. We'll continue to review the decision," the SEC spokesperson said.
The SEC first filed its court case against Ripple, CEO Brad Garlinghouse, and Christian Larsen in December 2020.
---
Don't miss the next big story – join our free daily newsletter.