Singapore Crypto Firms Operating Abroad Must Now Be Licensed Under New Law
The Parliament of Singapore passed new measures on Tuesday that force domestically registered companies operating abroad to obtain a license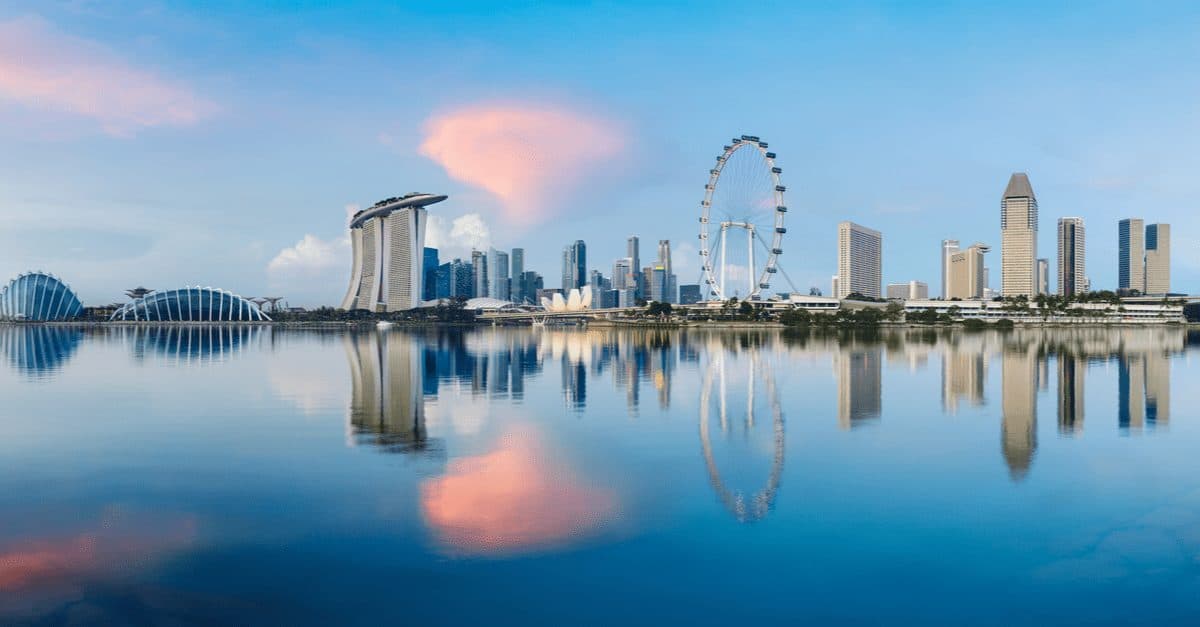 Singapore skyline. Source: Shutterstock
key takeaways
Measures within the Financial Services and Markets Bill provide for a licensing regime for domestic crypto entities operating abroad
The bill also provides further powers to ensure financial institutions enhance their security and resilience to hacks
Singapore has passed measures to close a gap that had allowed domestically-registered virtual-asset service providers (VASPs) to offer their business abroad while evading oversight from the country's financial regulator at home.
Part 9 of the Financial Services and Markets Bill, which passed into law via the city-state's parliament on Tuesday, now requires those entities to be licensed for the purposes of anti-money laundering and counter-terrorism financing.
The new measures within the bill provide greater powers to the Monetary Authority of Singapore (MAS) to issue prohibition orders while increasing the regulator's scope against VASPs. MAS is both the central bank and financial regulatory authority of Singapore.
"These entities may claim to be headquartered here to take advantage of Singapore's global reputation," Alvin Tan, minister of state and MAS board member, said during a second reading of the bill on Monday. "This creates reputational risks for Singapore."
The bill seeks to mitigate those risks by licensing VASPs and imposing anti-money laundering and counter-terrorism financing requirements on them, the minister added.
The bill also provides further powers for MAS to ensure financial institutions enhance their security and resiliency to hacks or risk being fined up to 1 million Singapore dollars, roughly $737,580, should a VASP be found negligent in its duty of care.
Singapore's cryptocurrency regulations are both praised and considered tough among industry participants looking to establish a foothold there. Binance, one of the world's largest crypto exchanges, withdrew its application for a license to operate its Singaporean subsidiary in December.
"Our decision to withdraw our license application was for strategic and commercial objectives only," a Binance spokesperson told Blockworks at the time. "Binance recently made a sizable investment into the regulated exchange HGX, which rendered our application for Binance Asia Services redundant."
The central bank also issued guidelines in January requesting crypto providers restrict the promotions and marketing materials of their services that downplay what it sees as financial risks to the general public.
---
Don't miss the next big story – join our free daily newsletter.