Terra Founder Do Kwon Still Defiant as South Korea Cancels Passport
Terraform Labs founder Do Kwon has reportedly moved to an undisclosed European country via Dubai and Singapore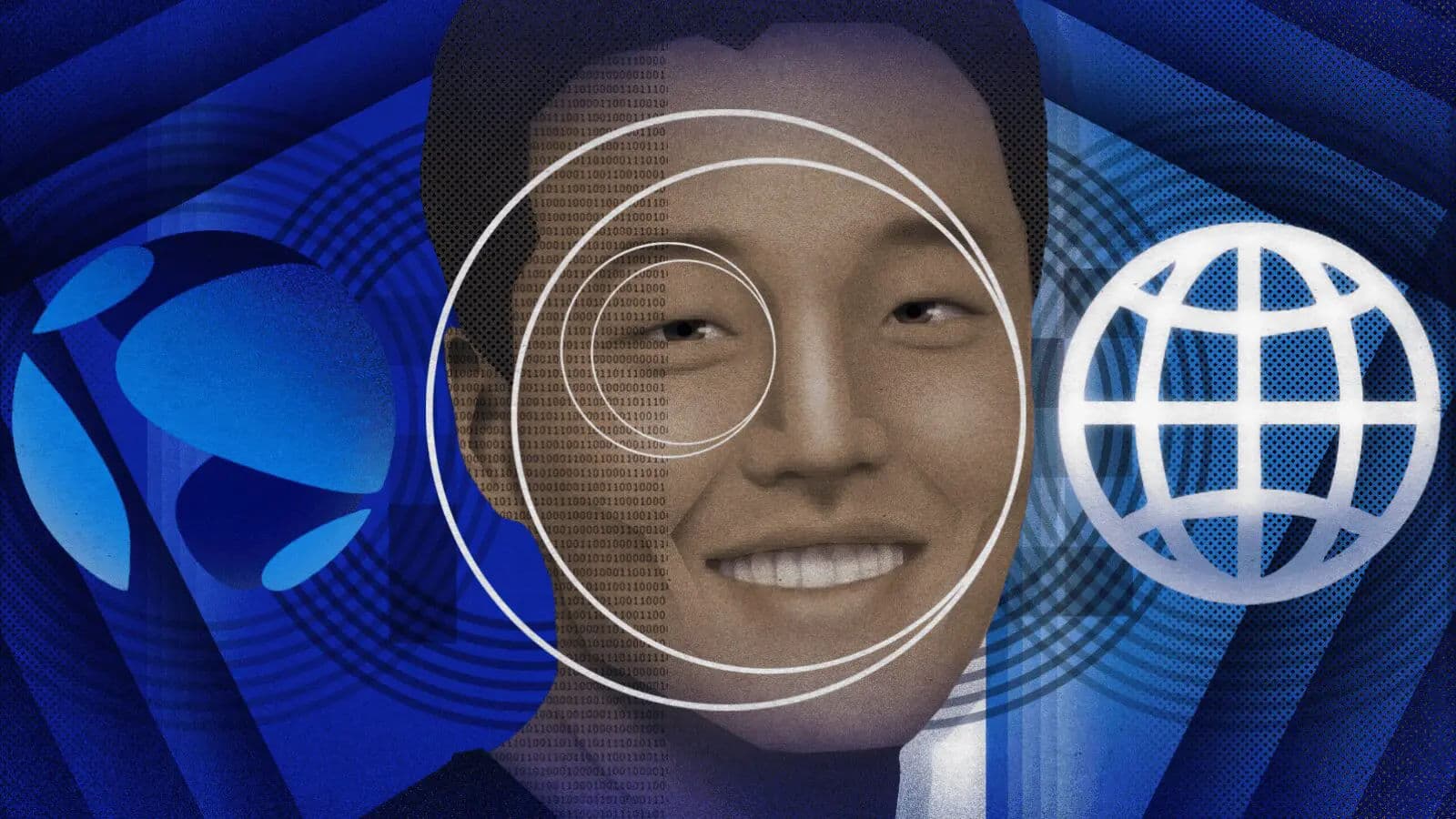 Do Kwon, Terraform Labs founder | Blockworks Exclusive Art by Axel Rangel
South Korean prosecutors have reportedly gained evidence that Terraform Labs founder Do Kwon directed an employee to manipulate market prices of the firm's cryptocurrency Terra.
The Korean Broadcasting System reported on Thursday that Kwon's local passport is now invalid. The South Korean Ministry of Foreign Affairs issued a notice on Oct. 5, ordering Kwon to return his passport or else it would be canceled.
The embattled entrepreneur is said to have left South Korea at the end of April, temporarily residing in Singapore before visiting Dubai on the way to an undisclosed location in Europe.
South Korea issued an arrest warrant for Kwon while he was rumored to be in Singapore. An Interpol red notice followed shortly after, essentially a global request to locate and arrest the 31-year-old founder of Terraform Labs for alleged violations of capital-markets law. 
If Kwon holds only one passport, he would now be unable to travel between countries legally. 
Kwon has for months claimed he isn't on the run. In a recent interview with crypto journalist Laura Shin, Kwon stated he didn't want his location known for fear of threats to personal security. 
But Kwon tweeted this morning that he wants to organize a conference or meetup to prove he's not avoiding anyone. Kwon, who claims his personal funds aren't sufficient to compensate spurned Terra holders, invited police from across the world to attend and suggested he would pay for their airfare. 
"It's highly disappointing to see the Korean prosecutors continue to try to contort the Capital Markets Act to fit their agenda and push baseless claims," a Terraform Labs spokesperson told Blockworks.
"Prior judicial decisions and statements by the Korean financial authorities including the FSC establish that cryptocurrency tokens are not investment contract securities. The prosecutors' latest comments are further evidence that the process has been fundamentally unjust, unsafe, and motivated by political goals from the start, and sets a dangerous precedent for the future," they added.
All this comes as litigation against Kwon is piling up after Terra's collapse, with investors in various parts of the world seeking damages for losing millions from their investments. 
The most recent case was in September, when some 369 investors filed a lawsuit in Singapore against the crypto founder, claiming to have lost nearly $57 million due to Kwon's "fraudulent misrepresentations."
"There is a fundamental difference between a public market event and fraud," a Terraform Labs spokesperson told Blockworks in response to the suit.
"Terraform Labs and the Luna Foundation Guard committed no wrongdoing — the risks were publicly known and discussed, and the underlying code was open-sourced. To that end, both parties intend to vigorously defend themselves against these baseless accusations. The facts are on our side."
---
Get the day's top crypto news and insights delivered to your email every evening. Subscribe to Blockworks' free newsletter now.
Want alpha sent directly to your inbox? Get degen trade ideas, governance updates, token performance, can't-miss tweets and more from Blockworks Research's Daily Debrief.
Can't wait? Get our news the fastest way possible. Join us on Telegram and follow us on Google News.
---