The Future of Automated Market Makers Is Key to Unlocking DeFi Liquidity
AMMs have come a long way, but they are still too expensive and difficult to use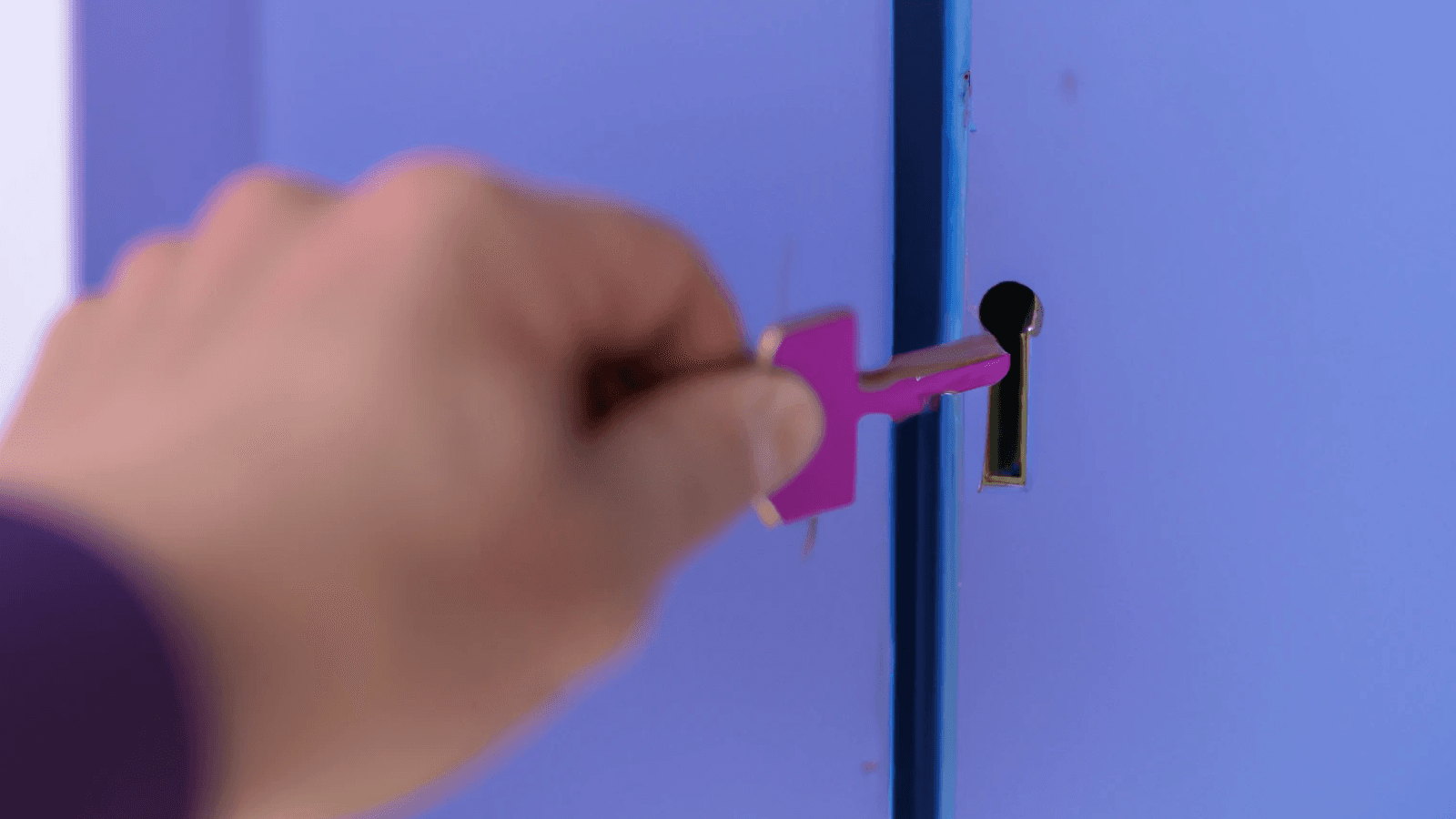 key takeaways
Liquidity is the lifeblood of crypto — the vast majority of liquidity in crypto is not being used, because it is siloed
The next generation of AMM will do for DeFi liquidity what Google Fiber did for internet speeds
Decentralized finance promises to allow anyone to have complete control over how they use their money.
But, sadly, the industry is rife with legacy business models from traditional finance that have tainted the waters of DeFi and prevented the industry from reaching its potential.
For crypto projects and their users to get the full benefit of DeFi, we need to fix the very way money is accessed and moved on the blockchain. Just like you expect to be able to simply deposit, withdraw and transfer money from a bank account, you need to be able to easily transfer, swap, sell and buy tokens. 
In other words: You need liquidity. 
Liquidity is the lifeblood of crypto. The vast majority of liquidity in crypto is not being used, because it is siloed. 
A significant portion of crypto either sits dormant in the wallets of individual users — the DeFi equivalent of keeping cash under your mattress — or on centralized exchanges.
The rest lives across thousands of decentralized protocols, yield farms and pools that can't readily be accessed by anyone other than their users.
A lack of accessible and easy-to-use liquidity is throttling the growth of DeFi — holding back the crypto projects that are building the future of the internet of value that is Web3. 
In the early days of the internet, the industry faced a similar issue. It was expensive and difficult to move information and as a result, Local Area Networks (LANs) were used by large organizations to effectively move data and information around. But that data was stuck. It was siloed within each network, because it was too pricey to move.
Just as increased bandwidth was available for the internet of information to create useful applications for everyday people, improved technology is needed in DeFi to create the internet of value.
So, how do we align incentives between crypto projects and their users and thus encourage people to "put their money to work" in simple and inexpensive liquidity protocols? 
How do we make liquidity in DeFi as seamless, efficient and simple to use as the modern internet? 
The answer, just as was the case in Web1, is to make it cheaper and easier to use! That will unlock the creativity of crypto and enable the creation of DeFi native applications for buying coffee, getting a home loan, sending money to family in another country or any number of other real life ways people use their money everyday.
Automated market makers (AMM) are the technology that have so far come the closest to making this vision a reality because they make it easy for crypto users to both deposit money into liquidity pools — and get paid rewards for doing so — and pay to access that liquidity. But even the best AMMs remain too expensive or too complicated. Or both. 
The next generation of AMM will do for DeFi liquidity what Google Fiber did for internet speeds — take what was already a quality product (in the case of the internet, broadband) and expand and improve on it massively. 
The next AMM, which hasn't yet been invented, will further reduce slippage, increase ease for users, and make the entire experience cheaper by finding unique ways to encourage more liquidity to be provided.
---
Don't miss the next big story – join our free daily newsletter.