Three Arrows-backed Protocol Says Major Chunk of Treasury Is Unaccounted For
Blockworks exclusive: Many protocols backed by Three Arrows kept their funding round capital, plus portions of their own treasuries, with the fund manager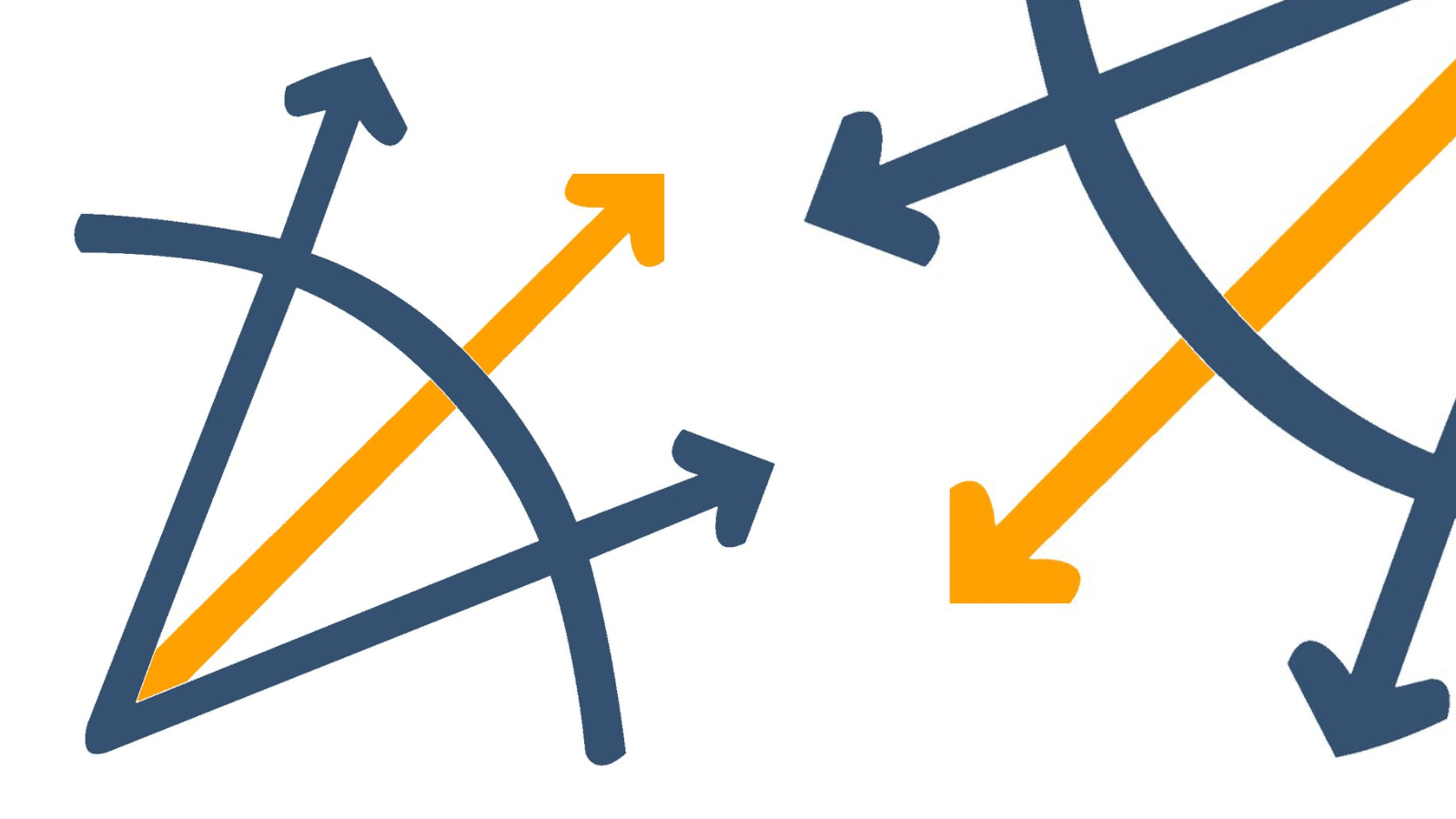 key takeaways
A DeFi protocol backed by Three Arrows Capital says the fund controlled a large portion of its treasury
The protocol has not received any communication from Three Arrows co-founders or the TPS Capital Team since liquidation speculation began
A decentralized finance protocol backed by the now-unraveling Three Arrows Capital has a significant portion of its treasury unaccounted for. It has not heard from the Three Arrows team this week, according to the protocol's founder, who agreed to speak with Blockworks on the condition of anonymity. 
The protocol closed a seed funding round, led by Three Arrows, in 2021. As part of the round, the protocol received stablecoins USD Coin and Tether, which the company could have either actively managed by lending it on a decentralized market or opted to keep all or a portion of it with TPS Capital, Three Arrow's over-the-counter trading desk. 
Three Arrows guaranteed 8% annual returns on this treasury management service. Because of the high yields, many protocols backed by Three Arrows decided to keep their funding round capital, plus portions of their own treasuries, with Three Arrows, the founder said. 
It felt like the safer option, the protocol's founder said, compared to the alternative — deploying the capital through risky smart contracts. The decision was further validated when it was unaffected by Terra's collapse, but now, a notable chunk of the protocol's treasury is unaccounted for. 
Speculation about Three Arrows' insolvency began Tuesday following a cryptic Tweet from co-founder Su Zhu. The Block later reported Three Arrows was scrambling to find funds to repay lenders and other counterparties after major liquidations.
The protocol has not received any communication from Three Arrows co-founders Zhu and Kyle Davies or the TPS Capital team since June 10, the founder said. 
The founder said that the protocol is weighing its legal options and has been in contact with two other Three-Arrows-backed protocols that face the same uncertainty about the state of their treasuries. 
Another Three Arrows-backed protocol confirmed with Blockworks that the fund asked to manage its treasury, an offer the protocol declined. 
This is a developing story.
---
Don't miss the next big story – join our free daily newsletter.