Token Metrics: Parallels with FTX and Binance Leverage Downgrade, Uniswap Delistings
Token Metrics Chief Quantitative Investment Officer Gurraj Singh Sangha told Blockworks that this is likely the product of behind-the-scenes conversations between regulators and exchanges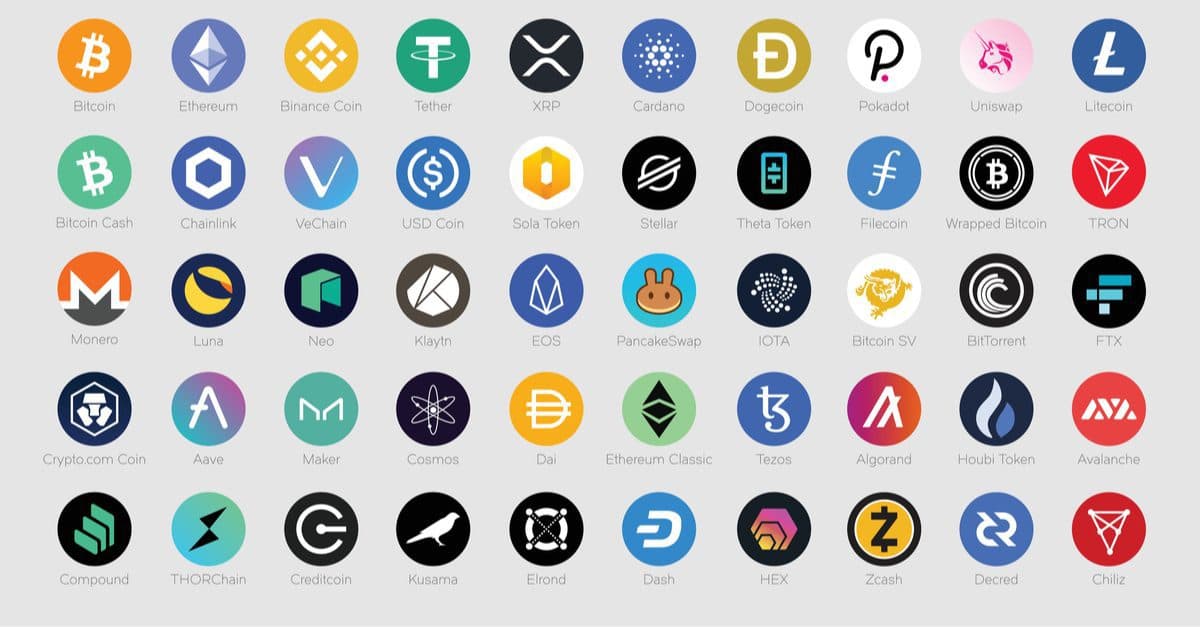 key takeaways
Over the weekend, FTX announced it was downgrading the leverage available to most traders. Binance quickly followed suit.
Days before, Uniswap said it was delisting some tokens on its DEX's user interface. Token Metrics' Sangha believes this is all a broader, pre-emptive push to be compliant with securities law
FTX and Binance are limiting the leverage available to most traders days after Uniswap said it was delisting a number of tokens from its user interface it deemed problematic.
The moves are unsurprising considering the likely conversations happening behind the scenes with regulators, according to Token Metrics Chief Quantitative Investment Officer Gurraj Singh Sangha who spoke with Blockworks today.
On Monday Hong Kong time, FTX CEO Sam Bankman-Fried took to Twitter to address concerns that access to high leverage by retail traders had led to undo market volatility. 
Bankman-Fried said that while there is certainly a place for margin trading, and the majority of those that used it are professional investors, it was time to curb access to it. Now, the greatest allowed leverage would be 20x. 
Shortly after the announcement, Binance followed suit and limited leverage access. This comes shortly after Uniswap — a decentralized exchange not incorporated in any jurisdiction — announced it was delisting some tokens from its user interface (code for which is centralized on a US-based server) because of the "evolving regulatory landscape".
"I think that's part of the discussion that probably occurs behind the scenes between some of the exchanges, some of the decentralized protocols and regulators in general," Sangha said in an interview with Blockworks. "It's going to vary by jurisdiction, but given the importance of the US jurisdiction and the greater theme of things, it's not entirely surprising."
Sangha says that it's not surprising that they made these moves, especially with regulators' growing concerns about the trading tools and products non-accredited investors are accessing via these exchanges. 
"I think part of the criticism over a long period of time has been that there's, in general, too much leverage in the crypto market," he said. "Because it's effectively unregulated, that's allowed for abuse on the upside and downside. The substantial sell-off in May was driven by the degree of leverage available."
A big driver has been the type of investor that's gotten involved over the last 12 to 15 months, Sangha says. These investors are driven by fear of missing out, and they understand that there's leverage involved but they have been accustomed to a "one-way market."
Sangha also noted that theoretically, some of the instruments made available to traders should have protected one on the downside. "But [they] didn't work as advertised."
BitMEX was the first exchange to introduce leverage when it created its bitcoin perpetual futures product in 2016 — the first crypto derivatives offering. BitMEX and other exchanges began a race to see whom would offer the most leverage between then and 2019, with BitMEX topping out at 100x in 2019 and FTX, Binance, and other exchanges following suit.