Tudor Jones on Bitcoin: 'I've Never Sat on a Horse That Long'
Tudor Jones, founder of hedge fund Tudor Investment Corporation, appears to be a bit of a Bitcoin bull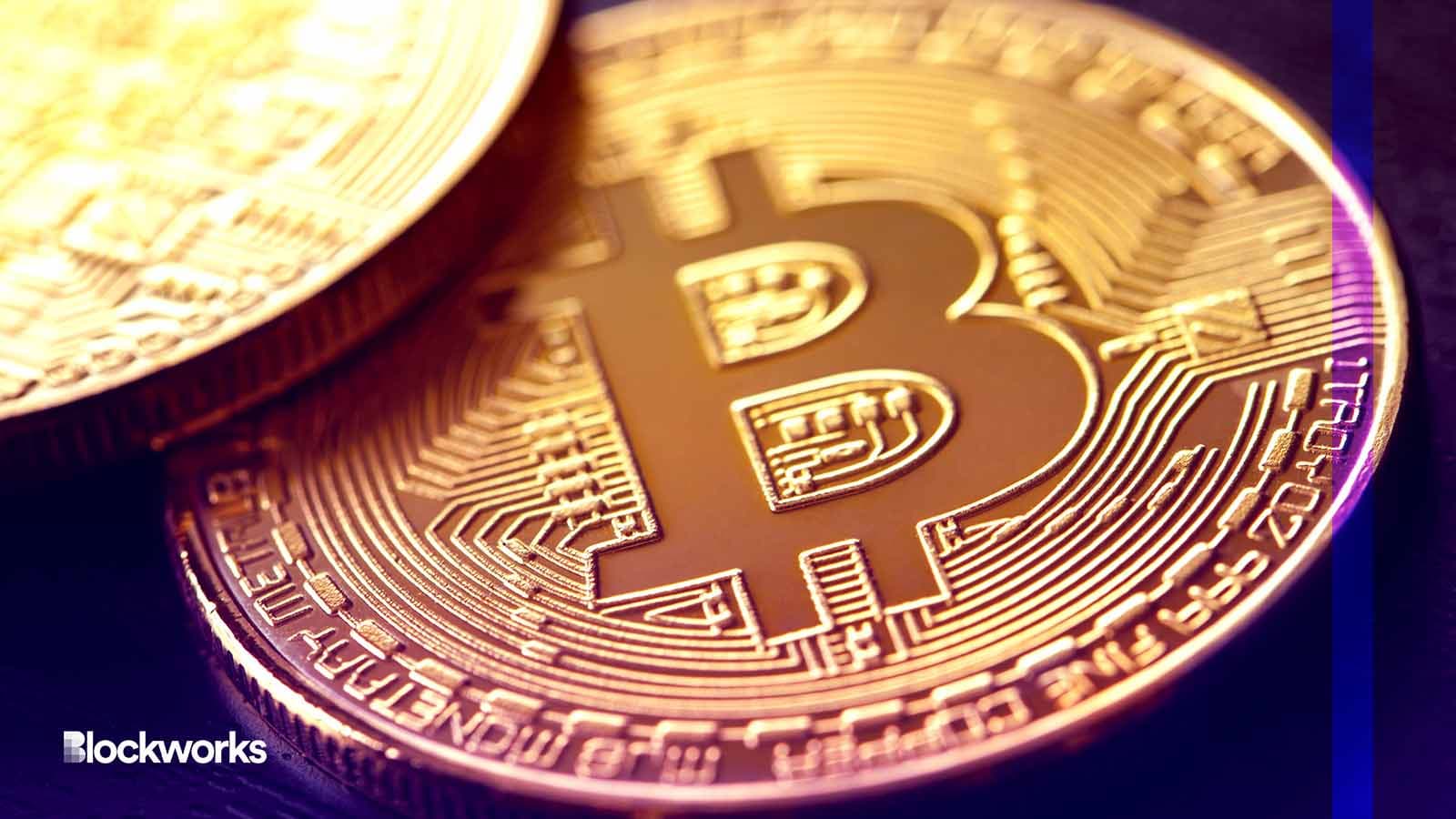 Ruslan Ivantsov/Shutterstock modified by Blockworks
Longtime trader and billionaire hedge fund manager Paul Tudor Jones told CNBC's "Squawk Box" that he's sticking with bitcoin despite the regulatory pressures in the United States. 
"From the beginning, I've always said that I want to have a small allocation [of bitcoin]," Jones said. "It's the only thing that humans can't adjust the supply [of]."
"I'm sticking with it. I'm always going to stick with it," he added.
Bitcoin (BTC) came up as a hedge against inflation in Jones' conversation with Aaron Ross Sorkin. The two were previously discussing how quantitative easing and flat interest rates lasted all the way through 2021. Jones said this policy contributed somewhat to the banking failures in 2023.
"Anyone that was listening to our Fed at that point in time was probably doing exactly what these banks did — extending maturities — because they were being told that inflation didn't exist, and when it finally did come, it was transitory and rates were going to be low forever."
Of course, inflation wasn't transitory with the CPI reaching a 40-year high of 9.1% in June 2022. Bitcoin's price sank as low as $18,999.95 on July 13, 2022, the day the June CPI report was released.
Notably, Jones said the strategy of buying bitcoin and gold as an inflation hedge "may be over" if prices begin to moderate. 
Additionally, bitcoin isn't without its risks, according to Jones. He cited the US regulatory regime as a major thorn in the side of the world's first digital currency.
"Bitcoin has a real problem because in the United States you have the entire regulatory apparatus against it," Jones said. 
CNBC's interview with Jones made news because he said there's a "good chance" that the US could be on the verge of a recession by the third quarter based on "recent financial episodes."
---
Don't miss the next big story – join our free daily newsletter.