Voyager To Borrow $500M From Alameda Amid Industry Downturn
Voyager Digital is leaning on quantitative trading shop Alameda Research to help see it through the crypto winter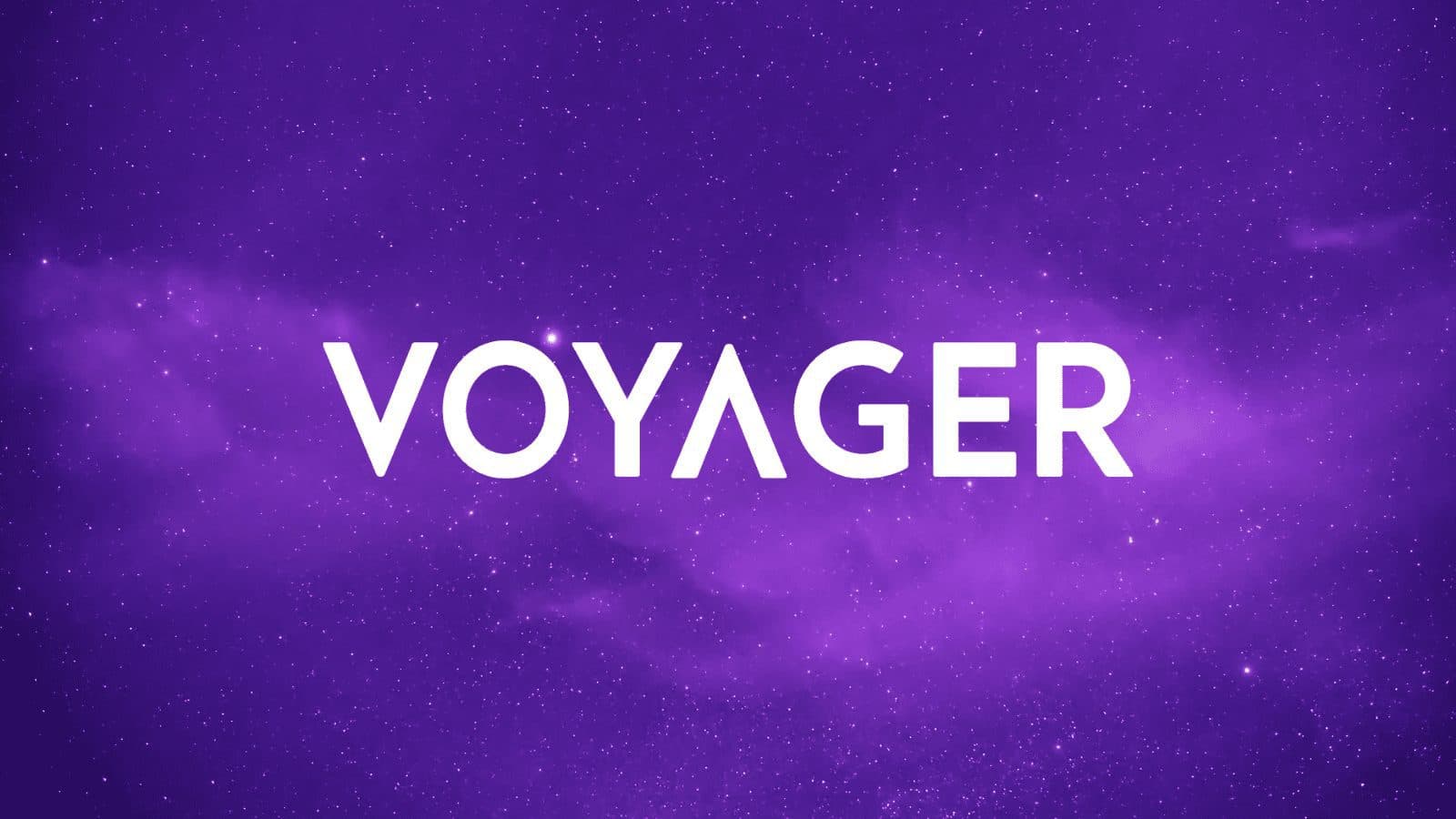 Source: Shutterstock and Voyager Digital
key takeaways
Voyager's loans will be used only if it needs to protect customer assets, the firm said
Alameda founder Sam Bankman-Fried suggested larger companies should lend a helping hand to struggling cryptocurrency firms
Cryptocurrency broker Voyager Digital has secured sizable loans from quantitative trading firm Alameda Research to help see it through the current market turmoil.
Voyager's line of credit is split into two parts. The first is a $200 million facility combining a mix of cash and Circle's stablecoin USD Coin (USDC). The second is a revolving credit facility for 15,000 bitcoin (BTC), worth around $309 million as of Monday morning. 
Each facility expires on Dec. 31, 2024, and carries an annual interest rate of 5% payable on the date of maturity.
"The company pursued this term sheet considering the current crypto market conditions," Voyager announced in a statement on Friday. It will be used to safeguard customer assets against current market volatility and only in the event it is required, the firm added.
On top of Alameda's lines of credit, Voyager said its balance sheet is worth over $200 million.
The cryptocurrency market is under significant downward pressure, with bitcoin and ether down 15% and 9% in the last seven days, respectively, according to Blockworks Research. Voyager Digital's stock is down 91% so far this year and has declined 52% in the past month, according to data from TradingView.  
"Today's actions give Voyager more flexibility to mitigate current market conditions and strengthen our relationship with one of the industry leaders," Stephen Ehrlich, Voyager's chief executive, said in a statement. 
Companies in the industry including Celsius, Three Arrows Capital and Babel Finance have all recently admitted to facing liquidity crises, but participants in the space believe the contagion isn't limited to just these names. Voyager's loan announcement came ahead of speculation that it might be another firm facing insolvency. 
Alex Svanevik, chief executive of on-chain data hub Nansen, called on Voyager via Twitter to be transparent about its position, citing a speculative report suggesting Voyager is insolvent.
Voyager told Blockworks the speculation is "unequivocally false." Alameda didn't immediately respond to Blockworks' request for comment.
Before Voyager secured its credit facility, Alameda founder Sam Bankman-Fried told National Public Radio he felt a responsibility to step in and help players stem contagion — even if Alameda were at a loss itself.
"Even if we weren't the ones who caused it, or weren't involved in it. I think that's what's healthy for the ecosystem, and I want to do what can help it grow and thrive," Bankman-Fried said. The crypto billionaire stepped down from his role as Alameda's CEO last October.
Both firms are expected to complete documentation relating to the credit facility in the coming days.
---
Don't miss the next big story – join our free daily newsletter.