Wintermute CEO accused Near Foundation of failing to redeem stablecoins
Evgeny Gaevoy says that Wintermute will be pursing legal action against Near Foundation and Aurora Labs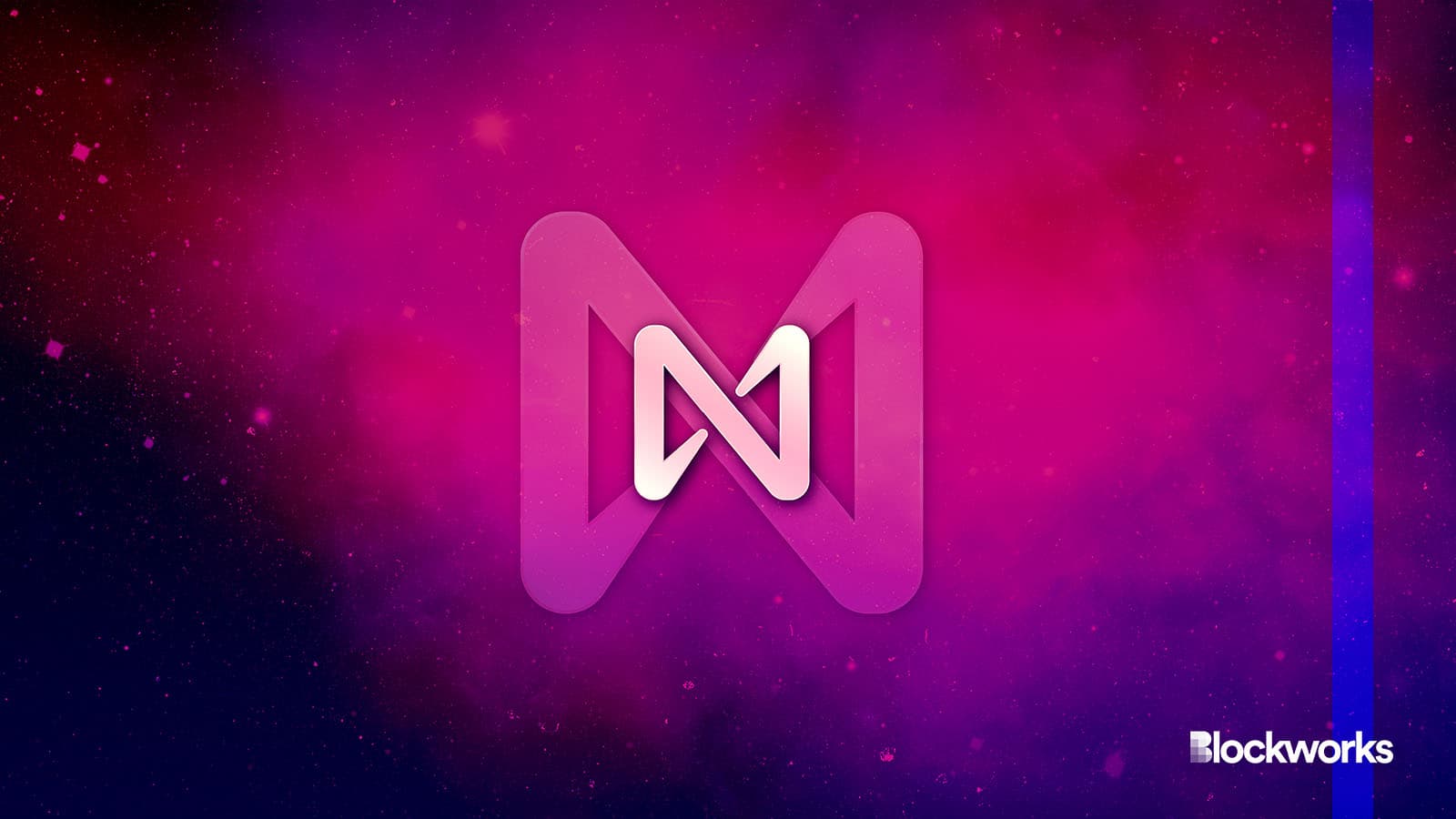 Furkan Cubuk/Shutterstock, modified by Blockworks
Wintermute founder and CEO Evgeny Gaevoy has publicly accused Near Foundation and Aurora Labs for failing to uphold a deal which would see $11.2 million worth of USN, a Near protocol-native stablecoin, convert to USDT.
Gaevoy said Wintermute, which acquired the USN tokens from the Alameda Research estate, made a deal to participate in the redemption under the preexisting USN Protection Program (USNPP) designed by Near Foundation after the developer Decentral Bank decided to sunset the stablecoin in October 2022.
Aurora Labs was responsible for setting up the program after receiving a grant from the Near Foundation. 
According to Gaevoy in a post on X, Wintermute was tasked with facilitating the selling of an estimated 11.2 million in USN to FTX creditors under the assumption that they would later be able to redeem USN for USDT on a 1-1 basis. 
"This confidence was based on public statements by NF, Near introducing us to Aurora and Aurora confirming in private chats that they can facilitate the redemption, in our specific case, in a couple of days," Gaevoy wrote. 
Aurora responded with a blog post calling the claims "unfounded," and asserting that Wintermute "tried to use the USN Protection Programme (USNPP) in a way that ran counter to its purpose and the terms of use."
Gaevoy claimed that Near Foundation did not honor commitments made, and the team was only offered 20% of the amount they were initially promised.
Aurora rebutted the claim, saying "[Wintermute's] redemption request was inconsistent with the intended purpose of the USNPP," and therefore declining the request, a decision made in consultation with the Near Foundation, was legitimate.
Gaevoy further noted that Wintermute offered alternative solutions, such as using the funds to buy and lock Near tokens (NEAR), but received no cooperation from the Near Foundation team.
"The resulting loss would have been easy to sweep under the rug. Nevertheless, I made a decision to disclose this in the public interest, because I strongly believe it is my role to act in the best interests of the industry beyond the immediate commercial interest at hand," Gaevoy wrote.
Near Foundation has not responded to Blockworks request for comment at time of publication. On Tuesday, coinciding with the start of the NEARCON conference in Lisbon, the foundation announced that Near co-founder was appointed as CEO. He previously re-joined the Near Foundation Council in October.
Gaevoy said that Wintermute will be pursuing legal action against both teams and that Wintermute is "fully committed to switching into a full-time adversarial mode."
According to Gaevoy, Wintermute has no trading position on NEAR, however the NEAR token is down about 3% over the past 24 hours.
"Entering into a short position, though potentially worth the effort, would significantly dilute the overall message," he said.
---
Don't miss the next big story – join our free daily newsletter.