Funding Roundup: $1.19 Billion Invested in Crypto Companies This Week
From Alchemy to XYO, recapping the latest investments into the sector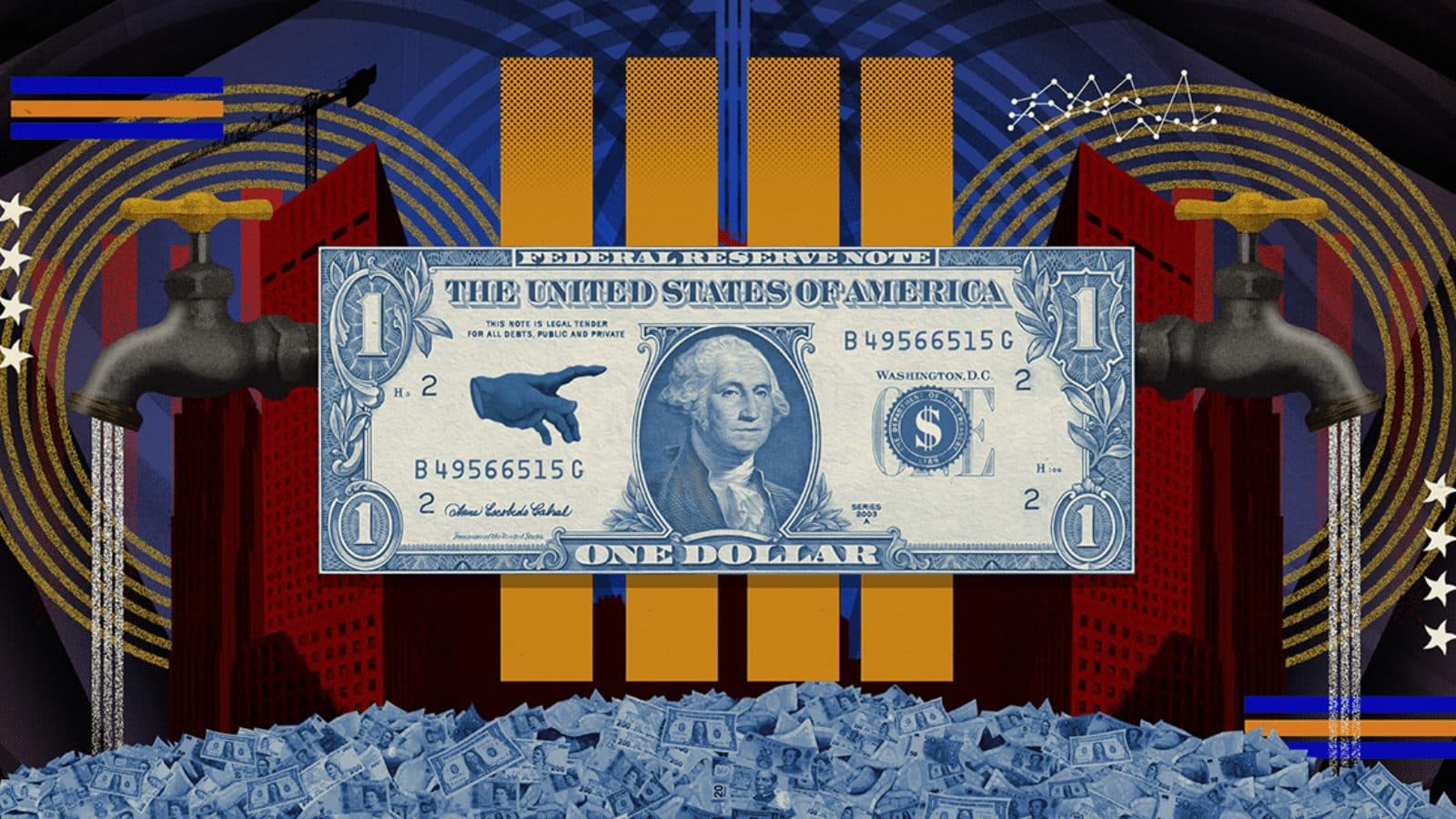 Blockworks exclusive art by Axel Rangel
key takeaways
Big investments closed this week, including Polygon's $450 million token sale and Binance's $200 million investment in Forbes
Funds launched this week include Hartmann Capital's for $30 million, Infinity Ventures Crypto's for $70 million and XYO's for $20 million with partner Outliers Fund
As the global cryptocurrency market cap remained fairly steady on the week, at around $1.9 trillion, capital was flowing apace from both venture capitalists and retail investors.
Last week, over $800 million of capital was invested into crypto businesses, but this week investments were up almost 50% for a total of $1.19 billion, according to PitchBook data. Here are the highlights:
On Friday, Crypto asset management firm Hartmann Capital launched its $30 million metaverse-focused fund. It plans to use the capital toward early stage token and equity deals, as well as investing through its actively managed NFT portfolio.
"The desire to launch this particular fund was inspired by the need to play long-term games, something harder to do with a liquid hedge fund," Felix Hartmann, managing partner at the firm, told Blockworks.
"The metaverse is a massive opportunity, but most will distract themselves with quick money grabs in the P2E or PFP space instead of zooming out and backing what will matter 5 years from now," Hartmann said.
Portals, a browser-like metaverse built on the Solana blockchain, closed a $5 million seed round on Friday. The funding was led by Greylock alongside other notable investors, including Multicoin Capital, Solana Ventures, Foundation Capital, Alameda Research and Sino Global Capital, to name a few.
"We are building the metaverse in a browser-first way to make it as widely accessible as possible," Adam Gomez, co-founder of Portals, said in a statement. "With native voice chat and easy tools to customize spaces, we're lowering the barrier to experience the metaverse."
This week saw a handful of mega rounds, like Polygon's $450 million token sale led by Sequoia India, Aleo's $200 million raise, which boosted the platform's valuation to $1.45 billion, and Alchemy's $200 million round to focus on Web3 developers. Additionally, Binance invested $200 million for a major stake in global media company Forbes to bring Web3 and journalism together.
Infinity Ventures Crypto (IVC) also launched its first fund, at $70 million, on Wednesday. The fund will focus on accelerating innovation in GameFi, DeFi and Web3.
The Taipei-based firm has invested in 78 portfolio companies since its inception in August 2021. Its first investment was Yield Guild Games, a play-to-earn gaming guild and DAO that invests in NFTs (non-fungible tokens).
On Thursday, XYO partnered with Outliers Fund in a $20 million strategic co-investment fund to expand its ecosystem as well as geospatial blockchain projects.
XYO is a tech startup launched by XY Labs with a focus on location-data-driven devices. To date, it has over 4 million nodes online in its network, which users can use and participate with to get monetarily rewarded.
The two firms will both invest up to $10 million in equities and tokens, for a total up to $20 million. The investment amount and returns will be based on dollars or stablecoins, it said.
"We want to expand the ecosystem even more," Markus Levin, co-founder at XYO, told Blockworks. "It's about growing XYO's ecosystem and the whole blockchain, crypto ecosystem."
Other notable capital raises this week include: 
Rift Finance's $18 million led by Pantera Capital and plans to help DAOs (decentralized autonomous organizations) with liquidity as the subsector grows 
Twitter, Tim Draper and others invested $20 million into Bitcoin payment processor and infrastructure provider OpenNode
Ethereum-focused protocol ssv.network's $10 million to ramp-up its staking infrastructure for ETH 2.0 
MakerDAO's $10 million bug bounty program with Immunefi to protect user funds
Ethernal Labs' $20 million seed round to continue building NFT, tech, metaverse and play-2-earn gaming
Aperture Finance's $5.3 million to develop the cross-chain DeFi (decentralized finance) ecosystem
Ruby Protocol's $7.3 million to help users control, protect and own their data
Check back next week for more funding news.
---
Don't miss the next big story – join our free daily newsletter.