3AC Files for Bankruptcy as Co-founders' Location Unknown
Zhu Su and Kyle Davies location is unknown — they are rumored to have left Singapore, representatives for Three Arrows Capital said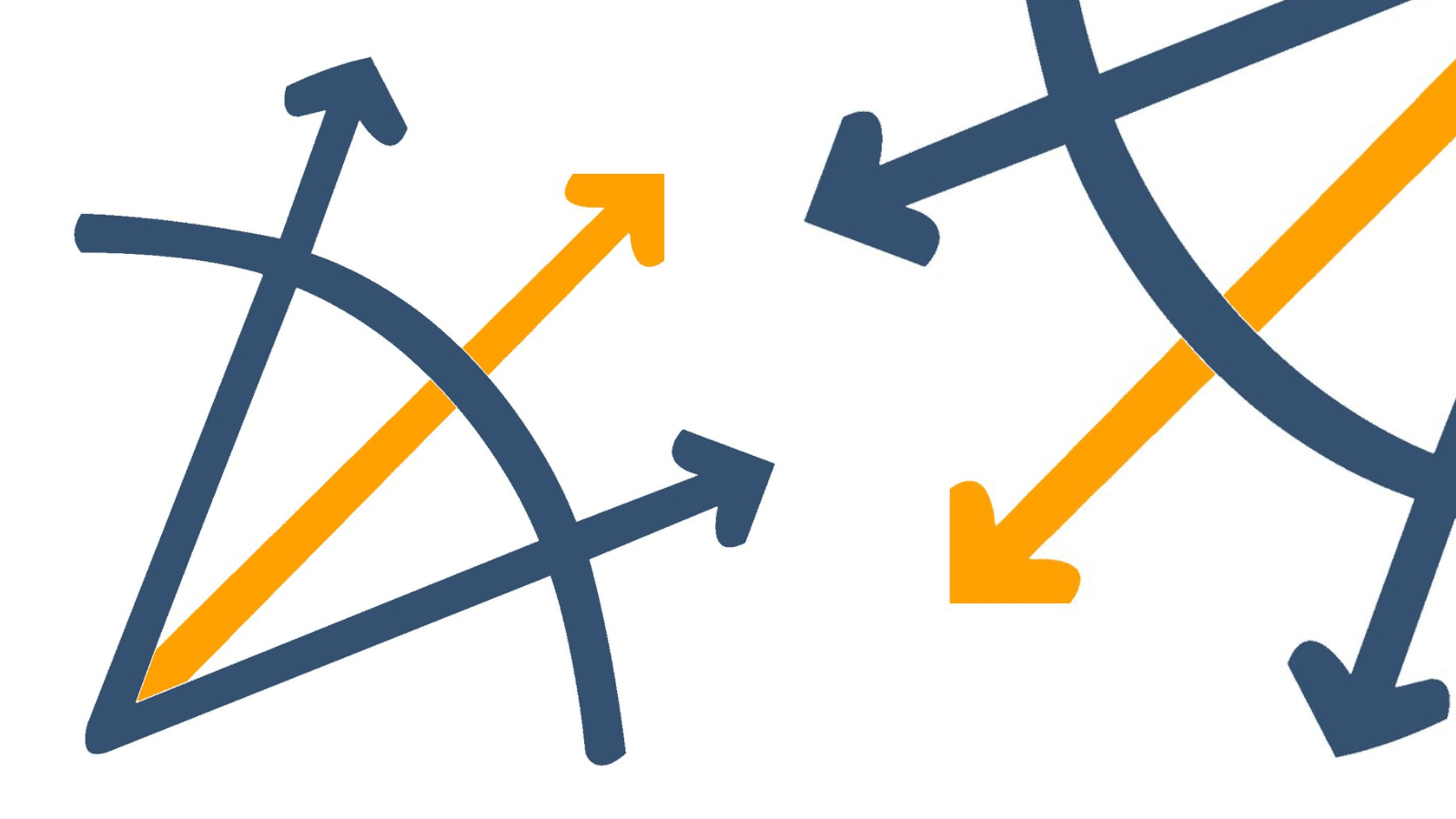 key takeaways
Three Arrows Capital has collapsed in the wake of extreme crypto market fluctuations, the petition said
Nansen estimated 3AC managed $10 billion in assets as of April, but the petition shows it held just $3 billion at the same time
Less than a week after being ordered into liquidation by a British Virgin Islands court, crypto hedge fund Three Arrows Capital (3AC) filed for Chapter 15 bankruptcy on Friday.
Representatives from law firm Latham & Watkins filed the petition in a New York court, according to court documents.
"The debtor's business has collapsed in the wake of extreme fluctuations in cryptocurrency markets," representatives wrote, adding that they aren't aware of the current location of 3AC's co-founders, Zhu Su and Kyle Davies.
"The foreign representatives understand and believe that while the debtor has had certain operations in Singapore, Mr. Davies and Mr. Zhu's current location remains unknown. They are rumored to have left Singapore."
Zhu's last Twitter update was on June 15 — when he appeared to address rumors of insolvency — while Davies has provided no word on the matter himself.
Singapore-based 3AC is among the highest-profile cryptocurrency firms to have crumbled under pressure and faced liquidity issues driven by the market sell-off in recent weeks. Foreign companies — based outside the US — employ Chapter 15 to secure bankruptcy protection by blocking creditors from taking legal action.
While blockchain analytics firm Nansen is reported to have said 3AC held $10 billion in assets as recently as April, the petition alleges the firm held just $3 billion in assets around the same time.
Days before filing for bankruptcy, a British Virgin Islands court ordered 3AC to liquidate its assets. Two operatives from advisory firm Teneo Restructuring were appointed to manage its insolvency, Blockworks learned. One source said Teneo would set up a website through which creditors can make claims against the firm.
Three Arrows, founded in 2012 by classmates Zhu and Davies, handles cryptoasset hedge funds and venture capital and is known for its highly-leveraged bets. According to its website, 3AC's investments include decentralized finance projects such as Aave and Lido, and play-to-earn project Axie Infinity. 
Chris McCann, a partner at venture capital firm Race Capital, told Blockworks in a recent interview that 3AC is an example of a firm trying to be both a crypto hedge fund and a crypto venture capital fund. 
"This is like the worst of both worlds," he said, adding that firms like 3AC and Celsius have framed themselves as decentralized. "You have people fundamentally not building on a blockchain, not being transparent about stuff and not taking all of the core tenants that everybody takes for granted in the space, while calling themselves Web3 firms and using all the capital that they raise for external, exogenous things."
"I've always just felt very uncomfortable about them, even in the beginning," he said.
---
Don't miss the next big story – join our free daily newsletter.