Alameda to Repay $200M Loan to Voyager as Asset Auction Nears
Alameda is set to repay crypto assets to bankrupt crypto lender Voyager that just months ago were worth double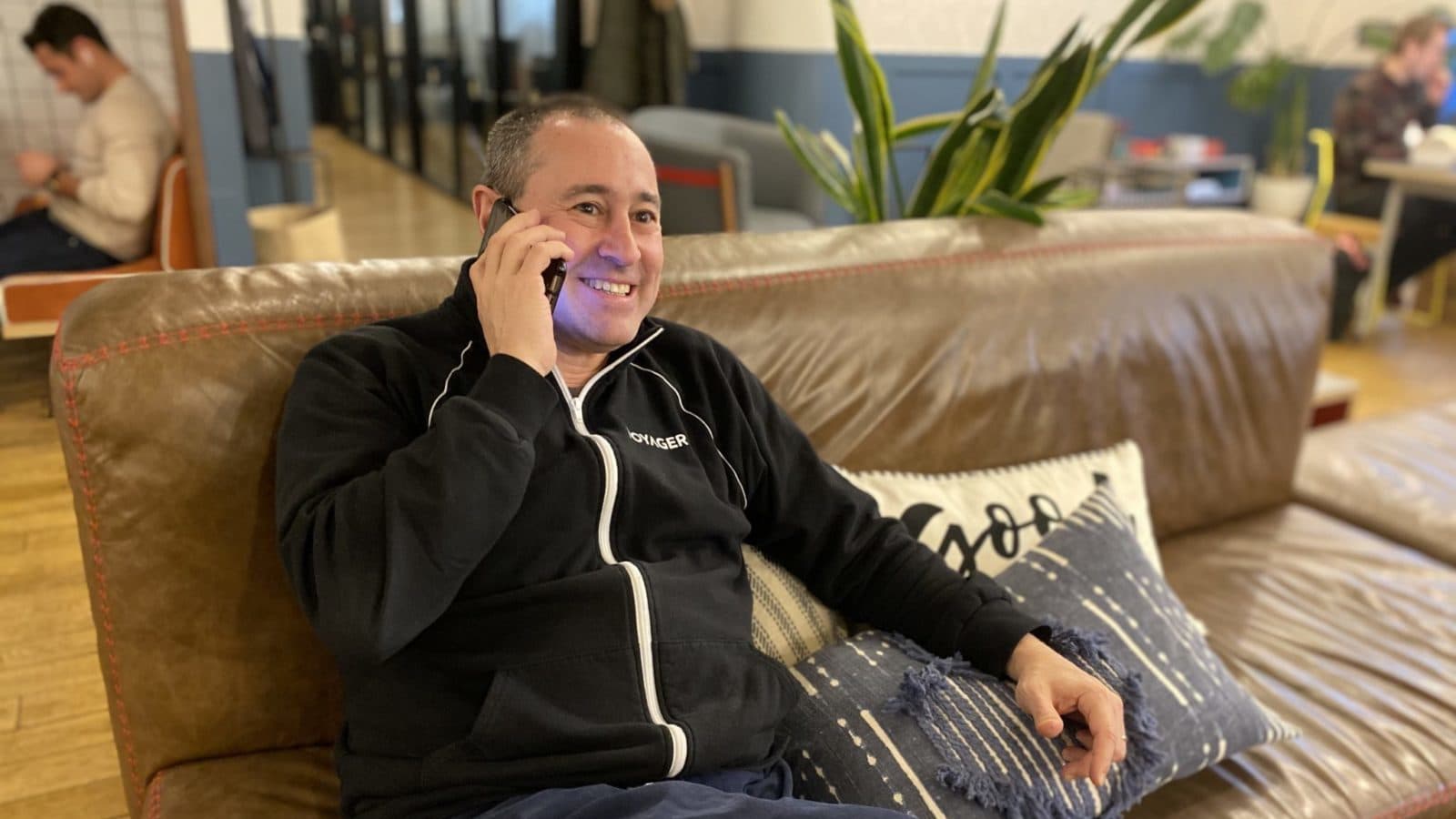 Voyager Digital CEO Steve Ehrlich | Source: Voyager Digital
key takeaways
After successful repayment, Voyager will return Alameda's collateral worth some $160 million
The bankrupt lender is set to announce sale of its assets to the highest bidder on Sept. 29
Quant trading firm Alameda Research is set to repay Voyager Digital loans worth almost $200 million, as the crypto lender makes its way through bankruptcy proceedings.
A court filing from Monday shows Alameda, founded by FTX CEO Sam Bankman-Fried, will pay back 6,553.42 BTC ($125.4 million) and 51,204.38 ETH ($69.1 million) in principal and loan fees, on top of smaller sums in other tokens including dogecoin, USDC, luna classic, and Voyager's native asset VGX.
The payments are due on Sept. 30 at 5 pm ET. Voyager will return the collateral for loans that Alameda had pledged in the amount of 4,650,000 FTX tokens ($110.1 million) and 63,750,000 serum tokens ($49.1 million) if the payments are on time.
If Alameda is unable to meet its deadline, the bitcoin instalments will increase by 1.07 BTC ($20,500) per day, while the ether segments will increase by 9.59 ETH ($13,000) per day, the filing said.
Shortly before Alameda's filing on Monday, Voyager Digital asked a federal bankruptcy court for an order to unwind the trading firm's outstanding loans and return the collateral. 
When Voyager filed for Chapter 11 bankruptcy in early July, Alameda owed the lender $377 million in loans, which were denominated in raw tokens rather than US dollars. The value of Alameda's loans have almost halved since then.
Two days later, Alameda tweeted that it was "happy to return the Voyager loan and get our collateral back whenever works for Voyager." It had also lent Voyager $500 million to mitigate the tough market environment. 
The designated wallet addresses for the payoff amounts and the return of collateral were redacted in Alameda's filing. Making Voyager's wallet addresses public would affect its restructuring efforts by allowing open access to commercially sensitive financial information, the lender said.
Voyager is now in the process of liquidating its remaining assets. After receiving multiple bids, the final results will be announced in court on Sept. 29 at 2 pm ET. According to CoinDesk, FTX is in the lead to snap up its distressed assets.
---
Don't miss the next big story – join our free daily newsletter.