Alleging Defamation, Binance CEO Sues Bloomberg's Hong Kong Publisher
CZ has also filed a motion for discovery against Bloomberg in the US for defamation stemming from the original article in June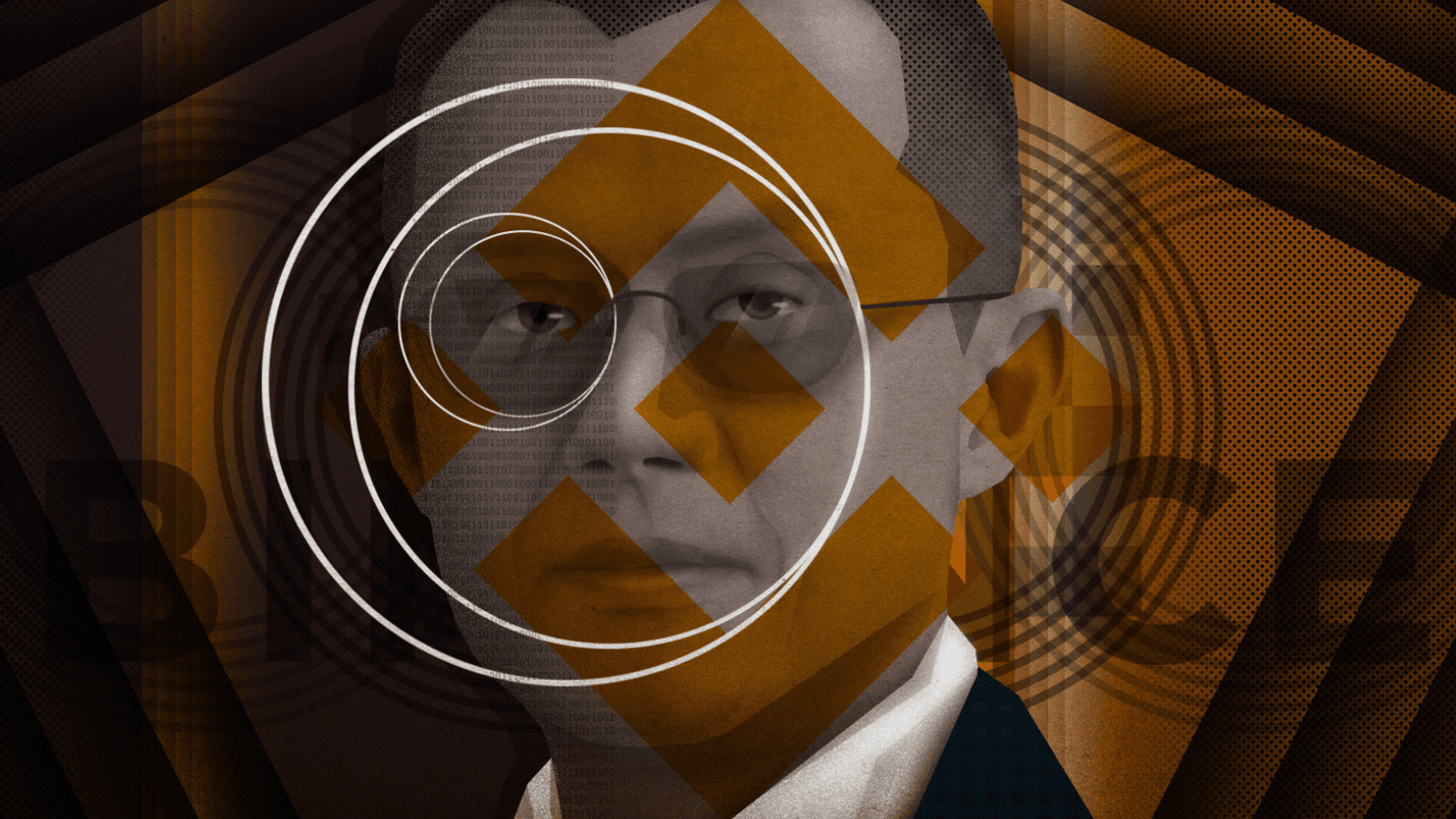 key takeaways
Binance CEO Changpeng "CZ" Zhao claims he was defamed in an article run by the Chinese language publisher of Businessweek in Hong Kong
The article brought about "distress" and "embarrassment," CZ alleged in the complaint
Alleging he was defamed, the CEO of one of the world's largest crypto exchanges has reportedly filed a lawsuit against the Hong Kong-based publisher of a Chinese edition of Bloomberg Businessweek.
Changpeng "CZ" Zhao is pursuing legal action related to a July 6 article, which in a headline accused the chief executive of operating a "Ponzi scheme."
The traditional Chinese-language edition of Bloomberg Businessweek, operated by Modern Media since 2013, has been named in the suit.
A spokesperson for Bloomberg's news division in a statement distanced the headquartered company from its Hong Kong publisher, saying the lawsuit refers to "a headline that was not published in the original English language version of the story."
Modern Media changed the title of the original June 23 article "Can Crypto's Richest Man Stand the Cold?" to "Changpeng Zhao's Ponzi Scheme," which caused "distress" and "embarrassment," Zhao alleged.
The Binance chief has also filed a motion for discovery against Bloomberg in the US for defamation stemming from the original article in June. Libel laws in the US are typically viewed as supportive of journalists.
The head of Binance claimed — due to the wide reach Businessweek has in Hong Kong and in Asia more broadly — the article led to a degradation of his character within the crypto community and other business circles, according to the report.
It's not the first time Zhao has taken legal action to protect the image of his personal brand, as well as that of Binance. In 2020, the CEO sued Forbes for purported defamation stemming from an article that described how the exchange went about avoiding regulators.
Less than two years later, Binance committed $200 million to the global media company. At the time, Zhao said his company looked forward to "bolstering Forbes' digital initiatives."
Zhao asked Modern Media to retract the article and to remove the piece from distributors' shelves — he has also request for a formal apology and compensation, including "aggravated" damages.
Correction: This article originally referred to Modern Media of Hong Kong as a subsidiary of the US-based Bloomberg. The company is, rather, the Chinese language publisher of Bloomberg Businessweek's Hong Kong edition. The story has also been updated to reflect a Bloomberg spokesperson's statement received after publication.
---
Don't miss the next big story – join our free daily newsletter.