Amplify files for DeFi-focused ETF
Illinois-based issuer with the largest US blockchain ETF looks to expand crypto product set.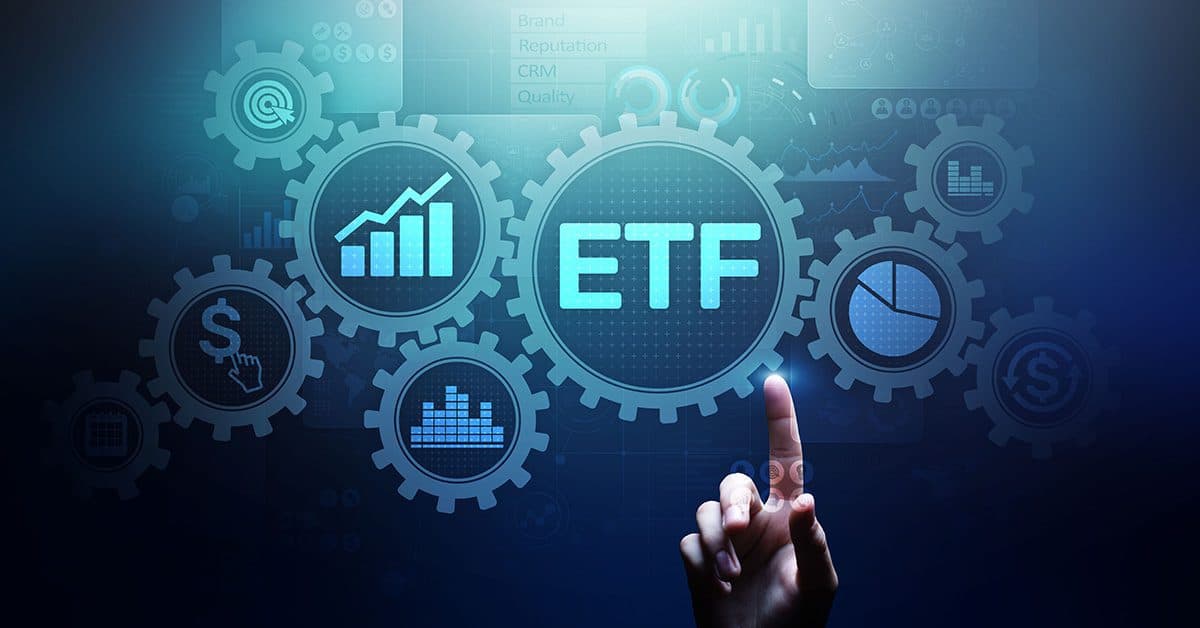 MON - WED, MARCH 18 - 20, 2024
Digital Asset Summit (DAS) is returning March 2024. This year's event will be held in our nation's capital, where industry leaders, policymakers, and institutional experts will come together to discuss the latest developments and challenges in the ever-evolving world of cryptocurrency. […]
MON - WED, SEPT. 11 - 13, 2023
Permissionless is the brainchild of Blockworks and Bankless. Over 5,500 people attended the inaugural event in 2022, making Permissionless the world's largest DeFi conference.  What sets Permissionless apart? It's a crypto native's paradise, crafted specifically for both builders and investors who […]
Bitcoin's Taproot upgrade that went live in 2021 is beginning to see utility as Ordinals gain in popularity and teams like Rollkit begin exploring Bitcoin as a data availability layer for rollups.
Breaking headlines across our core coverage categories.